This post is sponsored by Aflac. I was compensated for writing it, but all opinions are 100% mine.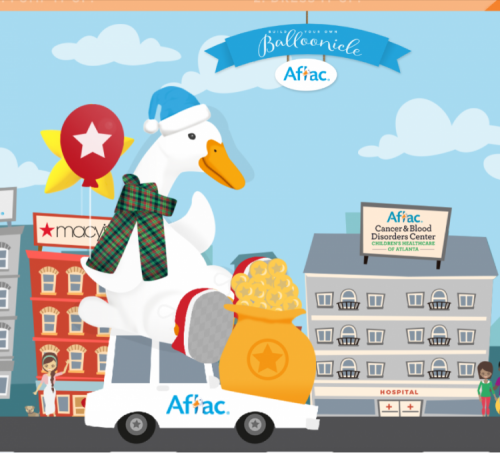 Childhood cancer is one of the most horrific things I have ever watched my friends battle. Thankfully, Aflac is passionate about the fight against childhood cancer!
Aflac has been supporting the fight for more than 20 years now and is inviting you to get involved this holiday season through their #Duckprints Campaign!