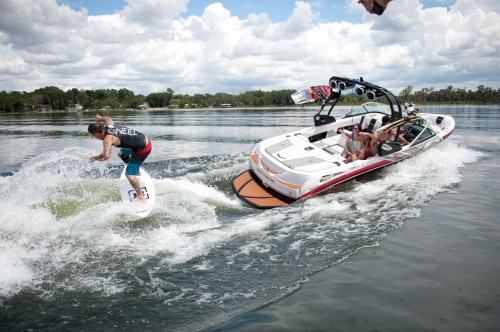 Did you know there are more than 60 lakes within 100 miles of Dallas? If you're ready to hit the water, check out the DFW Boat Expo for some family fun this weekend!
The largest boating event in North Texas will showcases more than 450 boats and watercraft models from more than 20 North Texas boat dealers.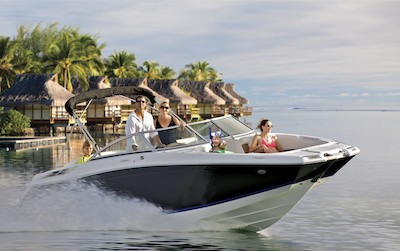 It's the perfect time to get a deal on a 2015 model as dealers make room for 2016 models.
Even if you're not in the market for a new boat, this fun event will have tons of activities for kids and parents alike. There will be more than $1 million worth of boats on display.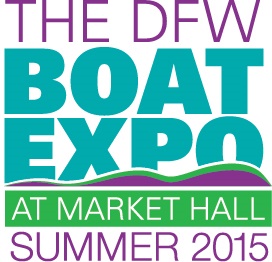 DFW Boat Expo
Friday, July 10, 3 – 9 p.m.
Saturday, July 11, 10 a.m – 9 p.m.
Sunday, July 12, 10 a.m. – 6 p.m.
Friday, July 17, 3 – 9 p.m.
Saturday, July 18, 10 a.m – 9 p.m.
Sunday, July 19, 10 a.m. – 6 p.m.
Admission is FREE for everyone on Fridays!
Tickets for the show are only available at the door:
 $12 Adults, $6 Children (ages 5 – 13),
 Free (Children under 5)
Women and children get in free after 6 pm Saturdays!
Location: Dallas Market Hall, 2200 Stemmons Freeway, Dallas, Texas 75207
Parking is free.
br>