In just a few weeks, my son will start kindergarten. This is such an exciting time for our family, and I'm so excited to start my favorite school tradition with him.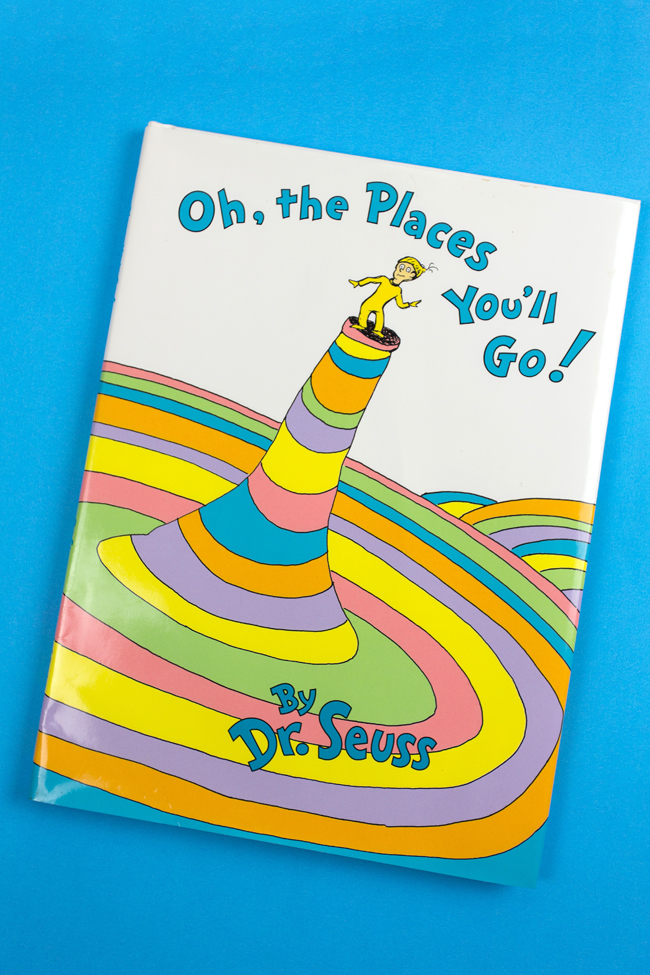 My Favorite School Tradition
When he attended preschool a few years ago, I asked his teacher to write a note in a copy of Oh, The Places You'll Go! by Dr. Seuss.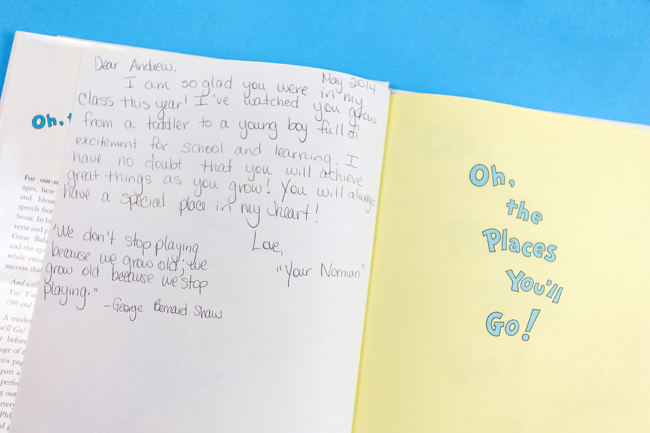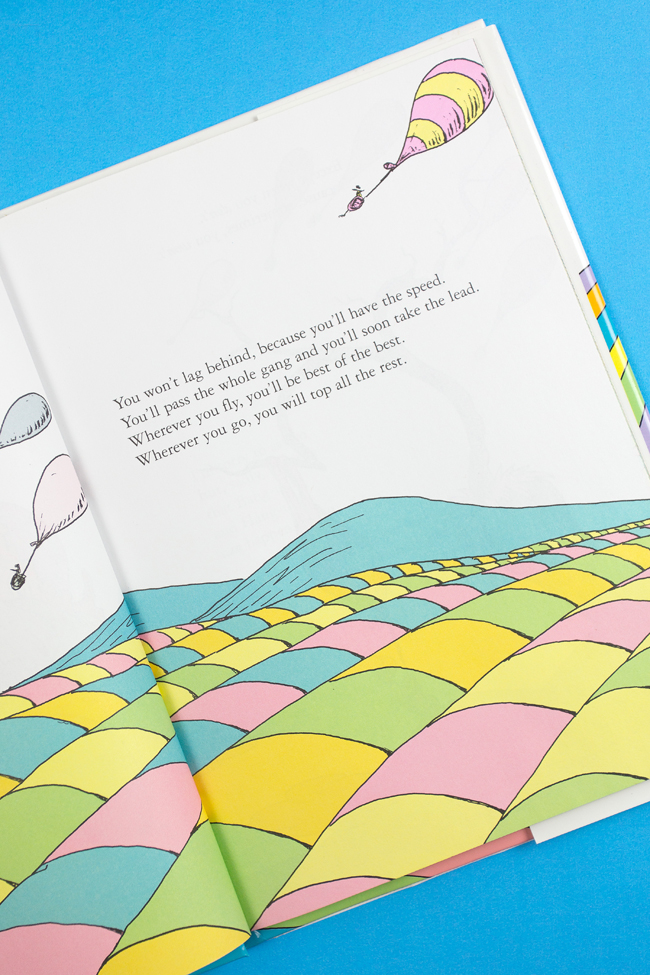 I've been saving the copy and now plan to continue the tradition by asking his teachers to add a note every year. Then, I'll present him with the book at his high school graduation.
This book is something that I hope he will treasure for years to come. It will be years in the making, but I can't wait to see the look on his face when he gets to read notes from the people who helped to shape his future.
You can order a copy of Oh, the Places You'll Go! by Dr. Seuss here.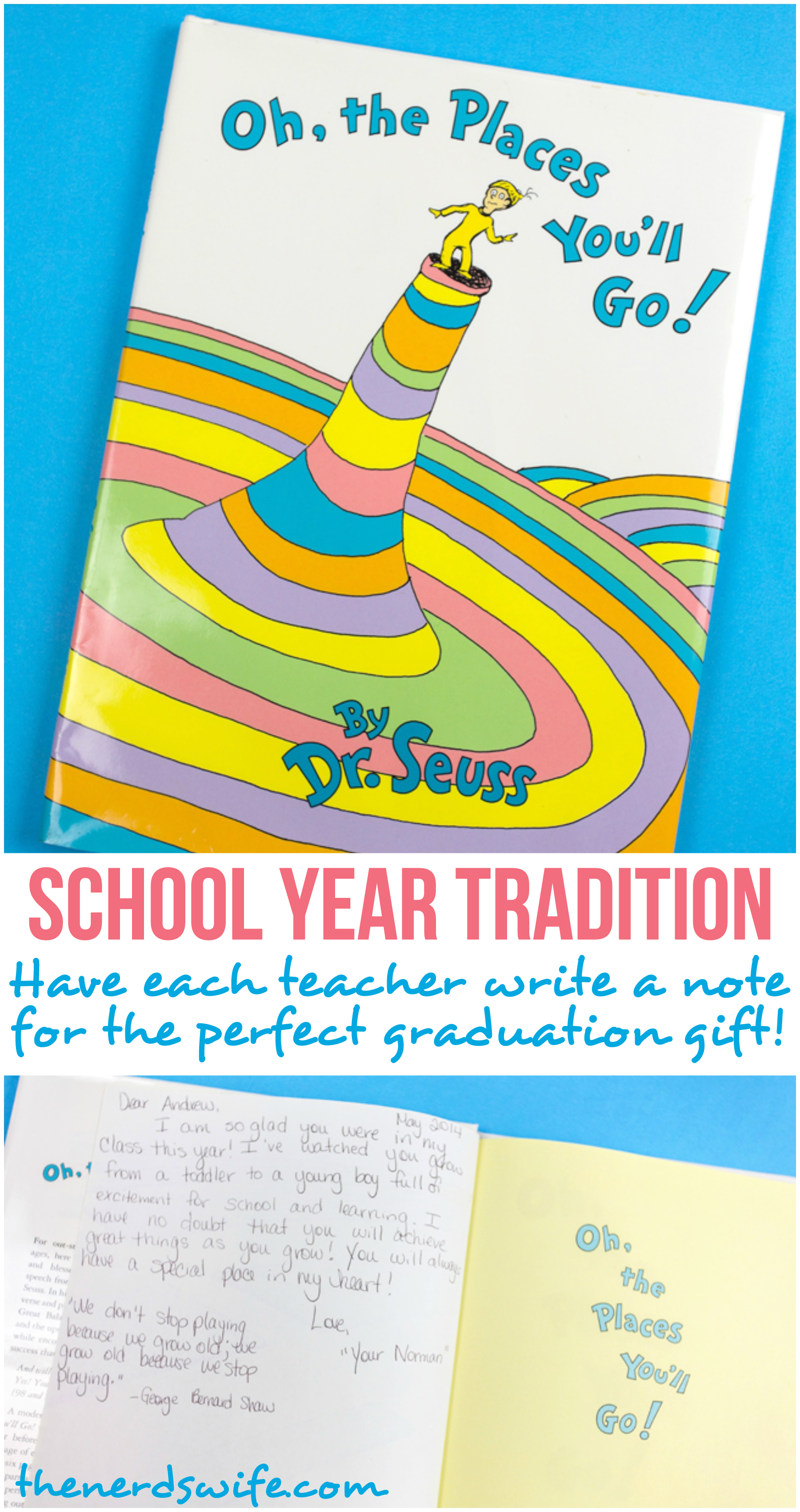 What are your favorite school traditions with your kids?
br>