Technology is at the heart of our daily lives, so it's important to keep your family and their devices safe this school year.
We've partnered with Webroot Cybersecurity to share these tips on protecting your devices and family in today's technology-driven world.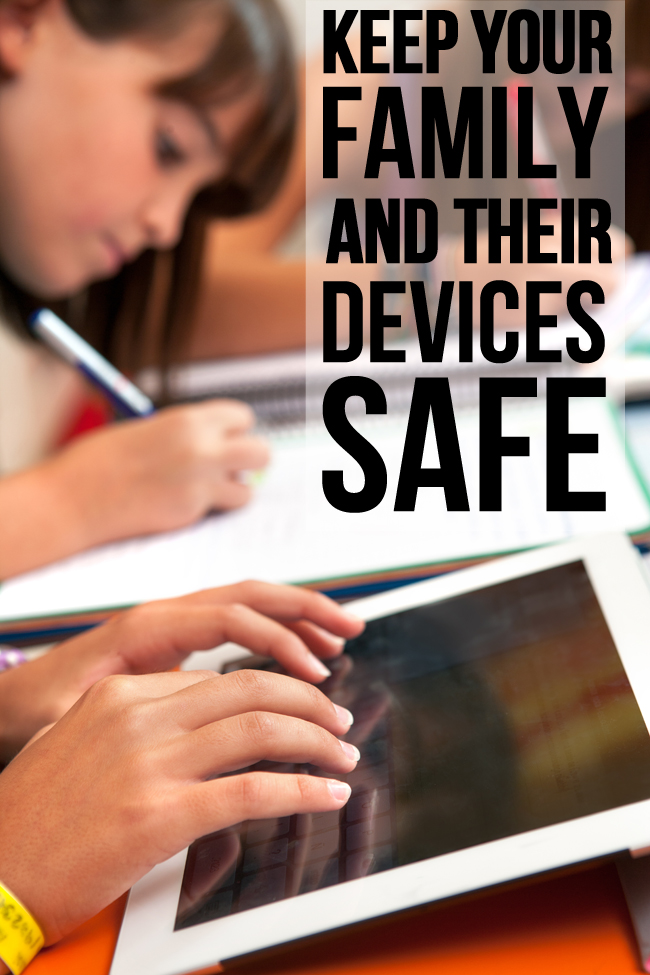 How To Protect Your Family and Devices
1. Run anti-virus software on all your devices. Many families believe they're secure because they have anti-virus software on their computers — but what about cell phones and tablets? These devices often contain the most crucial information, and can still be susceptible to phishers and scammers.
Webroot mobile security offers secure web browsing for Apple and Android devices. It identifies malicious websites or phishing sites before you visit them. This is especially helpful with children, who may not realize when they are visiting an unsecured site.
It's been a lifesaver with my son's tablet. I cannot tell you how many times he's come to me asking how to get out of something he accidentally clicked on. I know with Webroot mobile security that I can trust the sites he might accidentally visit.
2. Teach children the importance of secure passwords. With so many security breaches and password leaks, it's important to teach children from an early age to keep passwords private and only share with you or another trusted adult.
We use Webroot to manage passwords on our family devices. I like that with one master password — that only my husband and I know — we can manage site credentials from anywhere. Password Manager organizes and stores login information for your favorite sites. Your passwords and credentials are encrypted and securely stored for one-click access to your accounts.
3. Set up regular updates for all devices. That includes your little one's tablet! Did you know that more than 16,000 new viruses are released online each hour? Old-school antivirus programs have to slow down your computer for hours every day to download new "signatures," a database that tells the antivirus whether new files are malicious or safe.
Webroot uses proprietary technology that can categorize and identify new threats within a few minutes of their introduction to the internet. By using the cloud, Webroot can actually stop those 16,000 new viruses the second they're released — instead of after getting an update. Webroot never needs to update a database of viruses like old-school antivirus, and it never slows your computer just so it can detect new viruses.
4. Back up important documents and photos regularly. My phone has become my everyday camera, and there are so many priceless memories and photos on it. If it was stolen or lost, I would be devastated.
We use Webroot Backup & Sync to protect and access our family's photos, documents, and music. Stored files will update automatically and you will have access to your data from all your devices at any time via the web console.
5. Make sure devices can be deleted remotely. If your device — or your child's device — is lost or stolen, do you have a plan to remove all personal data from it?
From the Webroot Web Console, you can locate, lock, or wipe mobile devices. This is especially important if you keep payment and banking information on your devices.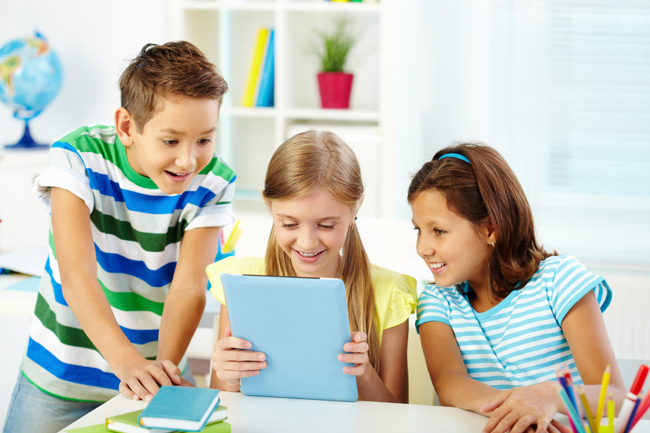 My Webroot Cybersecurity Review
I've installed Webroot on my computer — which I use for EVERYTHING, including my job! — and my iPhone, along with my son's tablet.
Let me just tell you, I was anxious about adding yet another program to my computer. But you know what? I hardly notice it! I hate pop-up windows (my husband's computer has another anti-virus software that is constantly creating annoying pop-ups in the corner). But Webroot just runs in the background!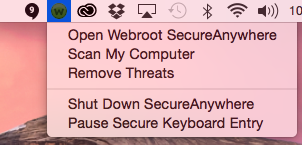 I know if I ever need anything, all I have to do is click the little icon at the top of my computer's task bar. And when I first installed Webroot, it started scanning quickly and immediately. It literally scanned 700 files in 30 seconds!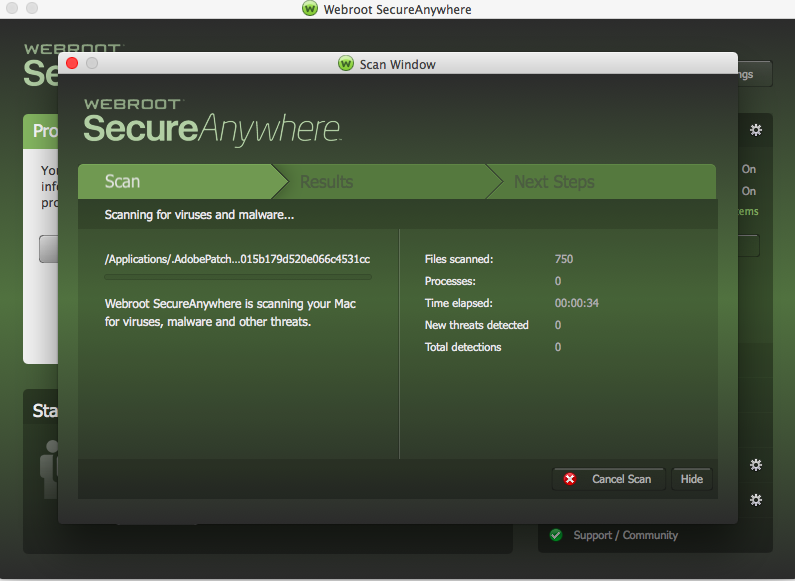 The best thing about Webroot is that I don't have to think about it at all. It just quiets scans and protects my computer in the background without any prodding or assistance from me. And that is exactly what I want in anti-virus software!
Webroot offers a quick, easy solution for security issues you may encounter with your devices this school year. We trust our devices with Webroot, and you should, too!
Click here to see which Webroot plan is right for your family.
br>