Because it's such a big part of our summer, I know how to save money at Hawaiian Falls. There are simple things you can do to stretch your buck during the Summer of Awesome!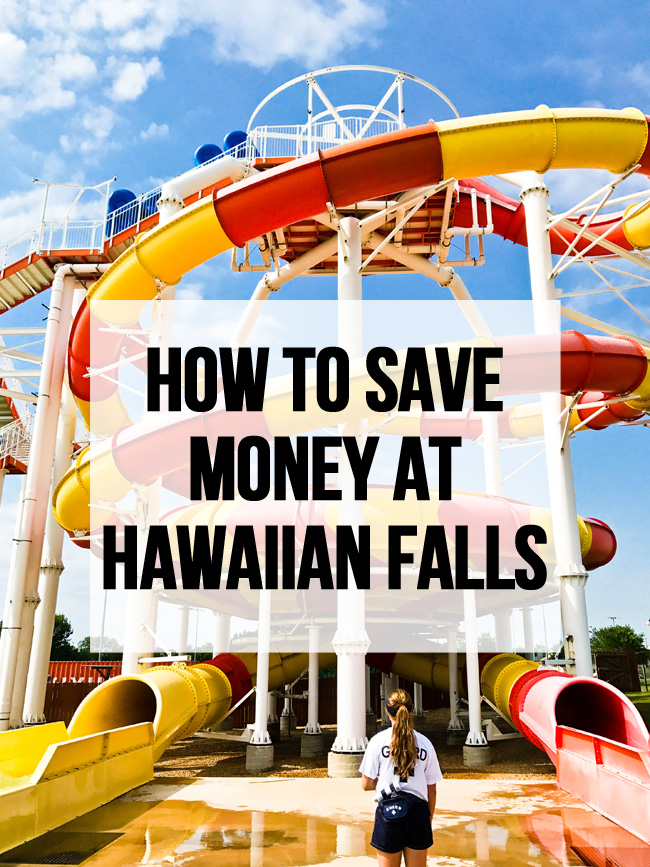 How to Save Money at Hawaiian Falls
Buy a season pass.
A Hawaiian Falls season pass does more than just give you access to all five parks. You receive a discount on food and drinks, cabanas, and more! Plus, you can use your coupon book to get friends and family into the parks with your Buddy Passes.
Check the website.
Hawaiian Falls coupons are available online. I like to check before we head out in case there are coupons for extra savings for food or other perks at the park.
Daily admission deals.
Admission is discounted on certain days and times, and for certain special events. Check the Hawaiian Falls admission prices for ways to bundle and save!
Bring your own food with a cooler pass. 
We love packing our own food and drinks in a cooler. You can buy a daily cooler pass for $15 or a season cooler pass for $30.
Check local businesses.
Local businesses, like Walgreens and Wendy's, often offer discount tickets and season passes.
br>