Disclosure: This post is sponsored by AT&T Aspire. All opinions are my own.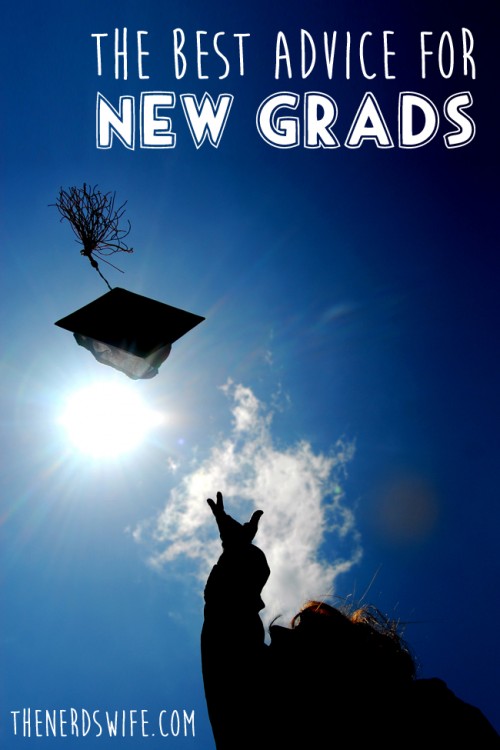 One foot after the other.
Just one more step.
I'm next.
Deep breath. 
Don't trip.
Look at the camera.
Did I squeeze too hard when I shook his hand?
Where is my seat again?
It's over. 
I still remember the feeling of the diploma in my hand. Three years of hard work, late night study sessions, working after hours to pay for books, and it all came down to a trip across the stage that took less than a minute.
Now what?
My whole life, I knew that I would be one of the first in my family to graduate from college. It was never an option. In high school, my life revolved around what would look good on my college applications: yearbook editor, One Act Play, newspaper staff, after school job.
Then college came and I set my sights on graduation. Every step led to that stage and my career beyond. After hours internships, camp volunteer, honor roll grades.
And soon, too soon, it was time.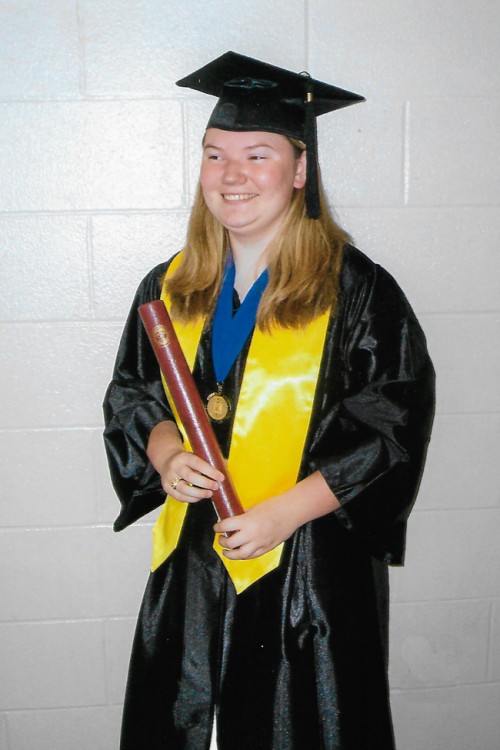 I look back now and am amazed at how fast it all went. As a goal-oriented person, it seems like I had my blinders on up until graduation day.
As students across the country prepare to don their cap and gown, we've partnered with AT&T to share some advice for upcoming graduates.
AT&T Aspire brings together AT&T employees, nonprofits and community members to help equip students with the skills they need to lead the digital, global economy. AT&T is investing in innovative education organizations, tools and solutions; and employing technology and capabilities to make a positive impact on education.
Every student deserves opportunities to reach his or her full potential. By removing barriers, sparking innovative solutions and making connections, we can help every student achieve a bright, successful future.
The Best Advice for Graduates
It's ok to change your plan. 
Yes, I promise, it's ok.
When I graduated from college, I planned to have a career as a political journalist in Washington, DC. I had secured a highly sought-after internship at Bloomberg News and moved across the country with no plans to turn back.
I hated it.
At the time, I was terrified that my life plan didn't work out. But now, 10 years later, I know that it was for the best. I have an amazing family, a job where I can work from home and focus on my passions.
The job that I have now didn't exist when I graduated from college.
Blogging wasn't a thing. Websites were these weird places where programmers hung out. Facebook was exclusive for university.
Now, I run websites for a living. I get to stay home with my son, travel whenever I want, and I get paid to do it. Isn't that amazing?
Graduation is not the end of the road. There's so much more ahead! Be flexible and know that life is an adventure. Go out and embrace it!
To learn more about AT&T Aspire, visit att.com/aspire and join the social conversation using #GradAdvice.
br>