This post is sponsored by SheBuysCars on behalf of the DFW Auto Show. All opinions are my own.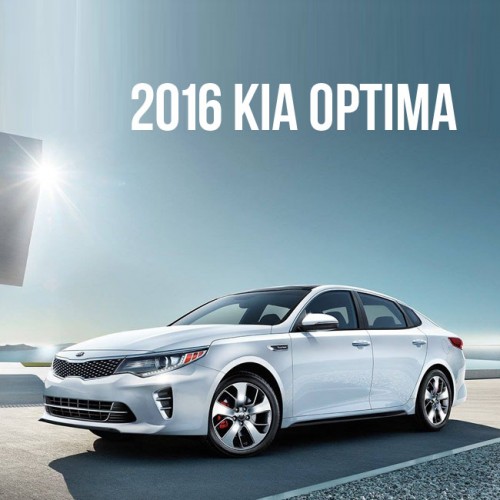 This week, Kia will present its stellar lineup of vehicles at the DFW Auto Show. I am so excited to be attending and to have the chance to test out some of their awesome cars!
The DFW Auto Show takes place March 16-20, 2016 at the Kay Bailey Hutchison Convention Center. It's open from 4 to 10 pm Wednesday and Thursday; 10 am to 10 pm Friday and Saturday; and 10 am to 7 pm Sunday.
Tickets are $12 for adults, $5 for senior citizens 65 and older, and $5 for children six to 12 years old. Children 5 and under are admitted free.
Get more information about the show here!
During the show, the public can attend Kia's Ride and Drive event, where they can test drive the full line of Kia models with no sales pressure. Awesome, right?!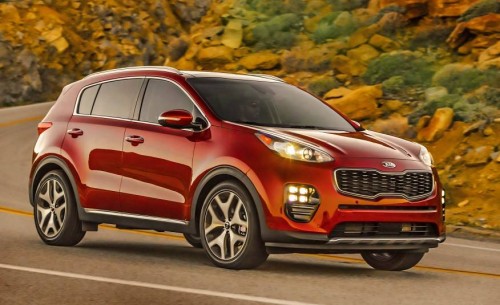 I'm really excited to test drive the 2017 Kia Sportage — I am looking for a new SUV, and this one looks perfect for my family.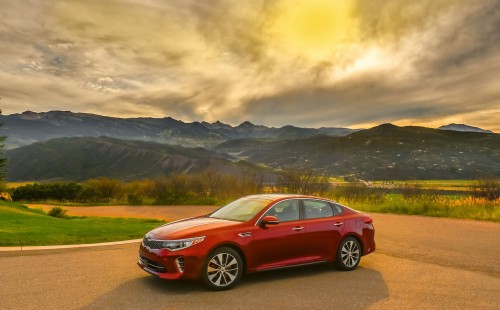 The other car I'm excited about is the Kia Optima — I have the chance to drive it this week, and y'all — I may just have to trade in my SUV for a smaller, faster car. The Turbo is awesome. I've been having to fight my hubby for the keys since it arrived on Friday, ha!
Kia is known as a "more for the money" brand; the company's strategy is to give its customers a lot of value for the money. They focus on luxury, quality, and style.
Kia is also all about family; they introduced a completely redesigned Sedona minivan last year.
I'm excited to see what Kia has in store at the DFW Auto Show. Want to join me? I'm giving away 2 tickets to the show! Tickets MUST be picked up in person at the auto show. Simply comment below and let me know what vehicles you're most interested in seeing!
WINNER WILL BE CHOSEN IN THE EVENING ON MARCH 15, 2016. 
br>