The worst part of winter is the coughing.
Does he have strep throat? Is it allergies? Maybe it's just a cold. What if it's the flu?
From the first cough, my worries begin.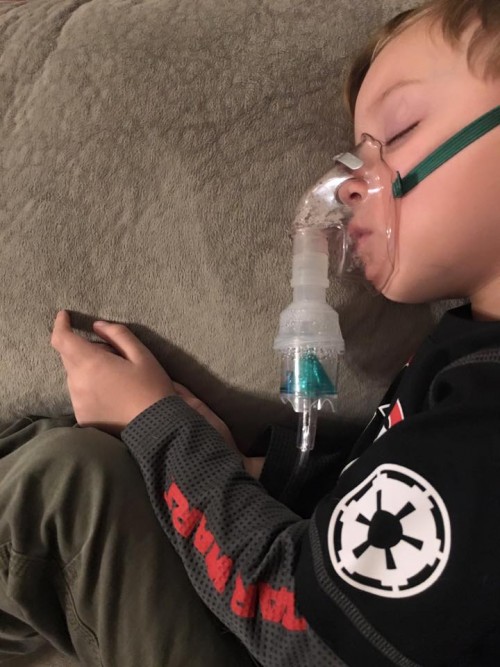 Should I take him to the doctor now? It is probably too early to test for anything. I should wait. But what if he spreads it? What if it is more serious? 
I almost always err on the side of caution, dragging my coughing child to the pediatrician, who looks at me like I'm a crazy person because I brought my kid in with no fever.
But he hardly ever gets a fever.
They run the requestant tests, checking his vitals. Everything looks good. Usually.
"It's probably just a virus," the doctor says. "If he gets worse over the next few days, come back in."
And we leave.
But my worries continue.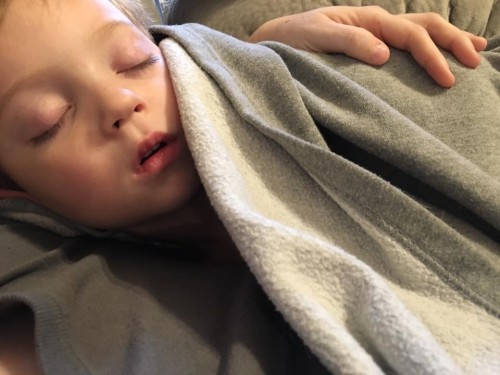 Because I don't want to be *THAT* mom. You know, the one who sends her kid to school with a cold, who exposes the whole class to his illness.
The one whose kid had strep throat but we didn't know, so we gave it to all the cousins when we got together that one weekend.
The one whose kid got all the kids on the football team sick.
Because I've been that mom.
I once was accused of knowingly exposing an acquaintance's child to RSV.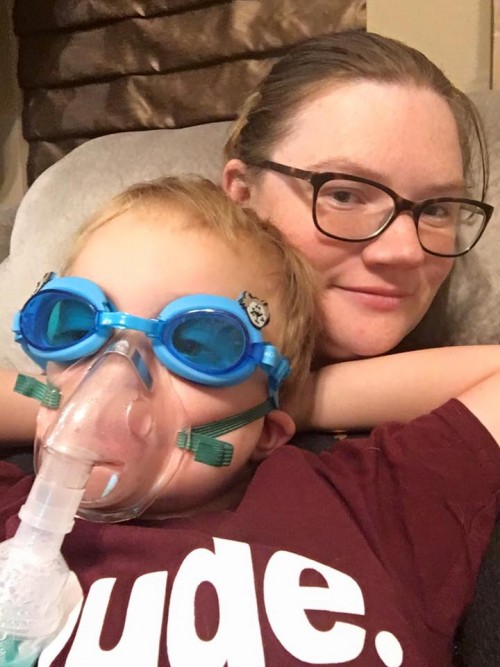 Does it look like I would wish this upon anyone else?
You guys, I would *NEVER* do that. In fact, I had taken my son to the doctor to be checked out before this even happened because he was coughing. They told me he was fine and sent me on my way.
I should have known better.
Yes, you should *always* keep your sick kids at home.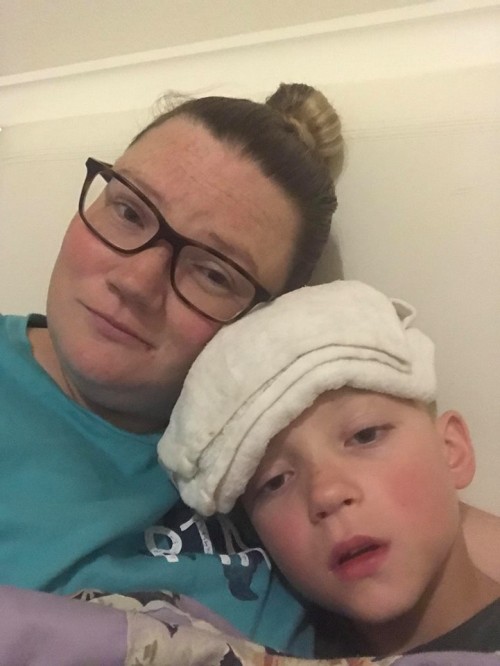 But why are we so quick to blame other parents when our kids get sick?
Germs are everywhere. Kids are gross. Kids get sick. The end.
At least, it should be.
br>