This post is a part of the Mom to Mom Advice Campaign with KSW Media. Thanks to Downy Ball and Febreze In Wash Odor Eliminator for sponsoring this project and today's conversation.
All content and opinions as always, are my own.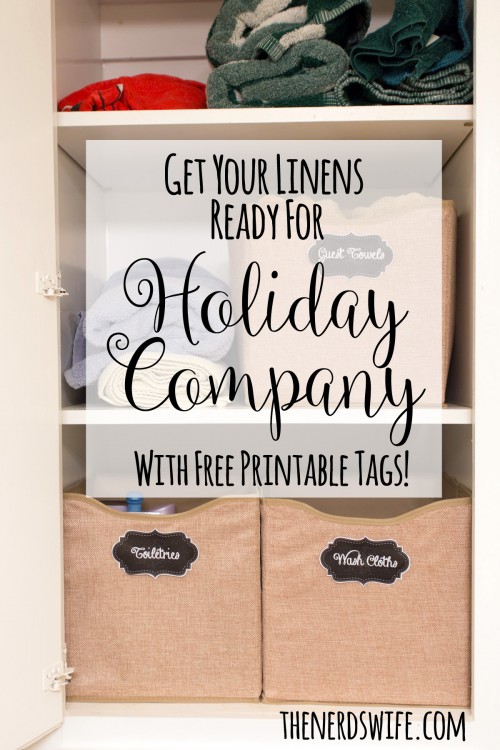 For me, the holiday season means one thing — family coming to visit! In the days (weeks!) before they arrive, I stress myself to the max planning and cleaning and getting everything ready for their arrival.
We vacuum, mop, dust, pick up toys… You name it.
But one thing that's often at the bottom of the list is linens. And having nice, crisp, clean linens is probably the most important thing you can do to make guests feel welcome. So I thought I'd share some of the ways I try to go that extra step and organize our linen closet for when guests come to stay.