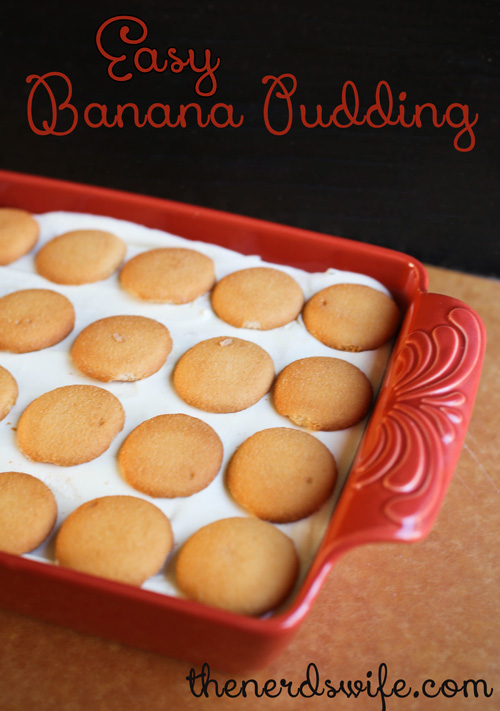 Disclosure: I am a member of the Netflix Stream Team, and was provided with a year of service and an Apple TV. Each month, I'll be participating in challenges. All opinions are my own.
Howdy! It's Jet again.
This week, my oldest son has been really sick. He has a mix of croup, pneumonia, and bronchitis. He is on supplemental oxygen and has been for five days so far. This experience has not been easy for either boy or Momma. For an active boy, sitting still is the last thing he wants to do. We have had to get creative with activities and Netflix has been our savior. Netflix has such a large variety of shows he can watch that it can keep us pretty occupied. While watching shows gets us pretty far in the day, by the afternoon he is read to get off the couch and do some moving.