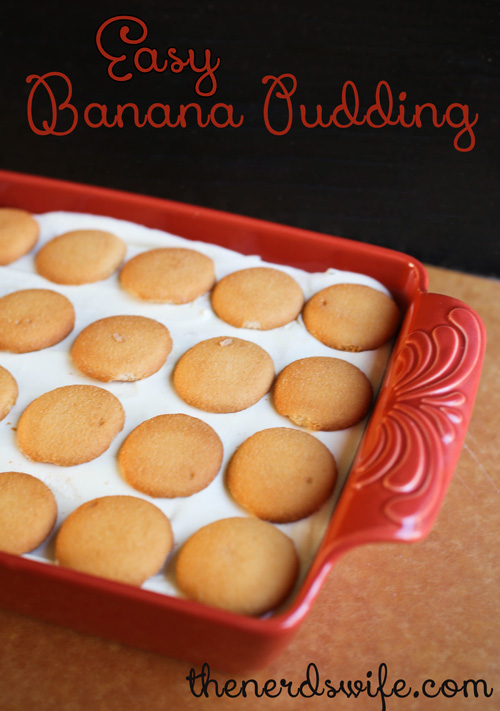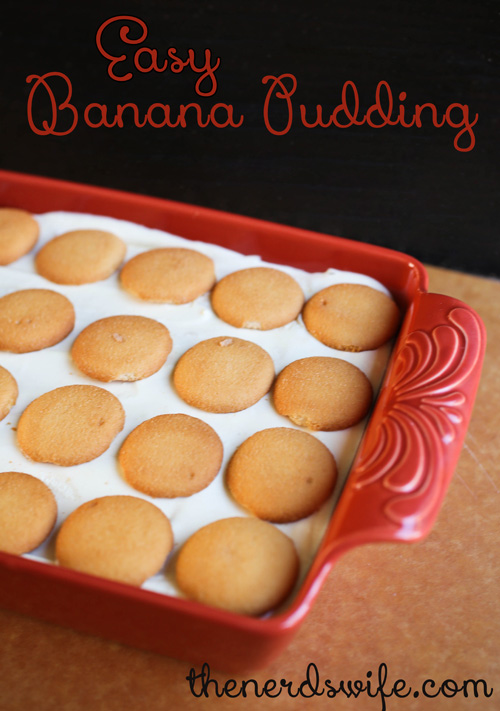 Disclosure: I am a member of the Netflix Stream Team, and was provided with a year of service and an Apple TV. Each month, I'll be participating in challenges. All opinions are my own.
Howdy! It's Jet again.
This week, my oldest son has been really sick. He has a mix of croup, pneumonia, and bronchitis. He is on supplemental oxygen and has been for five days so far. This experience has not been easy for either boy or Momma. For an active boy, sitting still is the last thing he wants to do. We have had to get creative with activities and Netflix has been our savior. Netflix has such a large variety of shows he can watch that it can keep us pretty occupied. While watching shows gets us pretty far in the day, by the afternoon he is read to get off the couch and do some moving.
This month, Netflix shared with us some yummy recipes from Chef Curtis Stone inspired by some of their popular shows, and I knew I had found a fun activity that wouldn't use too much energy. While these recipes look delicious, they weren't exactly easy to make with a four and two year old. Still, I just couldn't get the Up in Flames Drunken Bananas recipe (inspired by Arrested Development) out of my head. It looks so AMAZING!
That is when I pulled my banana pudding recipe out. It is delicious and creamy, and is one of my holiday favorites. It is so simple — my kids did most everything in making it and they had a BLAST!
Two very happy boys! You can see that banana pudding is definitely a favorite in our house.
Easy Banana Pudding
Adapted From: Domestic Princess in Training
Ingredients:
1 box Nilla wafers
6 to 8 bananas, sliced
2 c milk
1 (5-oz) box instant French Vanilla pudding
1 (8-oz) pkg cream cheese, softened
1 (14-oz) can sweetened condensed milk
1 (12-oz) container Cool Whip thawed
Directions:
Lay vanilla wafers in a single layer in the bottom of a 9×13-in glass dish. Add a single layer of sliced bananas on top.
In a medium-sized bowl, whisk together the pudding mix and milk. Set aside to thicken. In the bowl of a stand mixer, cream together the cream cheese and sweetened condensed milk until smooth. Fold in the Cool Whip. Stir in the pudding mixture, then pour over the top of the sliced bananas.
Chill at least three hours. Top with another layer of vanilla wafers immediately before serving.
I hope that Netflix and this recipe will find a place in your home this holiday season.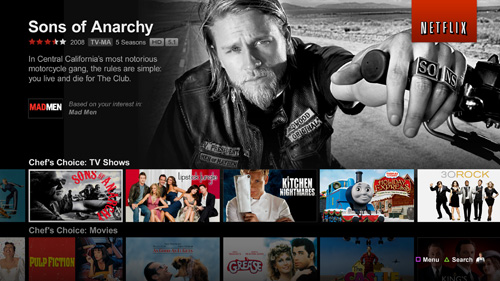 Be sure to check out some of the recipes that Chef Curtis Stone shared for some yummy treats that will remind you of your favorite Netflix shows:
Red's Orange White Russian (inspired by Orange is the New Black)
Freddy's Sticky Saucy Barbecue Ribs (inspired by House of Cards)
Up in Flames Drunken Bananas (inspired by Arrested Development)
 What are your favorite recipes to make with kids?
br>