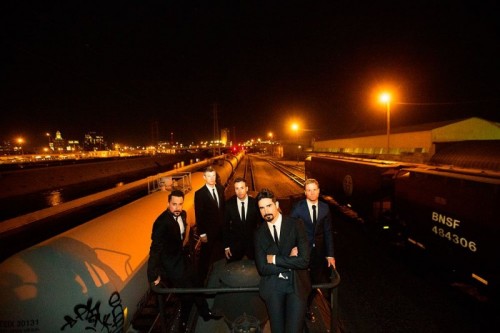 ….Backstreet's Back…. ALRIGHT!
A child of the 90's, my teenage years were defined by the Boy Band Debate: Backstreet Boys vs. 'N SYNC. My girlfriends and I spent long hours analyzing things like Nick Carter's smile and Justin Timberlake's curly locks.
I was always decidedly in the Backstreet Boys camp. I had all their albums and knew all their songs by heart. I cut out photos from Tiger Beat and BOP and plastered my walls with them. Yes, I was *that* girl.