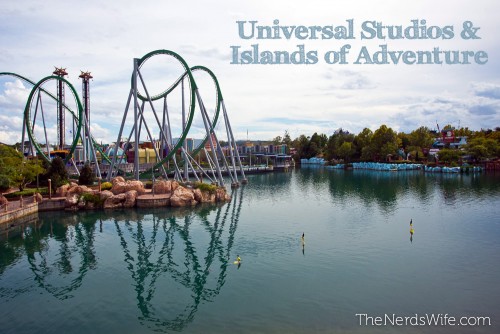 The only thing I hate more than haunted houses is crazy, scary roller coasters. But that was exactly my destination as we descended upon Universal Studios and Islands of Adventure in Orlando during the Facing Fears Together media trip.
This whole experience was definitely about facing fears. The scariest part of a ride for me is the anticipation of what's about to befall me. Standing in line, thinking about the twists and turns and the speed — I freak myself out before I even get to the ride platform.
But there was no time for that on this trip.
As part of our VIP experience, we were whisked to the front of the line.
We started at the Hollywood Rip Ride Rockit, probably the scariest ride of the day. The journey begins as you ride straight up in the air, then flip over and go straight back down. The whole time, there's a video camera in front of you. It's hilarious, and thrilling, and actually quite fun.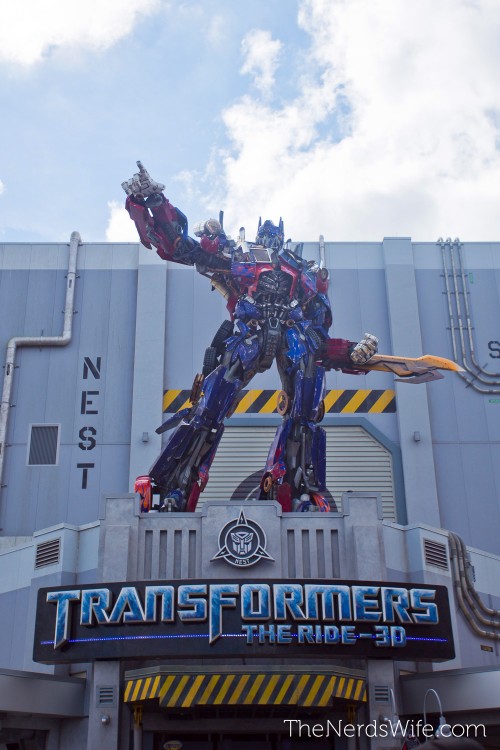 That was only the beginning. We experienced the Amazing Adventures of Spider-Man, Revenge of the Mummy, Transformers: The Ride, Doctor Doom's Fearfall, E.T. Adventure, and more.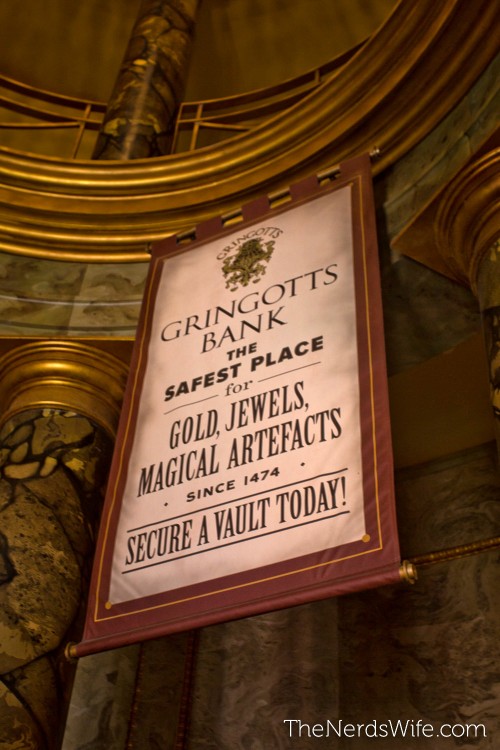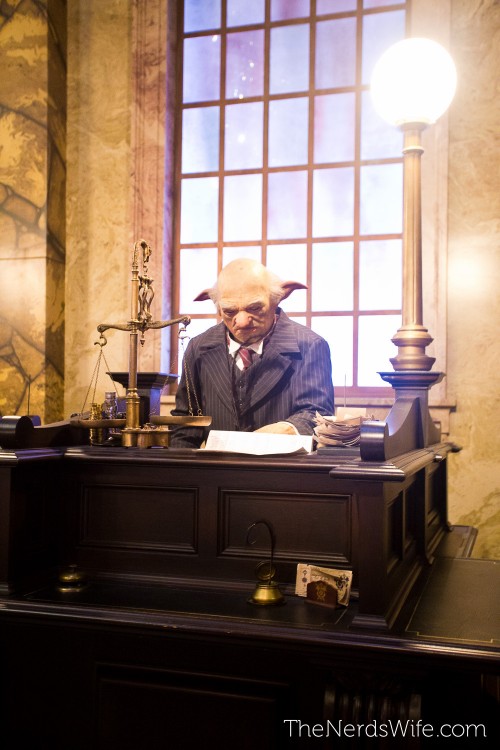 We also got front-of-the-line access at Harry Potter and the Escape from Gringotts and Harry Potter and the Forbidden Journey rides. They were so much fun — and the VIP tour is one of the only ways to skip the lines at these new and exciting attractions.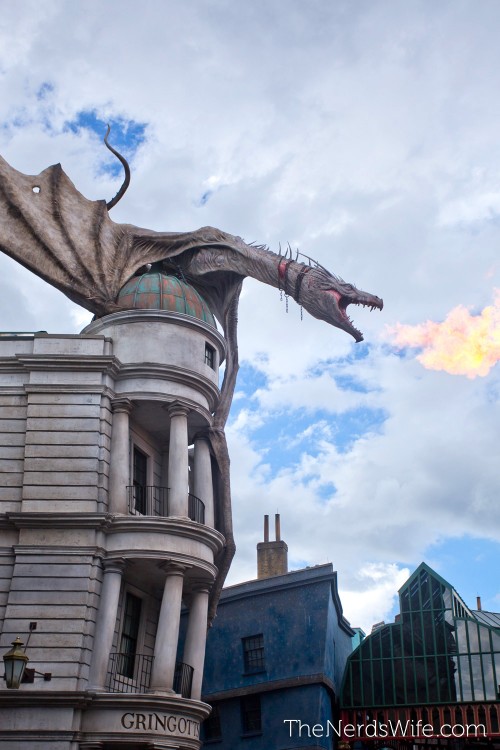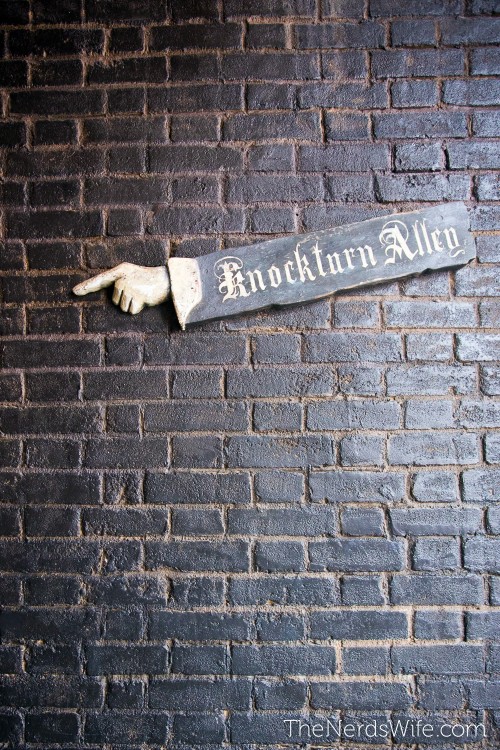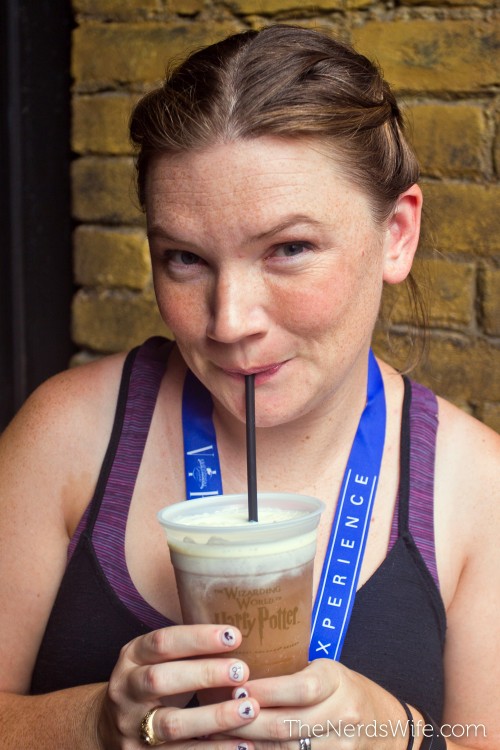 I am such a huge Harry Potter fan — I loved getting to visit Diagon Alley and even Knockturn Alley. There were so many small details that made the whole experience magical.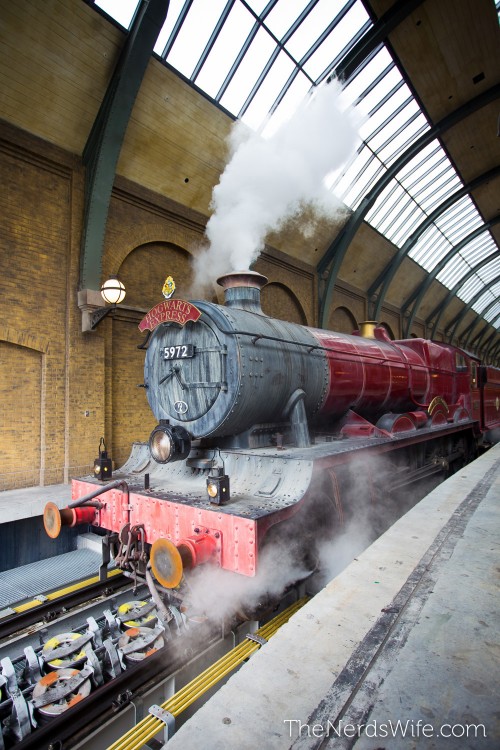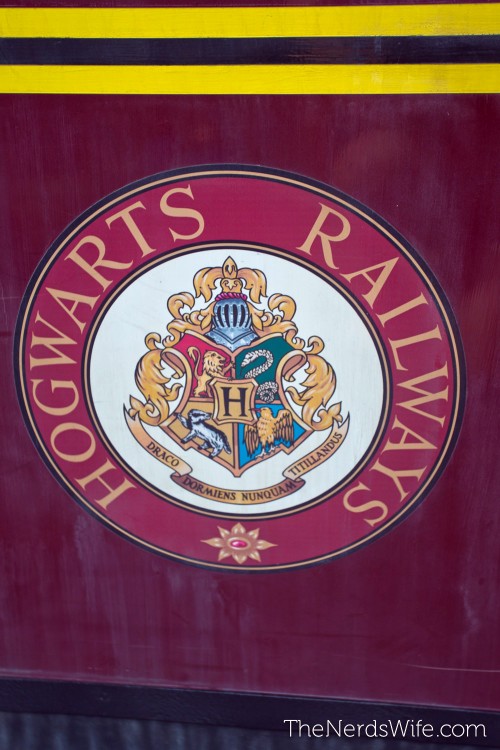 We hopped aboard the Hogwarts Express to travel between the two parks. That was so fun and there's even a fun experience aboard the train.
Probably my favorite part (besides conquering my fear of roller coasters!) was getting selected for the Wand Ceremony at Ollivander's wand shop. I read the Harry Potter books for years, and even as an adult, being part of that world was so much fun.
If you want to skip the lines at Universal Studios and Islands of Adventure, definitely check out the VIP Experience tours. The extra cost is so worth it for a great experience at the park with no waiting!
Click here to read more about our trip to Universal Orlando.
Disclosure: I was provided with complimentary admission and other perks to facilitate this review. All opinions are my own.
br>