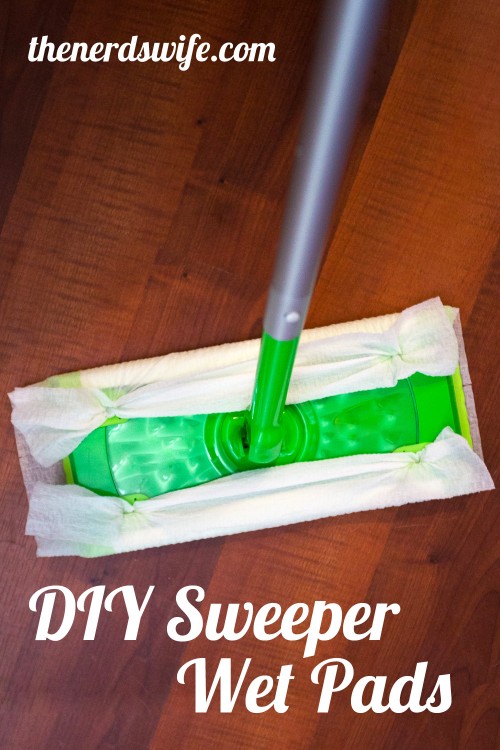 Make these DIY Sweeper Wet Pads with items you probably already have! I'm working with Viva® Vantage® to switch up my kitchen routine with their paper towels, and I was so impressed with the results.

DIY Sweeper Wet Pads
Here's what you need to make DIY Sweeper Wet Pads:
Empty wet pads container or Ziploc bag
2 cups water
1 cup white vinegar
Pour the water and vinegar in your empty container or Ziploc bag.
Tear off sheets of Viva® Vantage® towels two at a time so that they remain connected. Fold them in half and place inside the container — I used 20 sheets, so I had 10 different wet pads.
Their sponge-like absorbency will soak up all the excess liquid.
When ready to mop, remove a set of Viva® Vantage® and wrap around the bottom of your Sweeper. Tuck the ends into the slits on top of the Sweeper pad — they should fit perfectly with a bit to fold over.
The stretchy-strength of Viva® Vantage® is perfect for mopping the floor! Even with the seam between the two towels, one of my DIY Sweeper Wet pads can mop our whole kitchen.
We just moved into a house with hardwood floors, so I am going to be putting these to use all the time!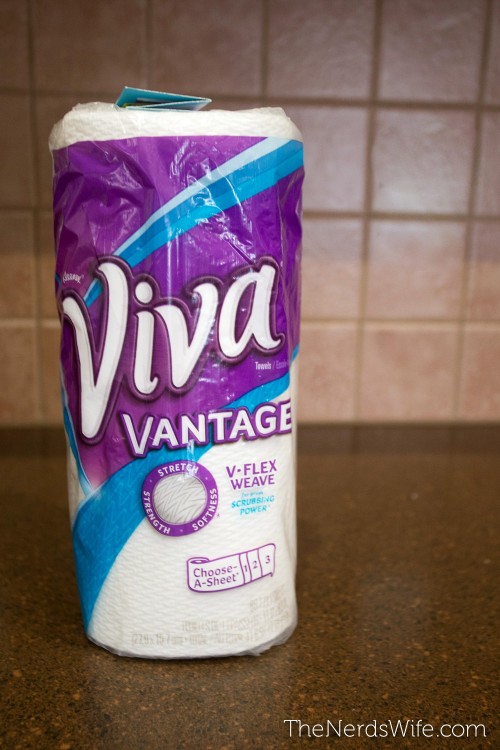 Kitchen Switch Ups with Viva® Vantage®
Last week, I attended a party with Viva® Vantage® where I learned even more ways to switch up how you use paper towels in the kitchen!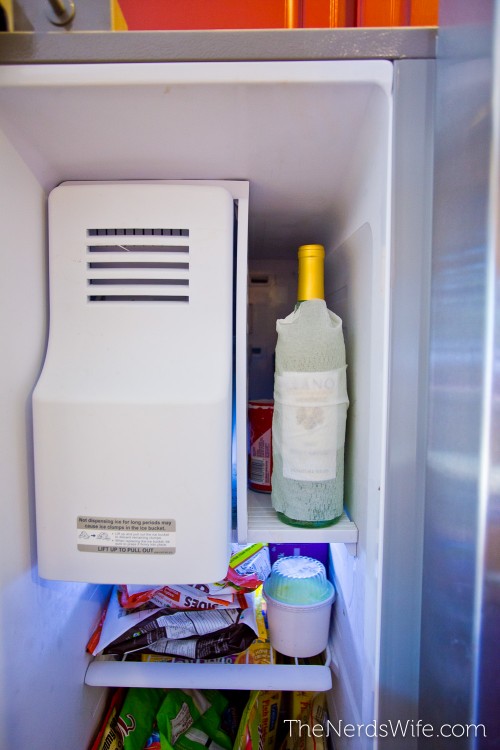 To chill wine fast, wrap the bottle in a damp paper towel and place in the freezer for 20 minutes.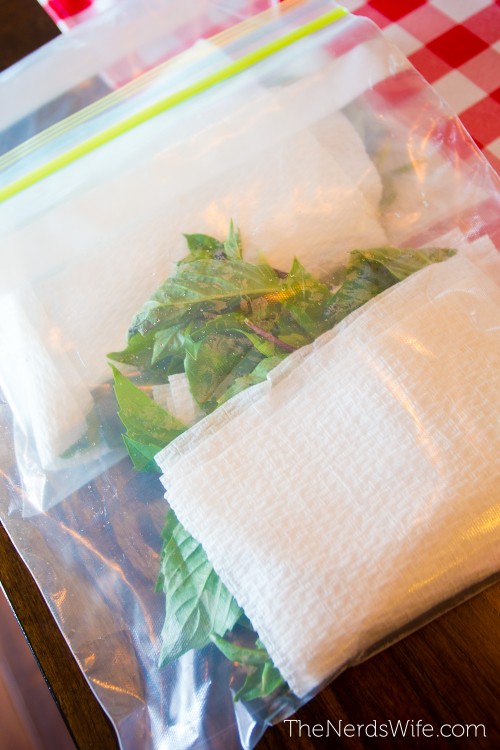 Add paper towels to bags of fresh herbs to soak up excess moisture and keep the herbs fresh longer.
Use paper towels to clean mushrooms and other delicate vegetables. Viva® Vantage® is soft enough not to damage the mushrooms, but tough enough to remove any grime.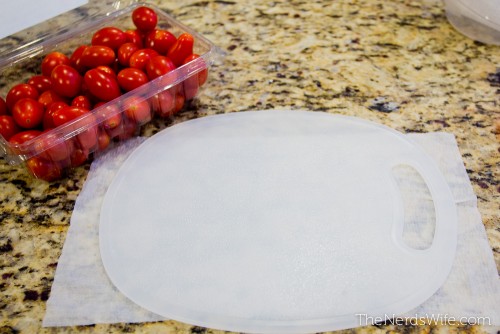 Place a damp paper towel under a cutting board to keep it from sliding while chopping vegetables.
Kick off your own Viva®Vantage® 7-Day Switch Up by downloading a coupon to purchase the product and try it for yourself. Go back online and dish about your witch for the chance to instantly win a $100 gift card!
This is a sponsored post written by me on behalf of Viva® Vantage®.
br>