Hey guys! It's Jet again! I just love Valentine's Day. After what can seem like a long and gloomy January, we are greeted with a chance to celebrate love. I love all of the wonderful colors it brings — true reds and lovely pinks fill our home. I feel like it is such a wonderful pick-me-up.
I love dressing my kids up in the reds and pink. I scour their closets looking for the perfect outfits. Today I am sharing with you some of my picks for fun and festive Valentine's day outfits that you can find in stores right now! You might even have similar pieces in your kid's closets!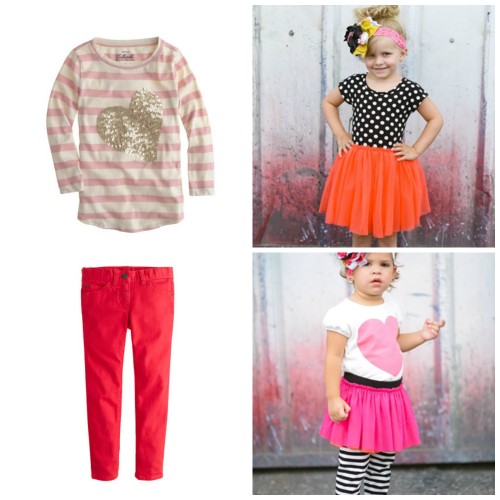 I just adore this pink top with these red jeans. Any girl would look amazing in this outfit! If you have a girly-girl on your hands, these two dress from Taylor Joel would be perfect.
This is what my little girl will probably be wearing. I LOVE baby girls in navy and the fact that this is subtly Valentine's Day is a major bonus.
Here are my picks for the little men.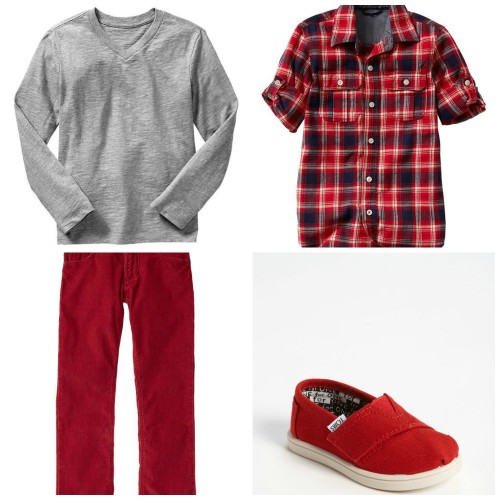 I love these items for the handsome little guys in your life. My boys can be pretty picky about what they wear, which is why I think these simple outfits are perfect.
I hope you can find some adorable outfits for you kids on this fun holiday and get out of the winter rut.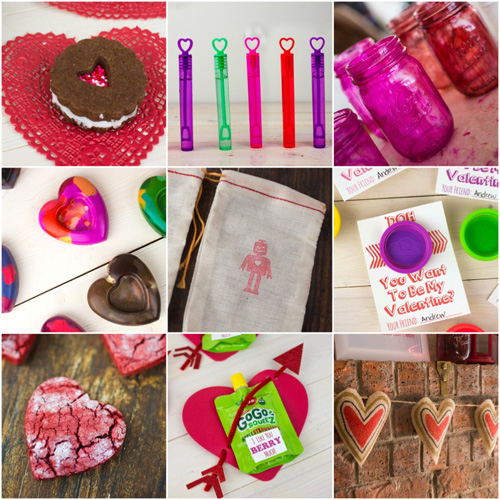 Valentine Sandwich Cookies | Bubble Valentines | DIY Colored Mason Jars
Heart Crayon Valentines | Robot Heart Valentines | Play-Doh Valentines
Red Velvet Crinkle Cookies | GoGo squeeZ Valentines | Burlap Heart Garland
br>