We've been iced in here in Dallas for the last four days, and I'm starting to go a bit stir crazy. Before the storm hit on Thursday, I went to the grocery store to stock up on supplies so I could pass the time my favorite way — holiday baking. These Nutter Butter Reindeer Cookies were really easy and fun.
Nutter Butter Reindeer Cookies
Ingredients:
Nutter Butter Cookies
Dark Chocolate Baking Bars
Mini Pretzels
Candy Eyes
Red M&Ms
Directions:
You can make these Nutter Butter Reindeer Cookies in just four simple steps.
Told you they were easy! Just let the chocolate harden, remove from the wax paper and serve.
These would make really cute treats for holiday parties or as classroom gifts at your child's school. Enjoy!
Don't miss these yummy holiday cookie recipes!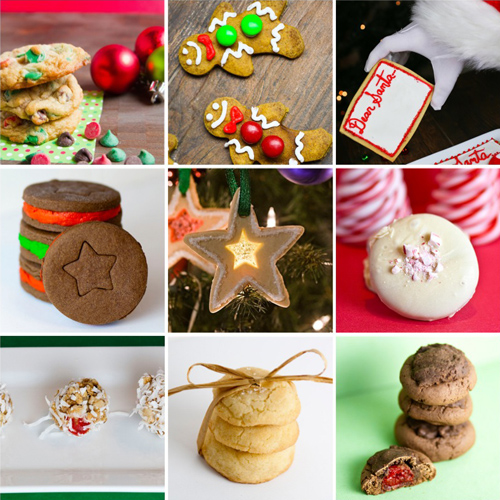 br>