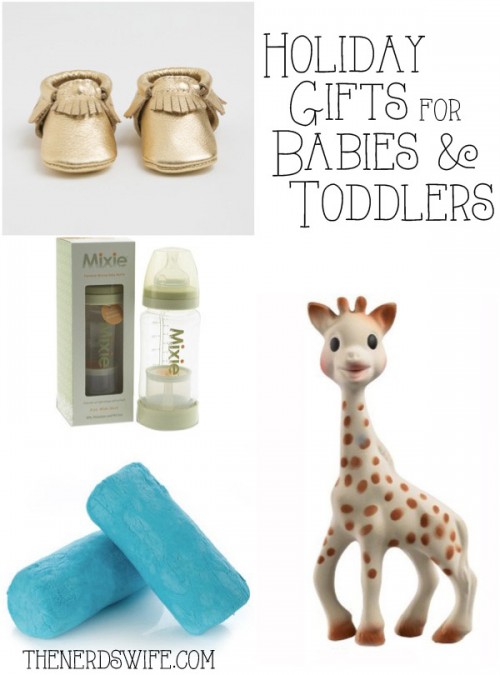 Don't forget the littles on your list! Here are some fun and unique kids and baby gift ideas this holiday season.
This bottle is perfect for a mom on the go. You put the formula in the bottom, push a button, and shake and you are ready to feed the baby. No messes here!
Sophie the Giraffe is always a safe bet for a baby. EllaGrace LOVES ours! In fact, our niece Elaina had her turn when she was here visiting over Thanksgiving.
We LOVE our moccasins! They fit babies feet so well and keep them so warm! They come in so many beautiful colors. We have the pink ones and EllaGrace is getting the gold ones for Christmas!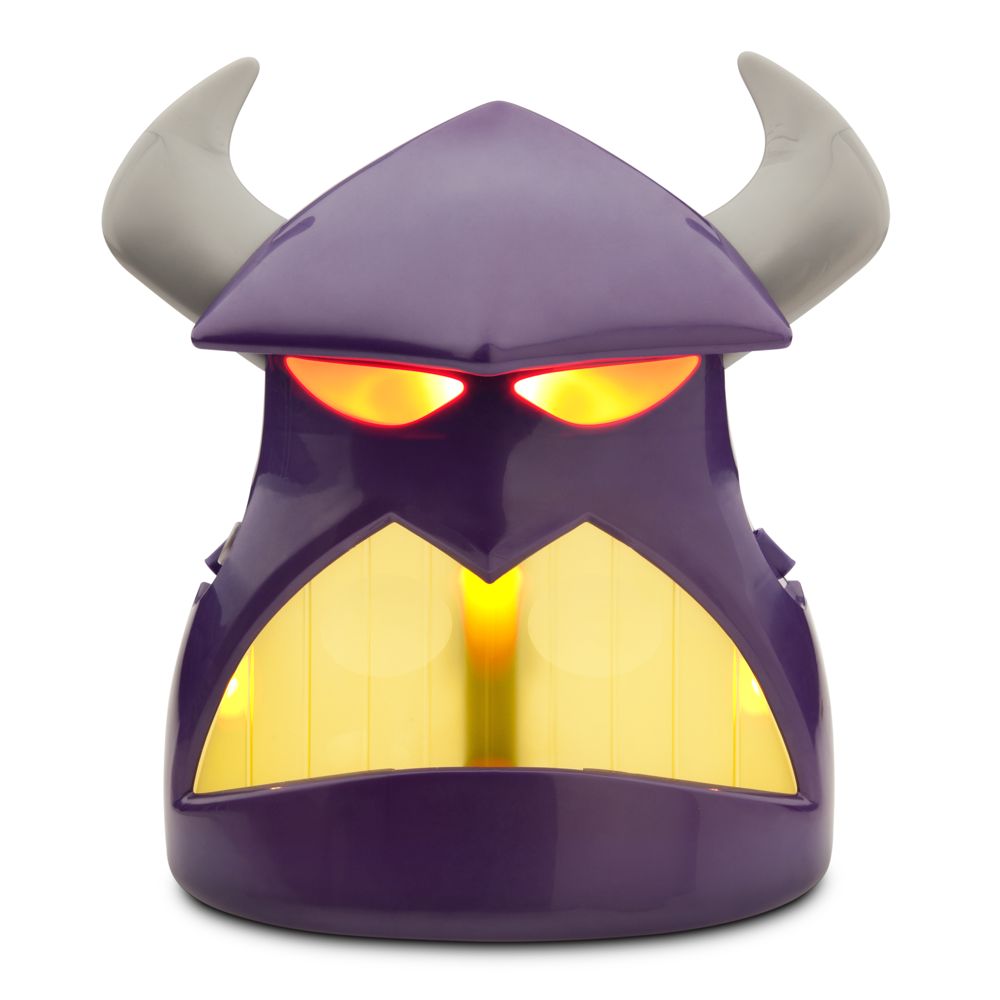 My boys are TOTALLY into Toy Story. The are obsessed. When I saw this Zurg mask, I knew they would LOVE it! So unique and fun!
This Lush product called Fun is, well, SO FUN! It is a soap/playdough that the kids play with and wash with in the bathtub. It is all natural so it's perfect for all ages!
Also check out their Bubble bars. They make SO MANY bubbles. Total bath fun! (They're cute too!)
Do you have any other fun gift ideas for kids and babies?
I would LOVE to hear! Leave them in the comments!
Don't miss our other Holiday Gift Guides: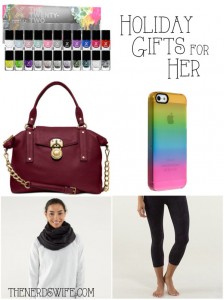 br>