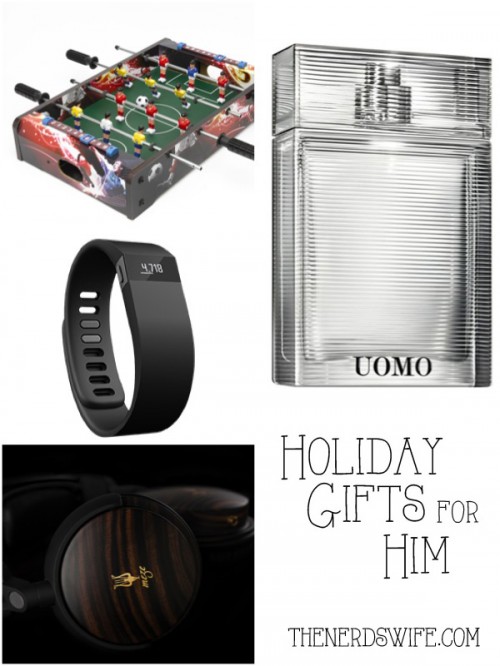 I am always struggling to find the perfect unique gift for my husband. So, I put together some ideas for the men in your life.
While cologne is probably not high on many men's list, I think it is something special you can give. This is such a handsome crisp smell.
These headphones are so beautiful. The sound is supposed to be amazing. They use real wood to improve the sound, how cool is that?
For your husband and kids alike, try this Foosball mini table. It looks like so much fun!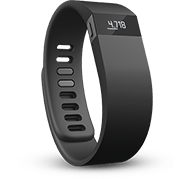 For the fitness lover in your family, the Fitbit Force is the perfect gift. It doubles as a wireless activity tracker and a wristwatch. I just might want one of these for myself.
What's on your list to get your man for Christmas?
Don't miss our other Holiday Gift Guides: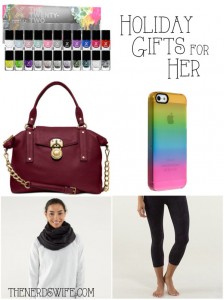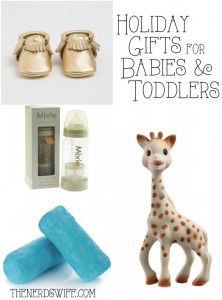 Holiday Gifts for Kids and Babies (Coming Soon)
br>