Gift giving is really important to me. I feel love through gifts, so I like to show love through giving gifts. I've put together a list of some of my favorite style items this season that would make perfect gifts.
Whether you are looking for a gift for a friend, sister, sister-in-law, mom, or just want somewhere to send your husband for gift ideas, I hope you will find something you like on this list.
Do you know a nail polish lover? This set of 22 nail polishes is amazing. The formula is perfect and there are so many fun/easy to use glitters.
This is the perfect iPhone case for rainbow lovers! This clear case is super durable, so it's perfect for clumsy girls who drop their phone all the time (like me!). You can also customize a variety of cases on their website. I LOVE mine.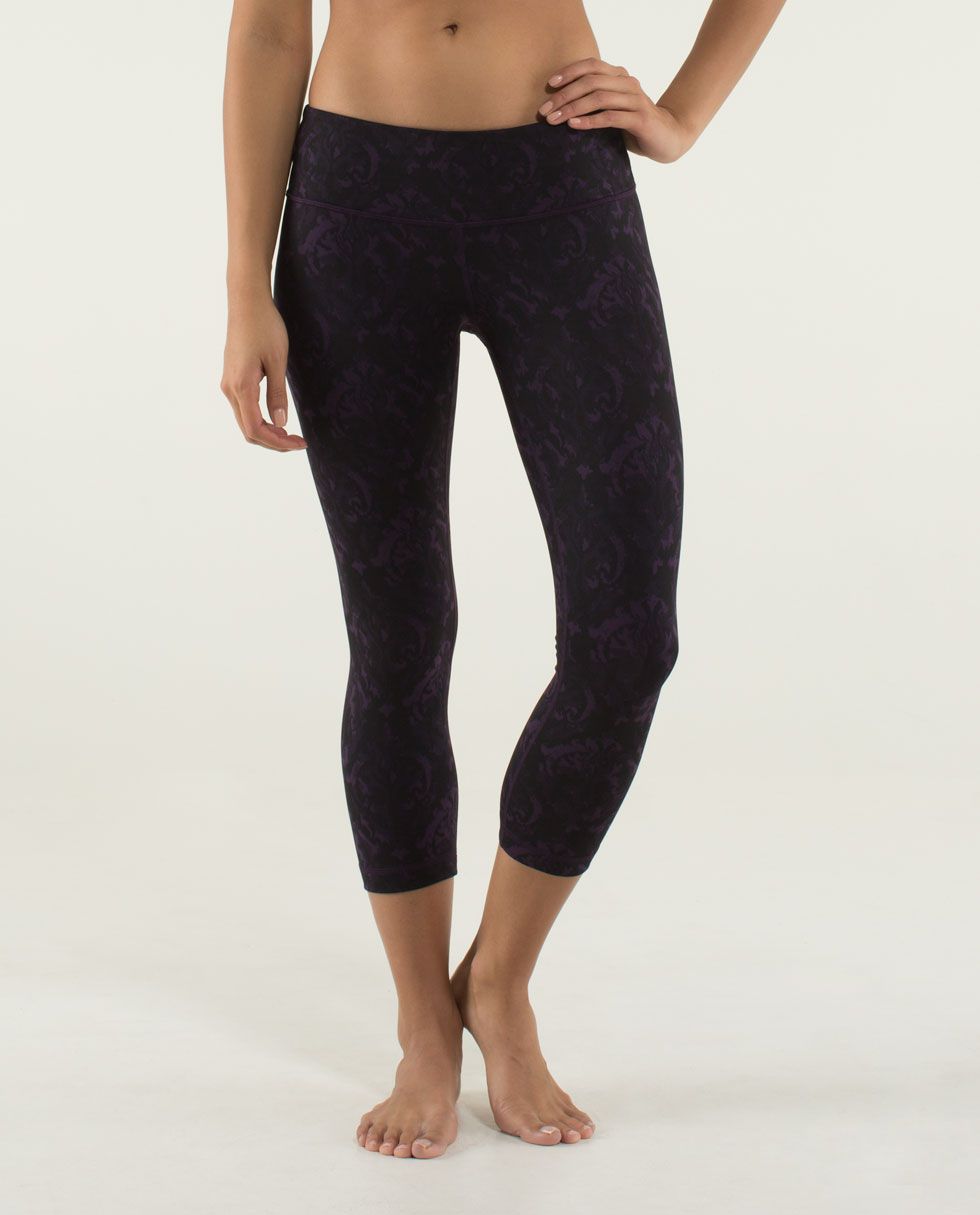 Every girl deserves the perfect pair of yoga pants! I LIVE in mine. You can dress them up or down. I wear mine to the gym and even on dinner dates with my husband. They are seriously the BEST.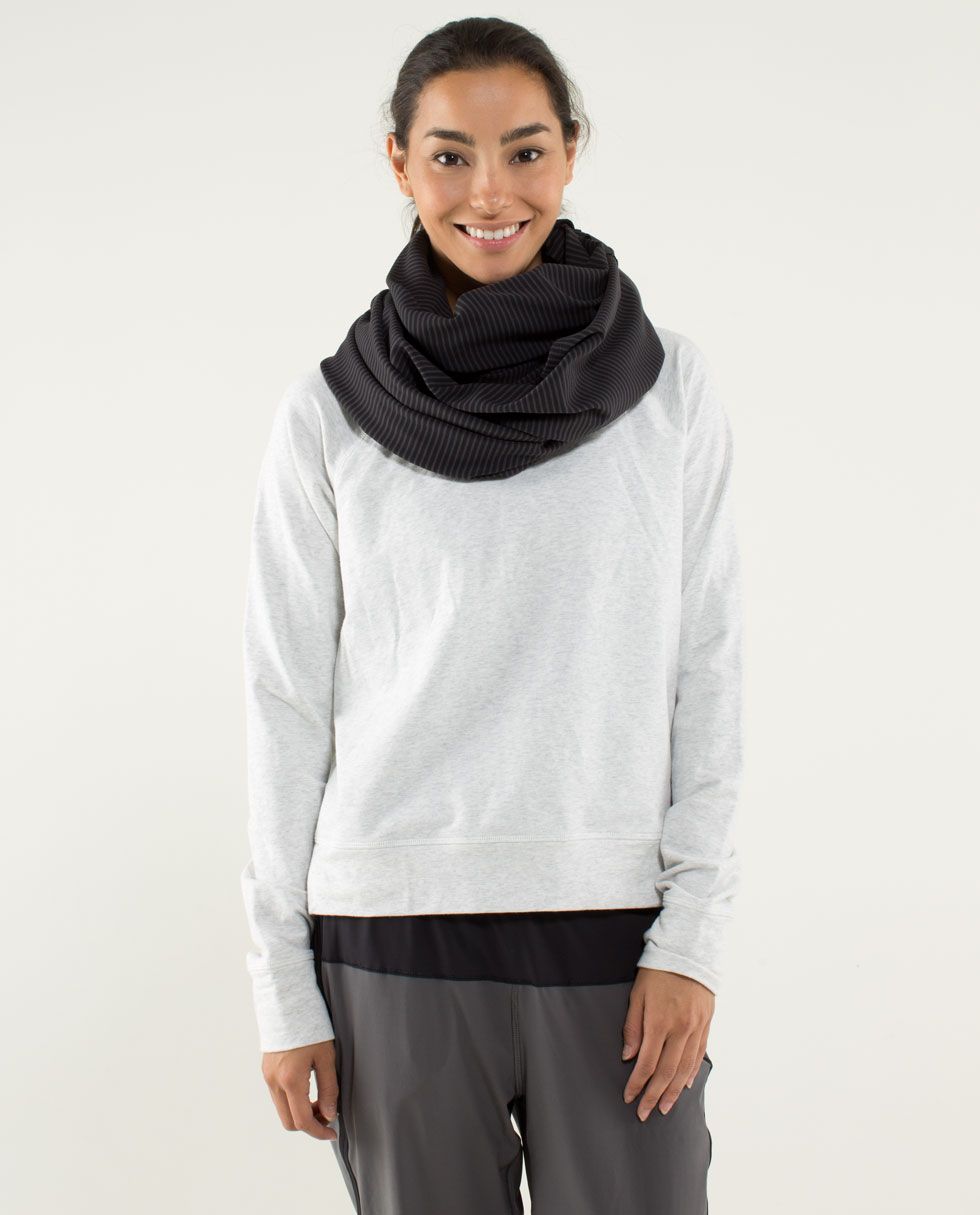 I LOVE scarfs and this one from Lululemon is perfect. It is so comfy! I wear it for warmth and fashion. They also have a video on their website of 10 ways to wear it. So versatile!
This is the perfect scent for fall! It is so sexy, yet sophisticated.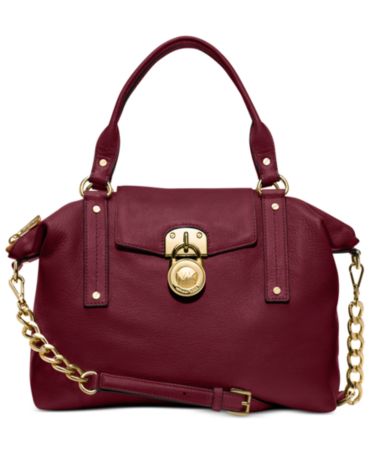 Last, but certainly not least, is this beautiful Michael Kors bag. I think it is the perfect bag for a mom on the go. It's big enough to fit all of your essentials but comfy and gorgeous at the same time! (The black one is on my list!!)
I hope that no matter what you get this Christmas, you will find your heart full of love!
Don't miss our other Holiday Gift Guides: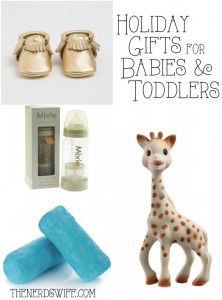 Holiday Gifts for Kids and Babies (Coming Soon)
br>