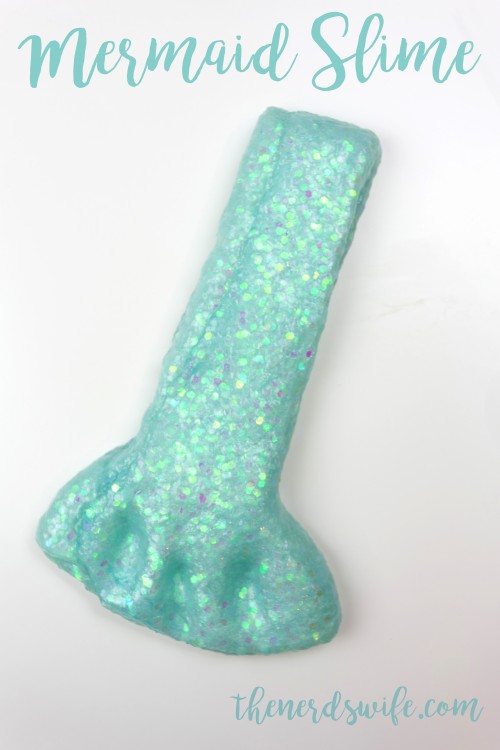 Are your kids obsessed with making homemade slime? This craze has struck our house, and our latest creation is mermaid slime.
This slime is so fun because it reminds me of mermaid scales. It's such a unique slime recipe — you won't find other recipes like it!
Mermaid Slime
Here's what you need to make mermaid slime:
1 bottle clear glue
1/4 cup water
1/4 cup liquid starch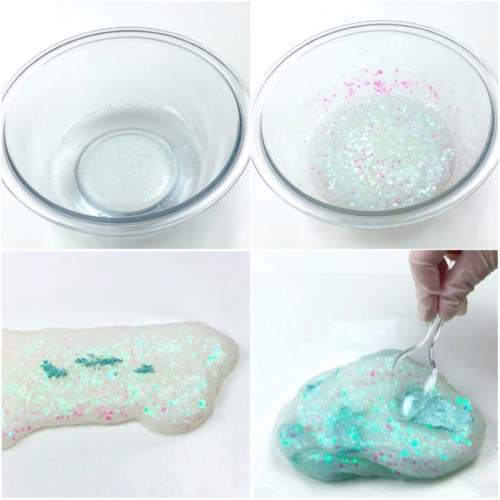 In a bowl, combine the glue and water. Add glitter and mix well.
Pour in the liquid starch and mix until it comes together. Knead with your hands until the slime becomes stretchy.
Lay out the slime and add the pigment powder. Knead together to mix the powder throughout the slime.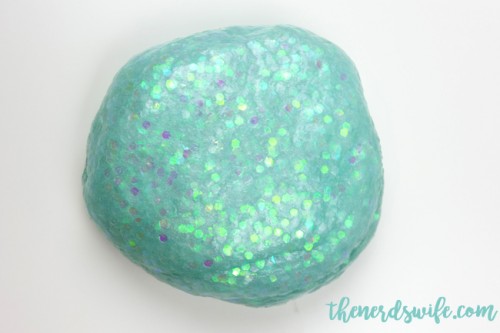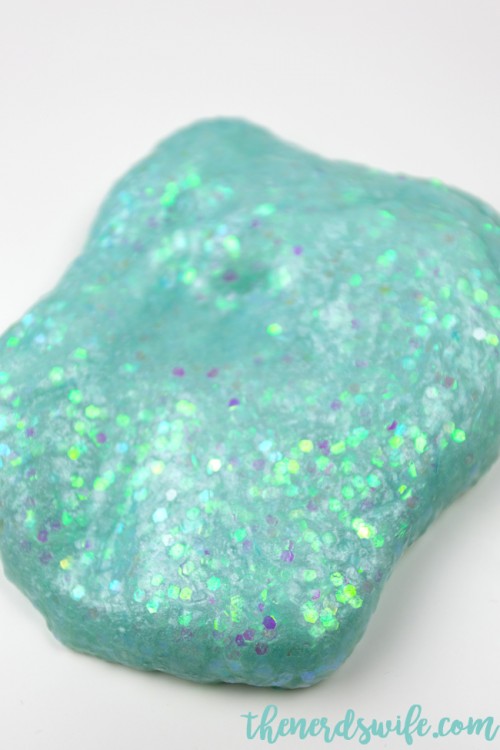 Isn't it fun?
Looking for more slime recipes? Don't miss our Valentine slime!
br>