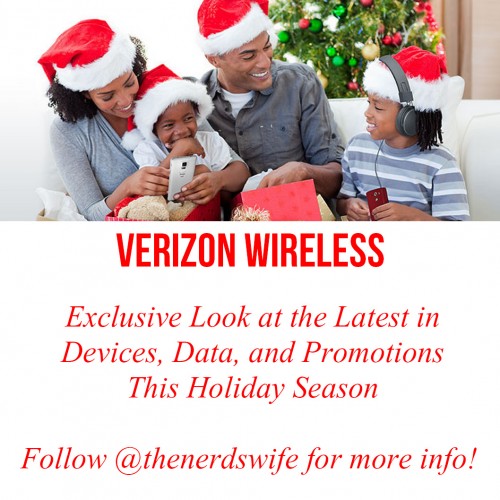 Gadgets are the hottest gifts this holiday season, so I was so excited to be invited to get an exclusive look at the latest devices, data, and promotions from Verizon Wireless.
I've been invited to visit Verizon Wireless headquarters here in the Dallas area on Thursday. During the event, I'll be sharing the inside track on what all Verizon Wireless has to offer for the holiday season. I can't wait to see what all they have in store for us!
Personally, I'm dying to learn more about the Droid Turbo. A phone that's built for fast browsing and fast charging? Sounds like a necessity to me!
I also want to learn more about their "Switch and get $150" offer. For each smartphone line that you switch to Verizon Wireless, you'll receive a $150 bill credit. That's something I could definitely take advantage of!
Oh, and have you seen the $29.99 Verizon Elipsis 7 Tablet? An affordable tablet that can bring technology to any budget.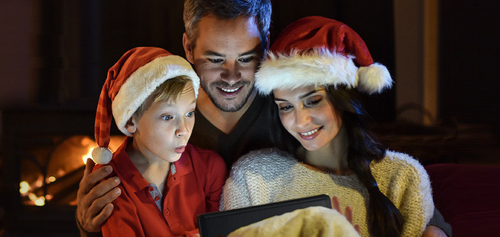 Make sure to follow me on Twitter and Instagram for the latest info live from the event. You can also search using #MOREVerizon and #VZHoliday to see updates from all event attendees.
What are some gadgets you're looking for this holiday season?
br>