It's almost October and you know what that means — fall baking season! Many of my favorite fall recipes call for Pumpkin Pie Spice. But rather than spend money on a store-bought mixture, I thought I'd search and see if I could find a recipe for Homemade Pumpkin Pie Spice. I was thrilled to find this concoction from Jamie at My Baking Addiction.
Everything's better homemade, right? And the best part is that you probably already have many of these ingredients in your pantry. Just mix these five spices together and you'll be ready to conquer all your fall recipes!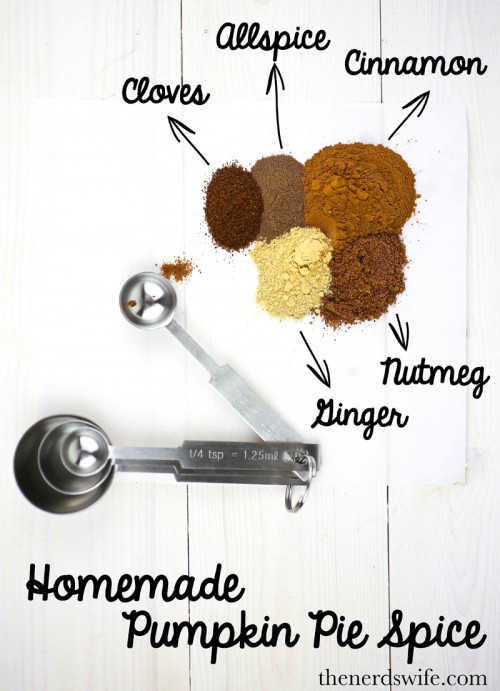 Homemade Pumpkin Pie Spice
Source: My Baking Addiction
Ingredients:
3 Tbsp ground cinnamon
2 tsp ground ginger
2 tsp ground nutmeg
1 1/2 tsp ground allspice
1 1/2 tsp ground cloves
Directions:
Mix together all ingredients and store in an airtight container. Use in recipes that call for Pumpkin Pie Spice.
Enjoy!
Looking for more yummy fall recipes? Look no further!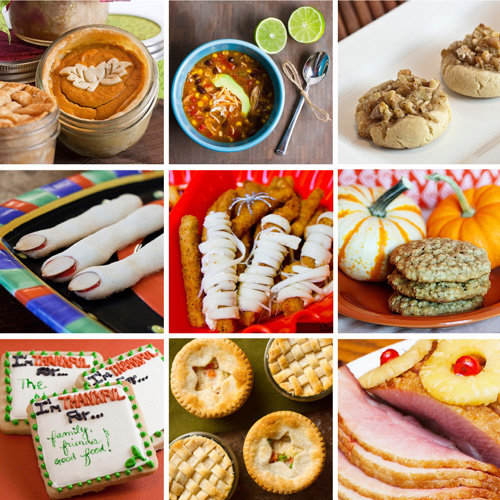 br>