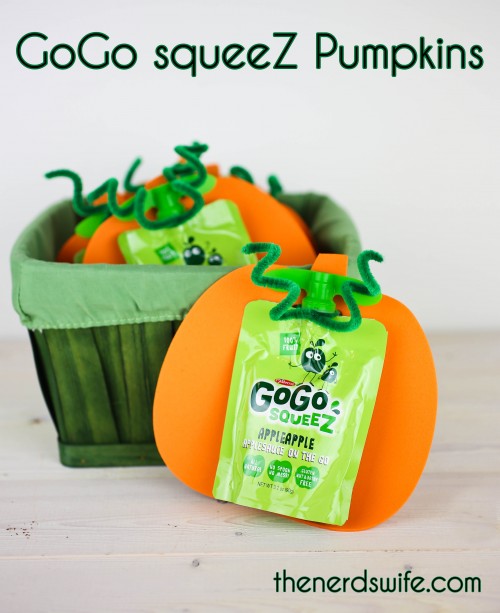 Disclosure: I was provided with GoGo squeeZ samples for my son's preschool class. All opinions and photos are my own.
I've mentioned before that GoGo squeeZ is one of our favorite healthy preschool snacks. Since it's the month of pumpkins, I decided to make some GoGo squeeZ Pumpkins for my son's class special snack at preschool this month. These are so easy — I literally put them together in an hour.
Last week, I shared these GoGo squeeZ Mummy Pouches with you. If your child's school doesn't do the Halloween thing, these are a great option for Fall Harvest parties. You could also give them out to trick-or-treaters!
Here's what you need to get started:
GoGo squeeZ pouch
Pipe Cleaner
Hole punch

See? Super easy. The kids in Andrew's class loved them, and his teachers were glad that clean-up was easy, too!
Click here to see more healthy preschool snacks.
Looking for more?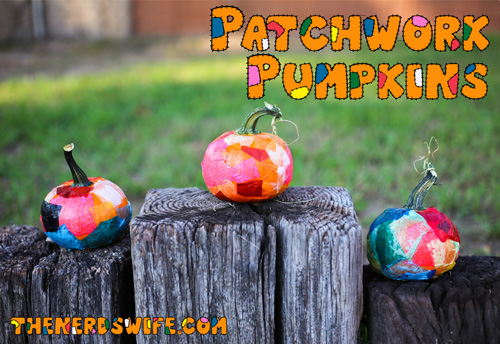 Need a toddler-friendly activity to celebrate fall? These Patchwork Pumpkins are so much fun!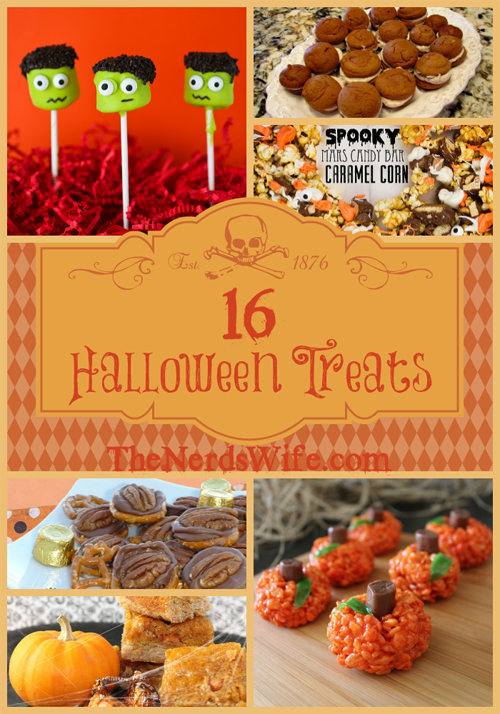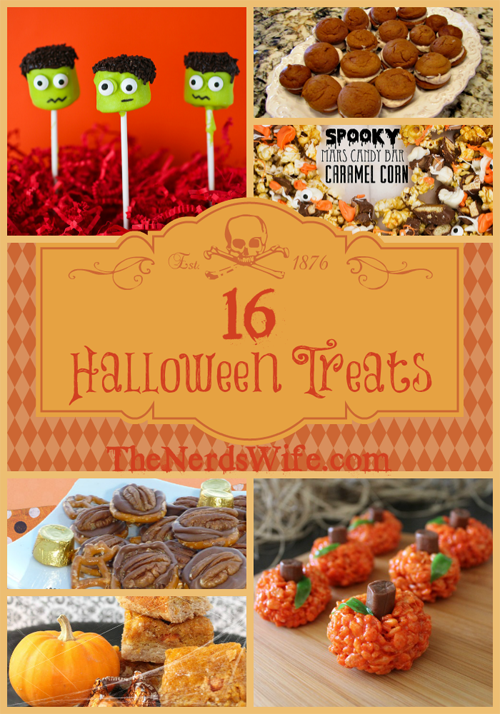 Want even more treats? This list of 16 Yummy Halloween Treats has you covered!
And this Spooky Mars Candy Bar Caramel Corn would be the perfect way to use up any left-over Halloween candy.
Check out these other fun Halloween ideas!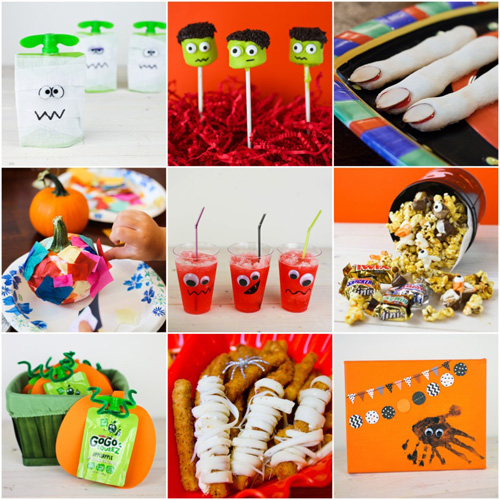 Mummy Applesauce Pouches | Frankenstein Marshmallow Pops | Dead Lady Fingers
Patchwork Pumpkins Craft | Monster Mash Punch | Spooky Candy Caramel Corn
Pumpkin Applesauce Pouches | Mummy Chicken Fingers | Spider Handprint Craft
br>