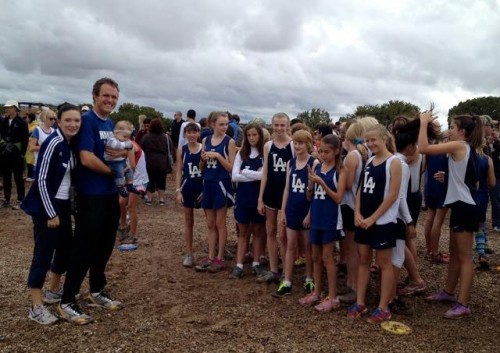 Disclosure: I am a member of the Netflix Stream Team, and was provided with a year of service and an Apple TV. Each month, I'll be participating in challenges. All opinions are my own.
For the most months during the fall, our family's life revolves around and is consumed by cross country season. My husband and I coach the middle school cross country team in our town. The cross country program is very successful and attracts some of the best athletes and students around.
I was recently invited to join the Netflix Stream Team, and our first challenge involved using some of the movies and TV shows available on Netflix to talk to our children about bullying. For littles, those shows were centered around super heroes — teaching our kids that there is a hero in all of us!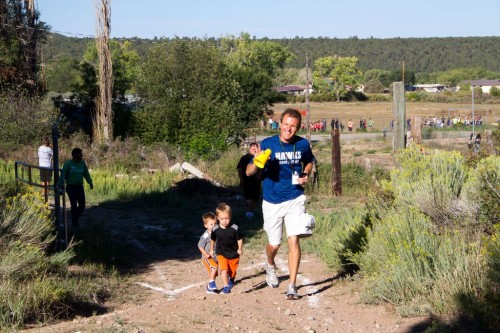 While we watched, it was easy to draw parallels between the super heroes on the screen and the young kids that our children look up to every day as super heroes — our cross country team members!
We love coaching and we feel that these young kids can be an inspiration to our children. Every day we take our three kids ages 4 and under to practice with us.
I have been asked if I ever feel that this isn't a good environment for my children to be in, as middle school kids don't always have a good reputation. I have never once thought that this would be a problem. We have always tried to run a positive program for all who want to come run and work hard.
Our philosophy is that we are building people, not runners. And that includes our own children.
Working with this philosophy, we wondered how we could cut down, if not eliminate, bullying on our team. While we recognize our program is not perfect, we feel that our runners have a positive influence on their teammates. We try to build each other up.
Building each other up and standing strong for one another is how I feel we can eliminate bullying. With visual learners in our house, we turned to Netflix and their recommended National Bullying Prevention Month programs for some help on teaching our children the right way to treat each other.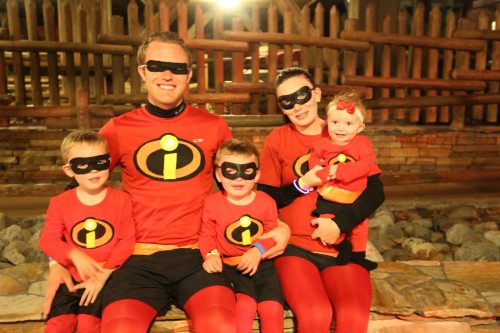 My boys love super heroes. We watch a ton of super hero shows on Netflix: The Super Hero Squad, Hercules, and Avengers: Earth's Mightiest Heroes are just a few that we love. My boys just can't get enough.
I love that these shows illustrate that the super heroes do not hesitate to help someone in need. That is what I hope to instill in my boys: The power to help others and to build people up no matter their circumstances.  This is where cross country brings us together. It is not an individual sport, but rather a team. We must work together to earn the prize. In life, the prize is love. Let us all love one another and show that love in all we do.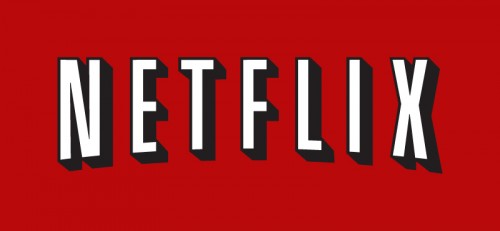 If you'd like to talk to your children about bullying, Netflix has put together a list of programs that can start the conversation.

For Big Kids, recommended programs include: 
1. Bully
2. The War
3. Billy Elliott
4. The Fat Boy Chronicles
5. Cyber Bully
For Little Kids, recommended programs include:
1. Hercules
2. Jimmy Neutron: Boy Genius
3. Avengers: Earth's Mightiest Heroes
4. Spy Kids: All the Time in the World
5. Justice League Unlimited
6. Ben 10: Alien Force
How do you talk to your kids about bullying?
br>