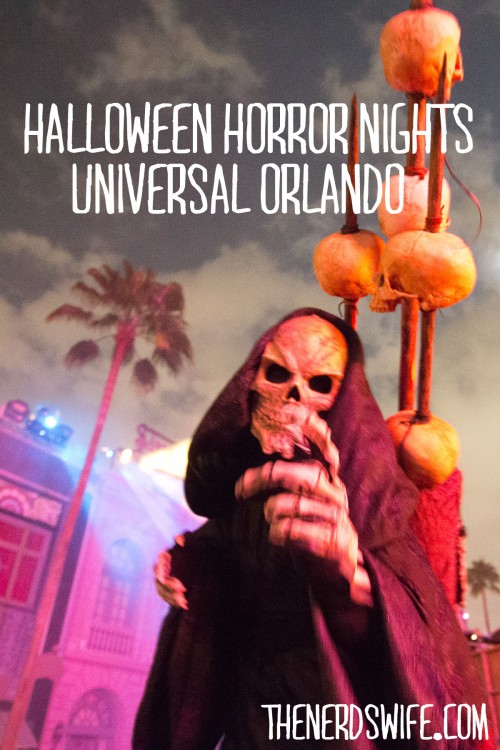 I am a scaredy cat. I do not like haunted houses. I do not like roller coasters.
So when I announced to my husband that we would be attending a Facing Fears Together blogger trip to Universal Orlando — which included visits to their Halloween Horror Nights 25 event and a day of riding scary roller coasters in the park — he literally laughed out loud.
I wasn't joking.
My only previous haunted house experience was a time in junior high when I went with my best friend to one of those homemade versions. I remember the adrenaline rush and the thrill of being scared. I don't remember much of the actual house.
I can tell you that after my first-timer visit to Universal Orlando Halloween Horror Nights 25, I still remember details from each and every house.
Universal Orlando Halloween Horror Nights 25
The event runs from Sept. 18 to Nov. 1, 2015 and is a separate ticketed event from park admission. Get your tickets early, because this experience is bigger and better than ever! Nine haunted house — including a recreation of the park's top-rated "An American Werewolf in London" with a few twists, five scare zones, and two awesome shows, you'll be on your toes all night.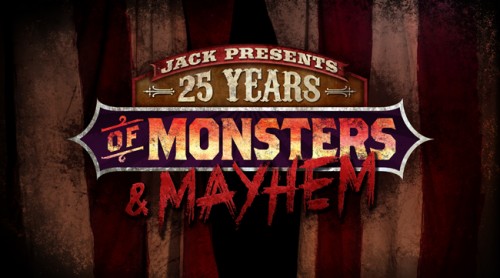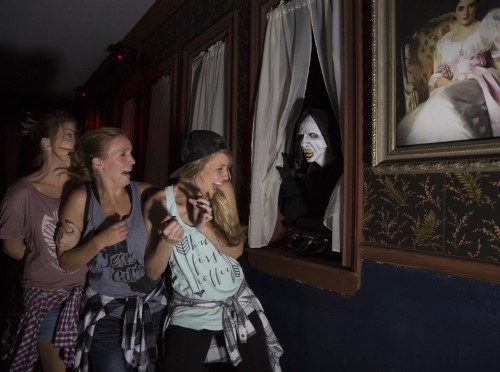 Jack Presents: 25 Years of Monsters and Mayhem
Jack is back! Relive the most terrifying moments of the Halloween Horror Nights from the past 25 years! Jack has released classic monsters, meat-grinding maniacs, and fiends all in one maze. Fans of Halloween Horror Nights will be thrilled when their favorites return in this house.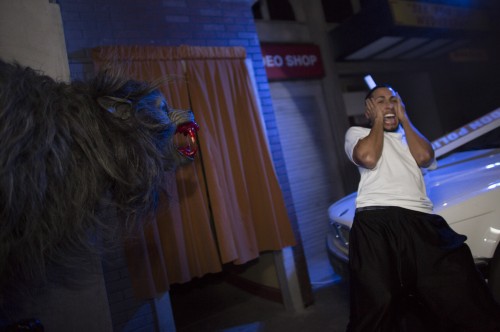 An American Werewolf in London
Step into John Landis' landmark 1981 horror classic. From the attack on the English moors to the bone-crunching transformation, this is one of the most popular houses in Halloween Horror Nights history. They've brought it back for the 25th anniversary — the only house to make a return in its original form — but with a few twists!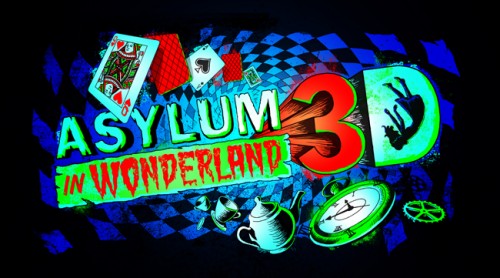 Asylum in Wonderland 3D
Follow the white rabbit through the looking glass and into a murderous 3D Wonderland. Is this world all in Alice's mind or are the images enough to kill? This was one of my favorite houses — the effects inside were so cool. There's a bridge inside that feels like it's tilting — but it's sitting still. So awesome.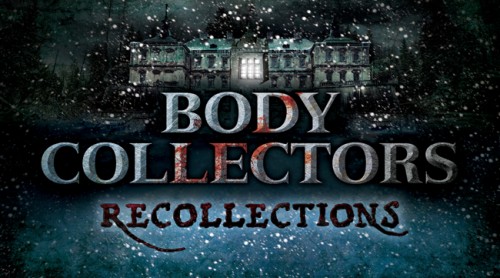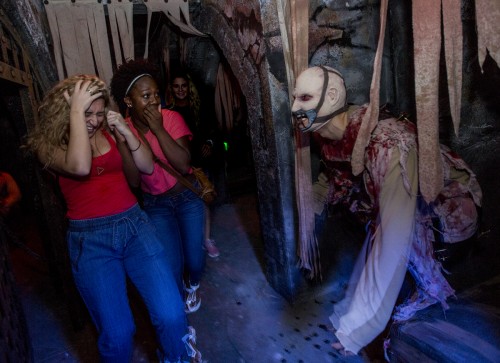 The Body Collectors: Recollections
The Body Collectors have returned, descending upon Shadybrook Asylum to collect the human parts they require. Screams echo the hallways as a blizzard rages outside while sharpened blades swirl inside.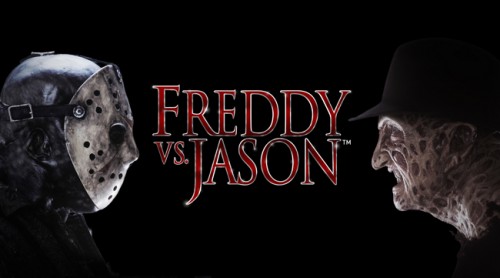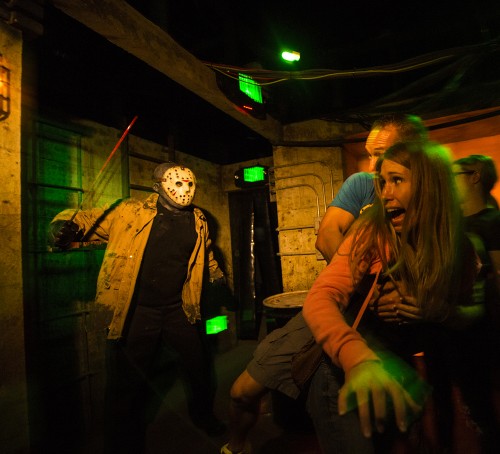 Freddy vs. Jason
Weave through Elm Street and visit Freddy Krueger's nightmares, then visit Camp Crystal Lake and come face-to-face with the hockey-masked killer Jason Voorhees. Your journey ends as you fight to survive the terrifying showdown between the two titans — this is the stuff of my childhood nightmares.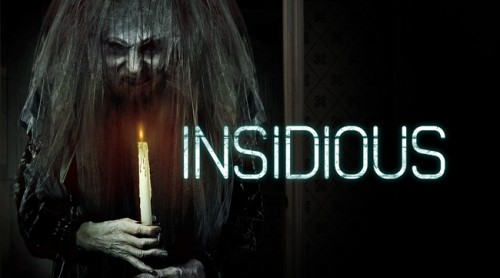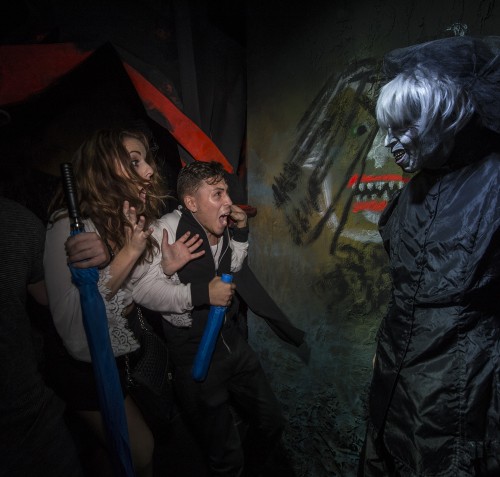 Insidious
Get transported into some of the most sinister scenes from the Insidious franchise. Investigate unexplained phenomena in the Lambert family's eerie Victorian home and the ghastly séance that unleashes chaos and horror. Journey into "The Further" – a supernatural realm that houses tormented spirits – and face deadly ghosts and demons like the Woman in Black and Red-Faced Demon who will stop at nothing to infiltrate the world of the living.
This house freaked me out the most — it was terrifying and creepy and I was clinging to my husband the whole time!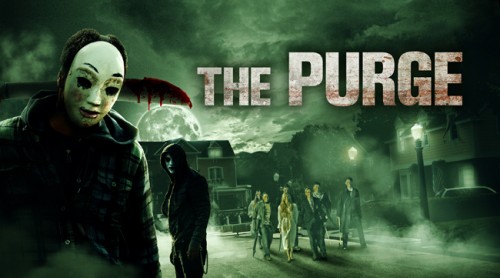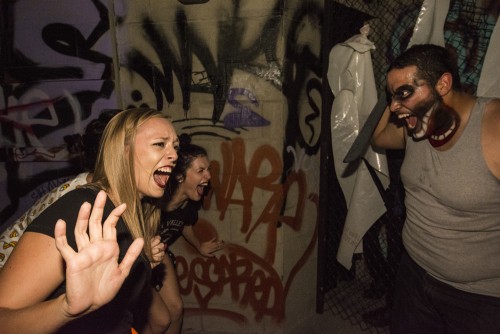 The Purge
Attempt to survive the night as you're immersed in the film's depraved world, where all crime is declared legal as part of the government's annually sanctioned 12-hour Purge. Throughout this experience, you'll be hunted by dozens of masked vigilantes who will stop at nothing to purge as they are entitled.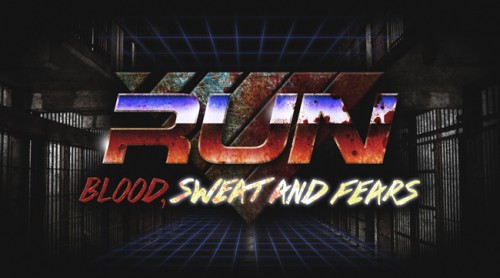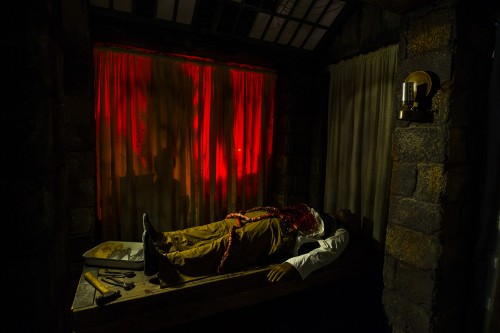 Run — Blood, Sweat and Fears
You've just been selected as a contestant on RUN, a brutal TV show where everyday people are stalked by skilled assassins. Just remember: the more horrifying your death, the higher the ratings.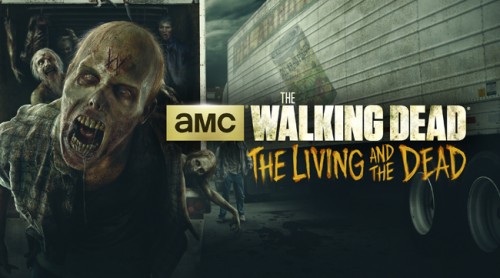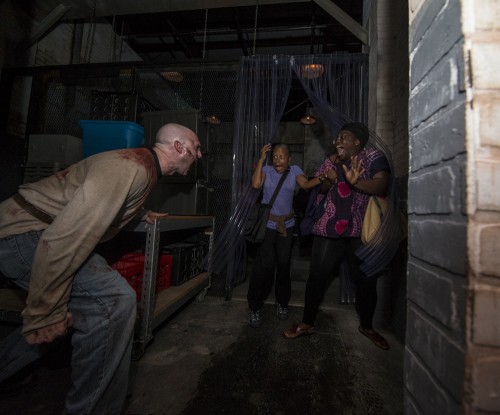 The Walking Dead
Journey to the Terminus safe-haven compound, where an unspeakable hunger has consumed the demented souls of those dwelling within. As the chaos ensues, witness even greater atrocities as you stumble upon dismembered "W" walkers, witness the horror of victims besieged by the living dead, and step onto the loading dock of the Del Arno Food warehouse to face hordes of "W" walkers.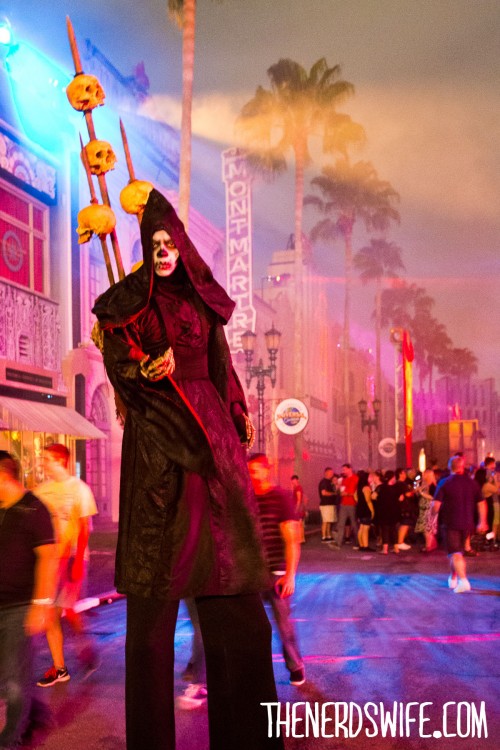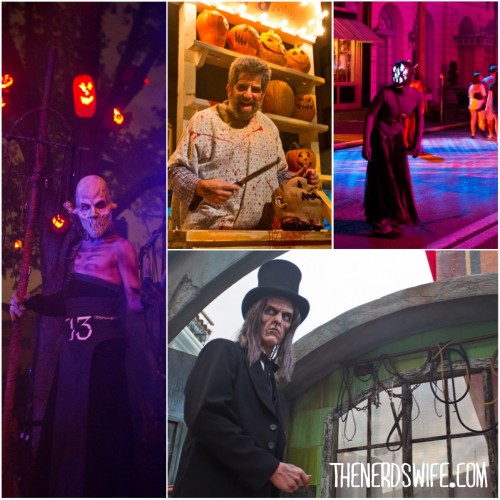 Another fun part of the experience were the different scare zones throughout the park. Scare actors jumped out at you from different places or revved chainsaws after they'd inconspicuously joined a group walking down a path.
It was such an awesome night — the adrenaline, the terror, the bonding with my husband.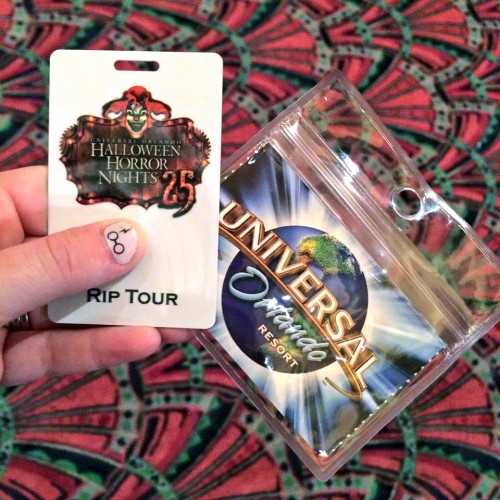 Our group experienced a private RIP tour to gain priority access to all nine haunted houses, shows, and more. We were actually able to visit two of the houses a second time, which was a lot of fun. If you want to make the most of your Universal Orlando Halloween Horror Nights experience, I would highly recommend upgrading to a RIP tour.
Lines at the houses can get long, especially at the popular ones, so an express pass is definitely worth it if you decide not to invest in a RIP tour.
I definitely had a "spooktacular" night, and I am already planning a trip back next year!
Disclosure: I was provided with complimentary admission and other perks to facilitate this review. All opinions are my own. 
br>