This shop has been compensated by Collective Bias, Inc. and its advertiser. All opinions are mine alone. #OwnTheGalaxy #CollectiveBias
My nephew LOVES Guardians of the Galaxy, so there was really only one choice for a theme for his birthday party this weekend. We had so much fun — each child received a Star Lord mask and gun, we played lots of fun games, and we even served some cool treats. Make sure to check out our Guardians of the Galaxy Party Ideas below so that you can throw your own festive event!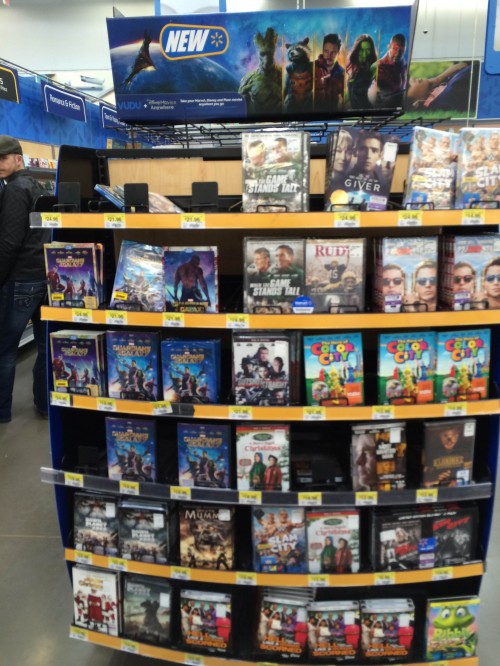 Since Guardians of the Galaxy was released last week, I picked up a copy of the Blu Ray combo pack from Walmart. The DVD includes an exclusive Character O-sleeve and exclusive music zinepack and a 64-page magazine with cast and crew interviews, exclusive behind-the-scenes photos and trivia PLUS a custom "cassette" laptop decal. Cool, right?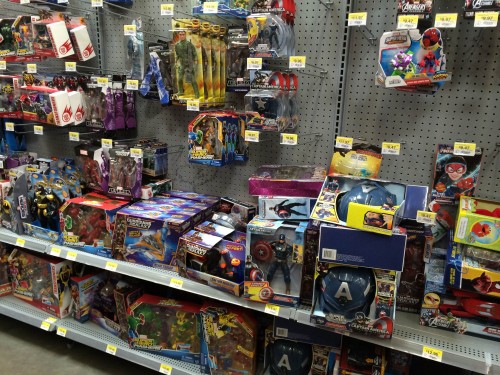 I also shopped for some toys for our party to use as decorations — the Star Lord masks and gun packs were a huge hit, along with mini figures that each child got to take home. We also used the Rocket Raccoon blaster figure and Star Lord's ship, The Milano, as decoration. Be sure to look for a in-store stackable display for Guardians of the Galaxy DVD and other merchandise at your local Walmart!
Guardians of the Galaxy Party Ideas
We used a poster from Walmart with blue and orange streamer as the decoration behind the table. Plain black table cloths covered the table, where we displayed all the toys and movie-themed treats.
For food, we served Baby Groot Cupcakes, Mix Tape Cookies, and Infinity Stones Rock Candy.
I used cute signs to label the different activities for the party (see my free printables below!). Our original plan was to play musical chairs using the Guardians of the Galaxy soundtrack that I picked up from Walmart. But there were so many kids at the party, we went with a "freeze dance" contest instead! They had a blast:
We also played "Pin the Rocket on Rocket Raccoon" which was *so* much fun! For this game, we printed out a photo of Rocket and then made a bunch of copies of his gun. The kids were blindfolded and tried to "pin the Rocket" as close as they could!
My sister-in-law made this *adorable* Groot piñata for another activity. It was so fun to watch the kids trying to bust it!
We also had a Star Lord Target Practice game set up for the kids to enjoy. They wore their Star Lord masks and used their Star Lord guns to shoot at the targets. The boys really got into it. See below for a free printable that you can use at your own party!
Everyone had so much fun! I think we may have created a new more Guardians of the Galaxy fans!
Ready to host your own party?
Guardians of the Galaxy Party Ideas Resources:
Awesome Mix Vol. 1 Cookies
(Tutorial coming soon!)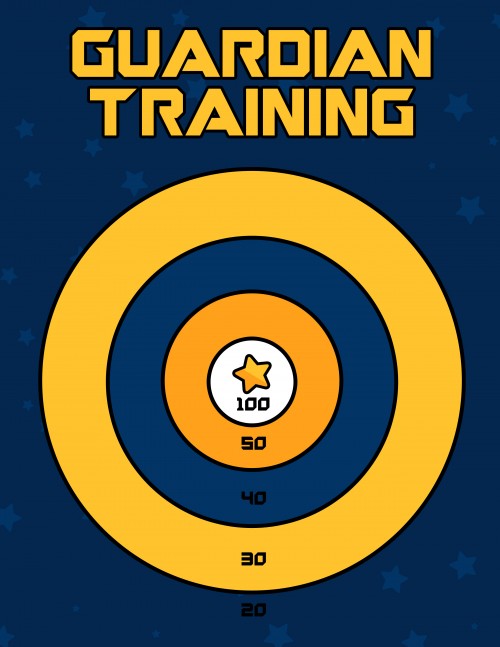 Star Lord Target Practice Printable
(Click here to download a copy!)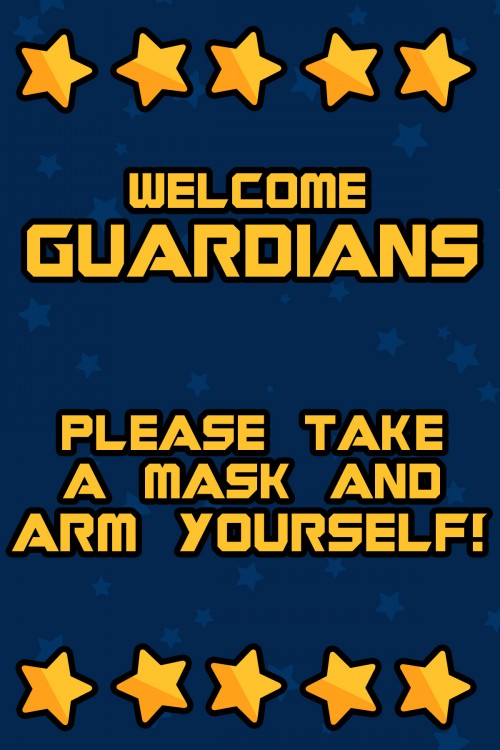 Welcome Guardians Printable
(Click here to download a 4×6-inch copy!)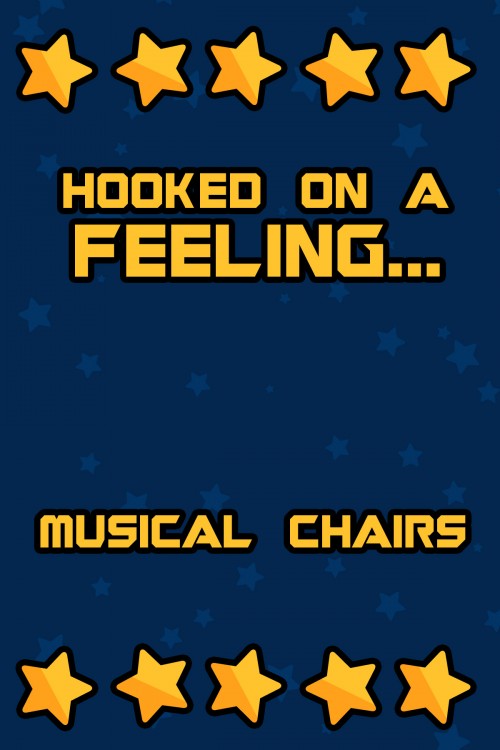 Awesome Mix Vol. 1 Musical Chairs Printable
(Click here to download a 4×6-inch copy!)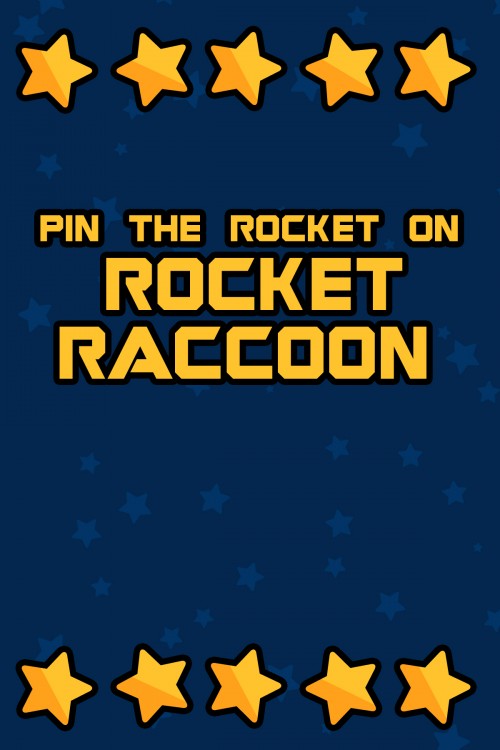 Pin the Rocket on Rocket Raccoon Printable
(Click here to download a 4×6-inch copy!)
br>