I'm always on the look out for easy crafts that I can do with my toddler at home. Especially now since he's staying home with me. This Felt Pumpkin Preschool Craft is an easy way to spark creativity in your child. It would also make a great quiet activity.
Halloween is one of my favorite holidays, and I've got tons of fun fall-themed crafts and recipes to share with you over the next several week. So come back and check to see what other creative ideas I have to share with you!
Felt Pumpkin Preschool Craft
Supplies:
Orange Felt
Black Felt
Green Felt
Scissors
Pumpkin Outline Template
Jack-o-Lantern Faces Template
Directions: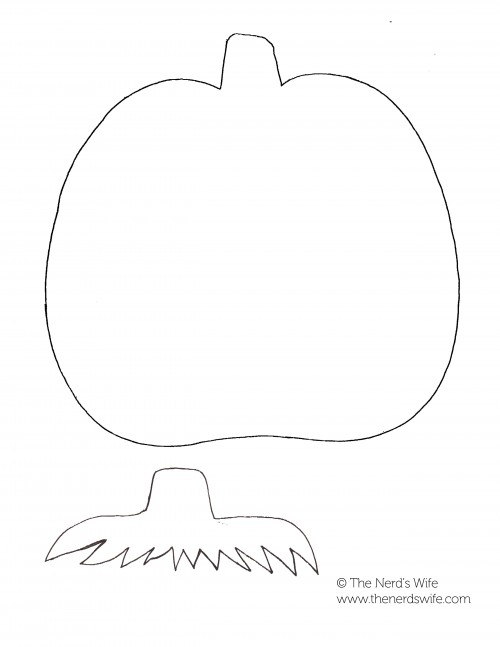 Click here to download the free template.
Cut out the pumpkin from the orange felt using the template. Cut out the stem using the green felt. Glue the stem onto the top of the pumpkin.
Click here to download the free template.
Cut out each piece of the Jack-o-Lantern Faces from the black felt.

There are so many fun combinations that you can make! Your kids will have fun coming up with all kinds of different faces.
Check out these other fun Halloween ideas!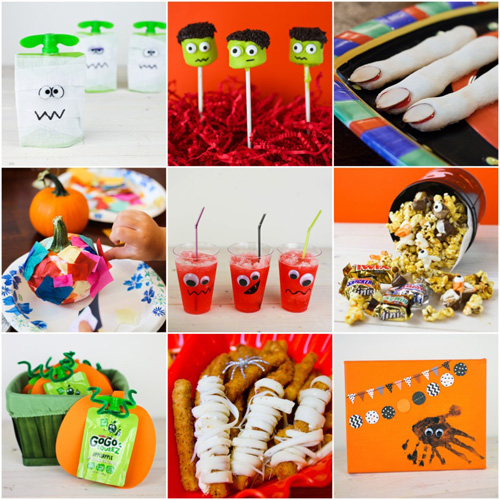 Mummy Applesauce Pouches | Frankenstein Marshmallow Pops | Dead Lady Fingers
Patchwork Pumpkins Craft | Monster Mash Punch | Spooky Candy Caramel Corn
Pumpkin Applesauce Pouches | Mummy Chicken Fingers | Spider Handprint Craft
And here's another fun felt project:
Felt Christmas Tree Preschool Craft
br>