Disclosure: The featured product was provided at no charge to facilitate this review. All opinions are my own.
I've had my new HP Chromebook 14 from ShopAtHome.com for several weeks now, and one of the things I've been most impressed with is its beautiful display. The 14-inch screen is the perfect size for not only browsing the Internet, but streaming movies and viewing photos.
I'm a very visual person, so when I saw the beautiful teal case of my HP Chromebook 14, I thought it couldn't get much better. Then, I turned it on. The beautiful, bright screen instantly won me over — it has a much larger screen than other Chromebooks, but it is still lightweight enough to carry it on the go.
It's the perfect size for streaming movies or TV shows through Netflix.
Or for organizing and viewing my photos on Flickr.
Why not show off the beautiful display with some custom desktop backgrounds, designed exclusively for the HP Chromebook 14?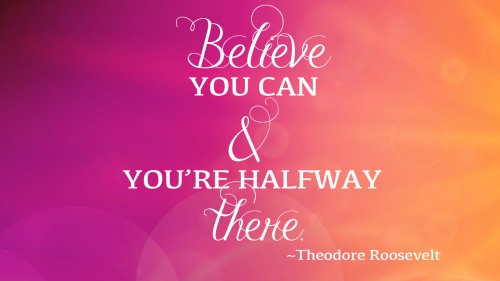 Click here to download this custom desktop background.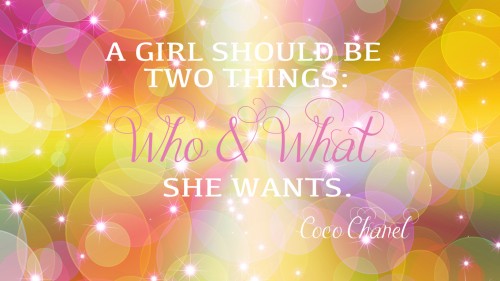 Click here to download this custom desktop background.
It's really easy to install a custom desktop wallpaper on the HP Chromebook 14.
1. Click on your profile icon in the bottom right of the screen, then choose Settings.
2. Under Appearance, click "Set wallpaper."
3. Click on the Custom tab, then upload your file and select it.
Easy as pie!
Click here to read more about my favorite features of the HP Chromebook 14.
Head over to ShopAtHome.com to get a great deal on HP products, including the Chromebook 14.
What do you mostly use your laptop for?
br>