This has been an awesome year for my family, and for this blog. Every year, it grows a little more, and I feel so blessed to have the opportunity to share pieces of my life here on this site. I'm grateful for the support of readers like you, who come and visit and give me a reason to stretch my creativity every day.
I wanted to share the Top 10 Recipes from my site, as determined by number of visits from this year. Maybe you'll see something you missed before, or you may even see a few favorites.
I was surprised by a few on the list. It looks like holiday-themed treats are among my most popular, too. I'm looking forward to sharing some more yummy treats with you in 2014!
Is there anything you thing should be added to the list?
Check out some of my other popular posts: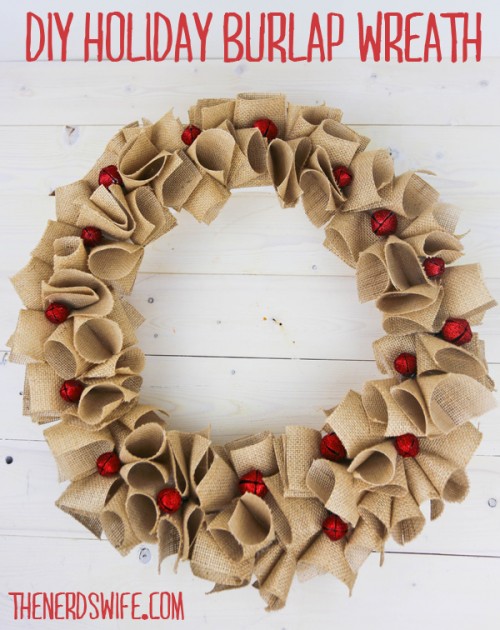 br>