I'm a sponsored blog partner of RaceTrac but all opinions contained in this post are my own. Please see below for additional disclosures.
This summer, RaceTrac has launched an all-new rewards program to score big on all your summer favorites — more than just soda!
Wintastic Rewards features a 1-in-3 chance to win every time you make a qualifying purchase with the new RaceTrac app. We've been capturing the fun we've had at RaceTrac this summer to add to our DIY Summer Photo Display.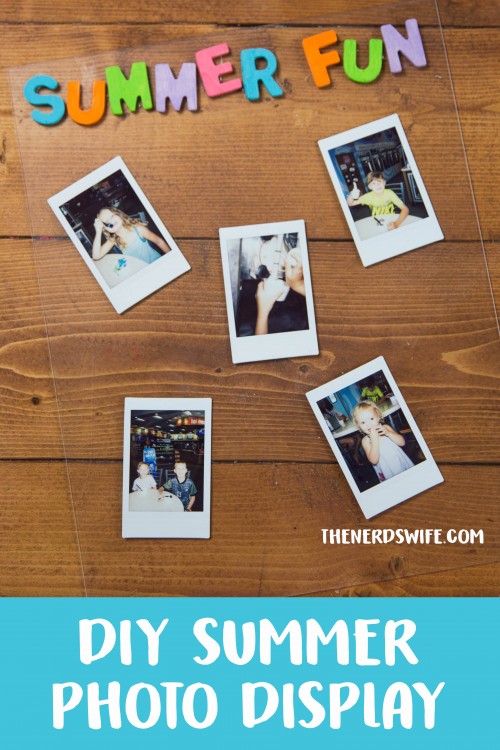 To start winning, simply download the RaceTrac app on your mobile device. Purchase a qualifying item, scan your loyalty barcode, and score big!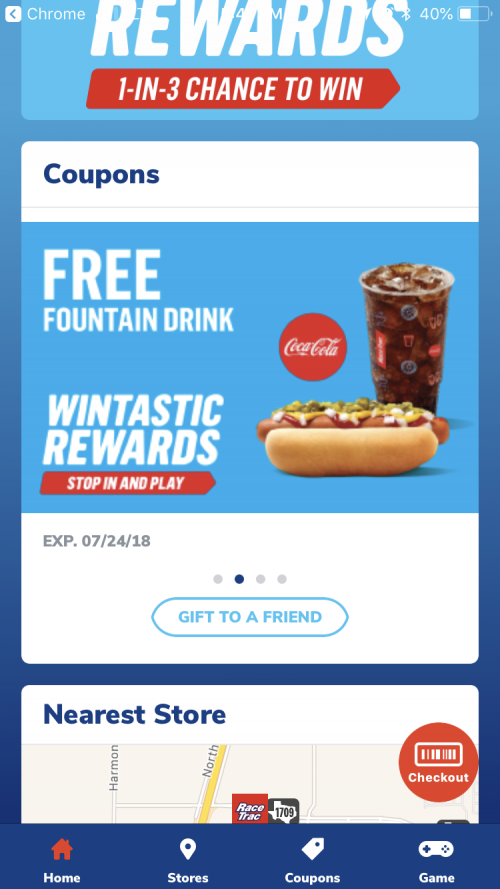 Wintastic Rewards runs through September 2018.
We have been visiting Swirl World at RaceTrac all summer long. Swirl World features a variety of frozen desserts including ice creams, yogurts, sorbets and Italian Ice that you can customize with toppings like gummies, sprinkles, and fresh berries. You can also choose a cup, cake cone or waffle cone to fill with a variety of flavors.
Throughout July, Swirl World cups are a flat rate of $3 — including toppings! Plus, kids ages 12 and under get their Swirl World cups for free — just head to the cash register to request a kids cup.
When my sister's family visited last week, we took the kids to get Swirl World treats pretty much every day. The kids had so much fun, so we captured our time together to place on our DIY Summer Photo Display.
DIY Summer Photo Display
Here's what you need to make a DIY Summer Photo Display:
8×10 Acrylic sheet
Wooden letters
Paint
Hot Glue
Glue Dots
Paint the wooden letters and allow to dry. Glue them to the top of the acrylic sheet — we spelled SUMMER FUN but you could really label the display with anything.
Attach photos to the acrylic sheet with glue dots. That way, they can be removed and replaced throughout the summer.
Such a fun way to share your summer memories!
RaceTrac partnered with influencers such as me for its Wintastic Rewards campaign. As part of this Program, I received compensation for my time. RaceTrac believes that consumers and influencers are free to form their own opinions and share them in their own words. These policies align with WOMMA Ethics Code, Federal Trade Commission (FTC) guidelines and social media engagement recommendations.
br>