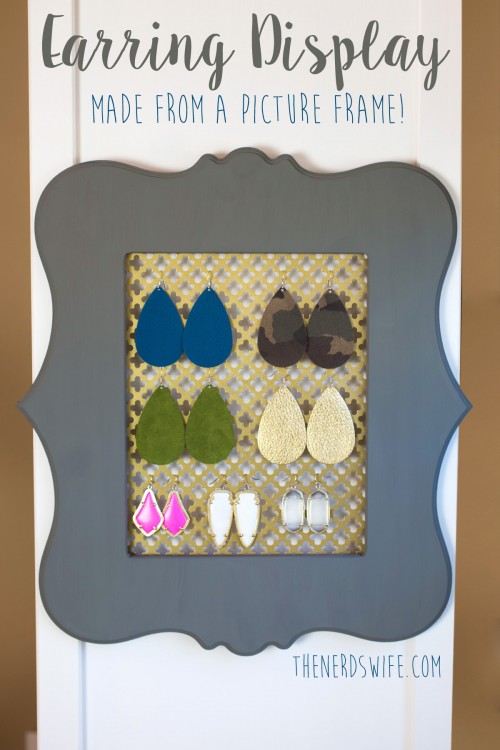 I made this DIY Earring Organizer From a Picture Frame to house my constantly-growing collection of dangling earrings. I *may* have a few pairs of earrings, so why not display them in a way that's beautiful and helps me find them easily? Win-win!

Seriously, I might have a slight earring problem.
They are my favorite way to spice up an outfit or add a little color. I seriously LOVE these leather earring from Nickel and Suede — you get the awesomeness of big, chunky earrings without the weight and drag on your earlobes.
DIY Earring Organizer From a Picture Frame
What you'll need to make this DIY Earring Organizer:
Picture Frame (I painted mine grey using acrylic paint)
Remove the glass and the backing from the frame. Use the paper inside to trace the frame's shape onto the radiator screen.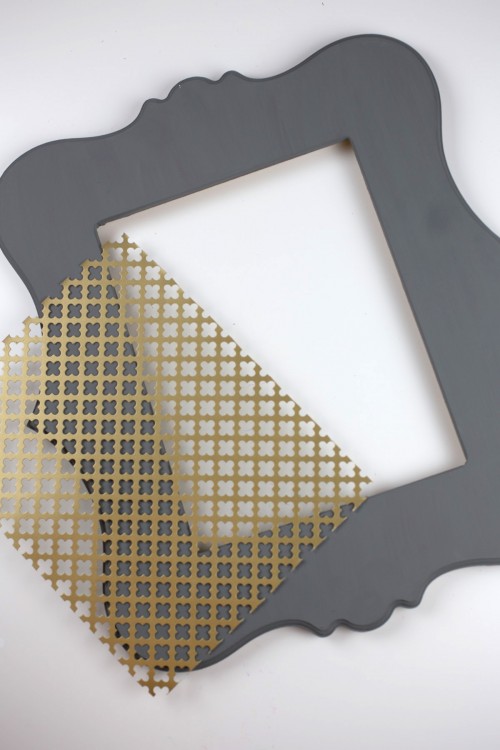 Trim the screen using the snips so that it will fit inside your frame.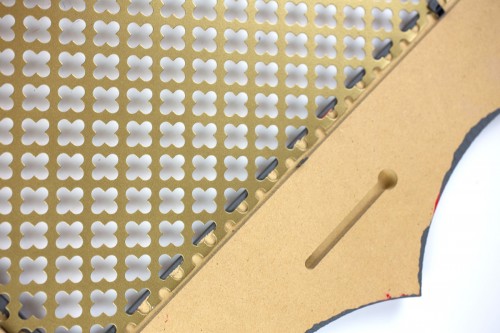 Fasten the screen into the picture frame and it's ready to hang!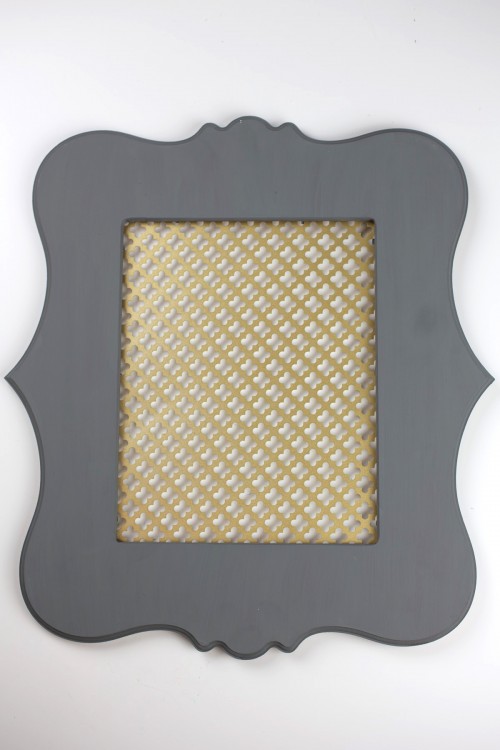 Hang the earring organizer onto the wall and use the holes in the screen to hang your earrings.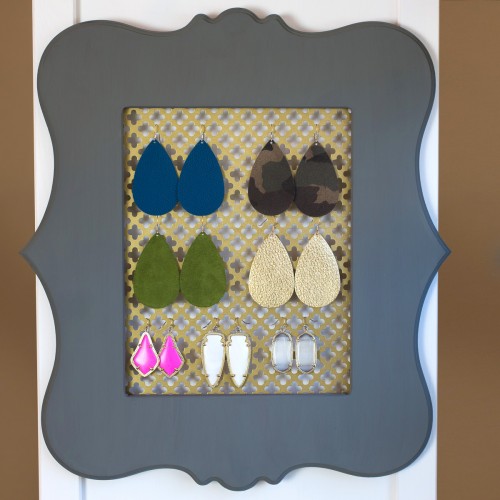 With the way my collection is growing, I might need to make another one of these soon!
How do you store your jewelry? Do you display it in your house?
br>