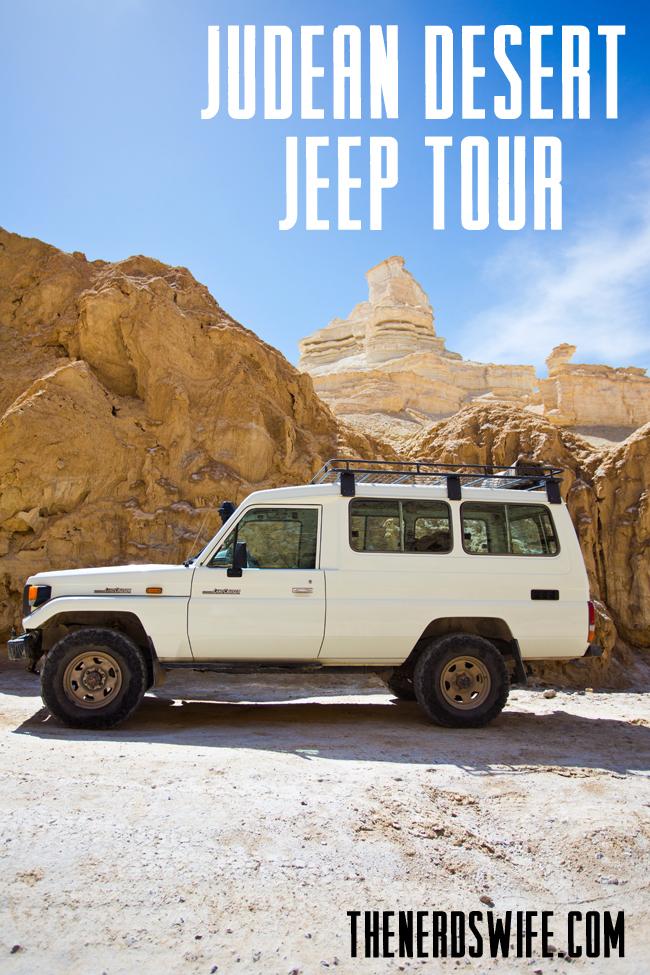 One of my favorite experiences in Israel was a Judean Desert Jeep Tour when we visited the Dead Sea. This fun off-road activity would be perfect for families with older children or adults looking for a unique experience.
Judean Desert Jeep Tour
We were picked up at the Isrotel Hotel in the Dead Sea Valley by our guide, Ari. After a short drive, we entered the desert and headed off-road.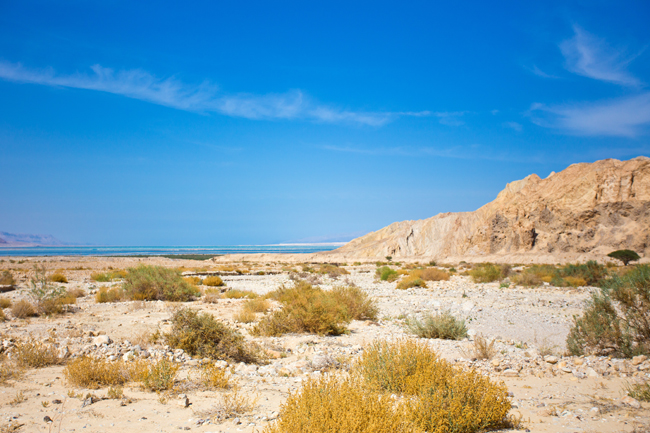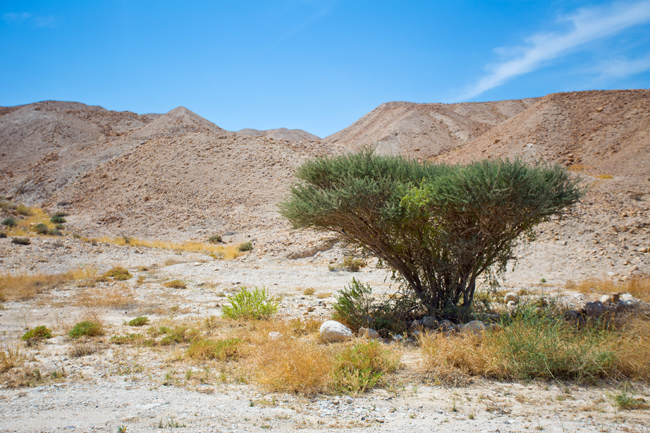 The scenery was beautiful — tons of layered rocks, small caves, and salt deposits.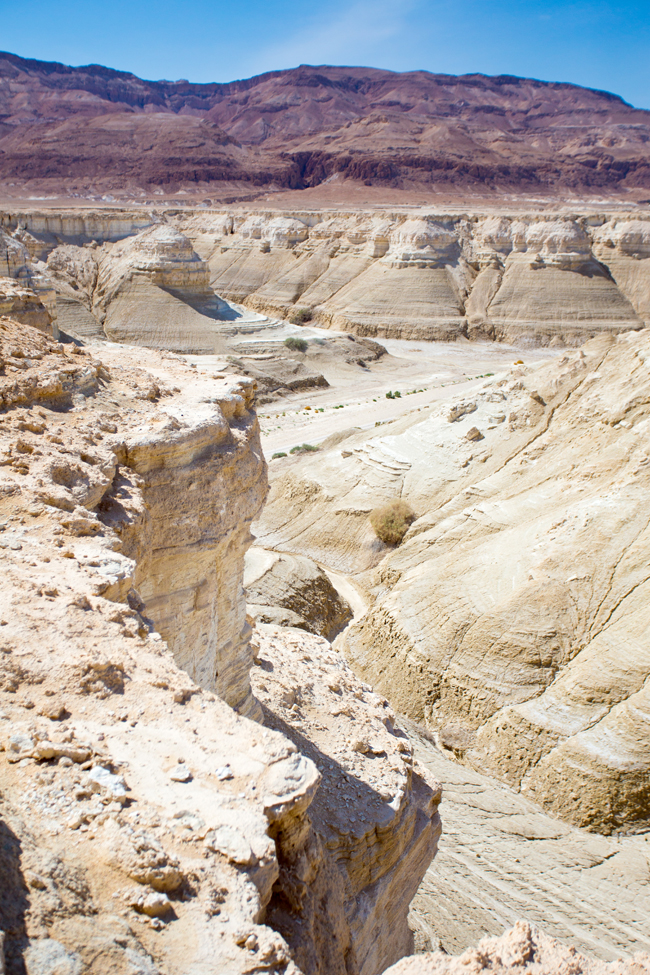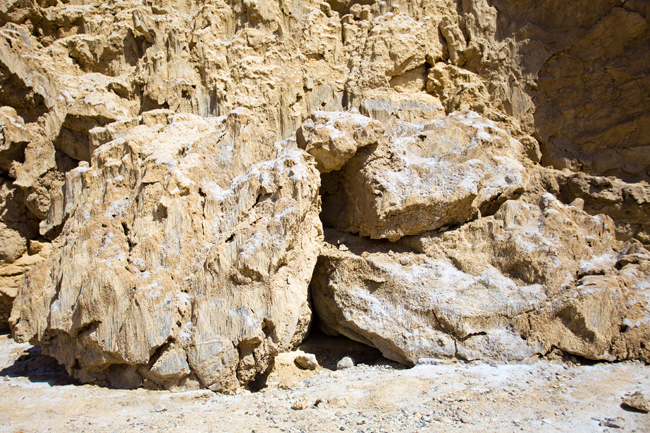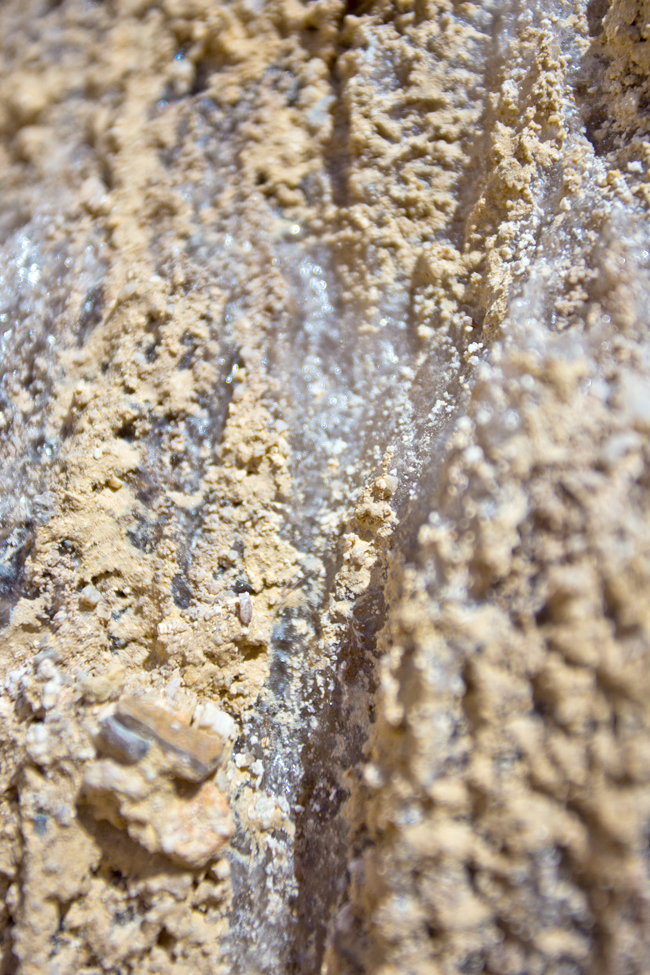 We drove through a dry river bed, with Mount Sodom on one side and the Badlands on the other.
Some of the cliffs — part of the Great Rift Valley — are more than 40 million years old.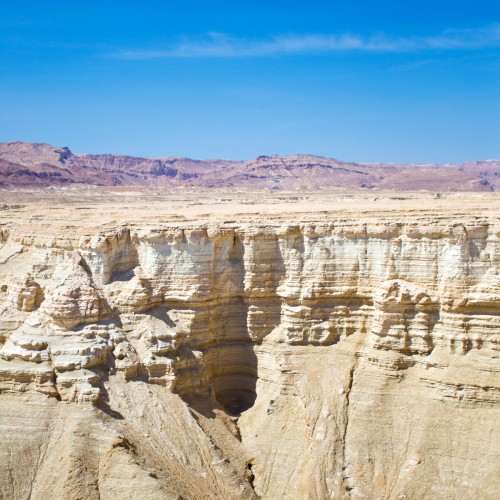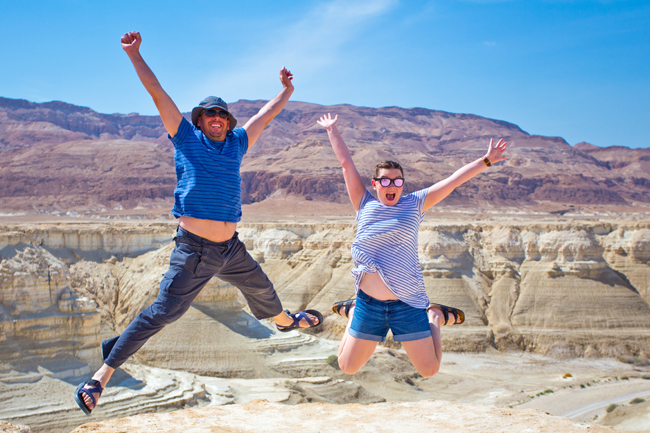 We stopped at Wadi Pratzim. The view was amazing and I couldn't resist the opportunity to take perfect jump photos!
The Judean Desert Jeep Tour was such a fun day trip during our time in the Dead Sea Valley. Here is a similar tour to the one we took. I would highly recommend it for anyone who is visiting this part of Israel.
Be sure to check out all of the details from my trip to Israel. Thanks to Marina from Mommy Snippets and the Ministry of Tourism for allowing me to experience this wonderful land!
br>