Last night, I headed to our local Barnes and Noble to see Claudia Gray, author of Afterlife, the fourth book in the Evernight series.
I haven't had the chance to read the series yet, but I've heard great things about it. And you know my obsession with author signings. This one was so close, I couldn't miss it!
Claudia was so wonderful — she took the time to chat with each of us in the line and she even asked me about the story behind my name.
That's one I'll have to share sometime. It's a great one.
I really loved how personable and nice Claudia was. I'm so often star-struck by the authors I meet, but she made me feel so comfortable.
Isn't she so great?
And…because I love you all so very much, I scored an extra *signed* copy of Afterlife to give away!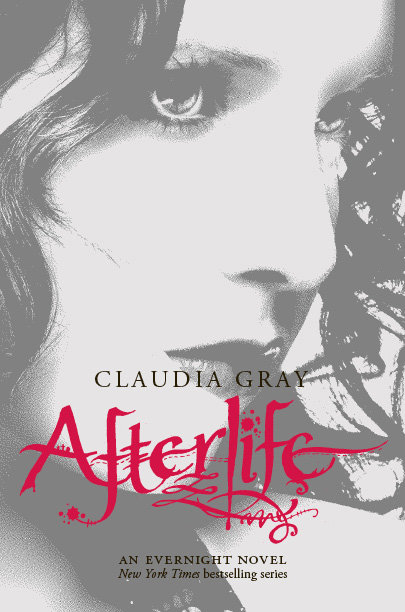 The winner will receive a *signed* hardcover copy of Afterlife by Claudia Gray!
The Rules:
Only one entry per person.
The contest is open to US and Canada residents only.
You *must* be a follower of my blog to enter. To become a follower, just click the "Join this Site" button on the right side of your screen and sign in with your Google, Twitter or Open ID account.
If you are a new follower, you will receive 1 entry.
If you were a follower prior to the start of this contest, you will receive 2 entries.
Fill out the form below to enter. Do not leave your entry in the comments.
If you have any questions, you can consult my contest policy.
Increase Your Chances:
Complete the following tasks to increase your chances to win!
+1 – Become a fan of The Nerd's Wife on Facebook.
+1 – Follow me on Twitter.
+2 – Tweet about this contest. Sample tweet: Win a *signed* copy of Afterlife by Claudia Gray from @thenerdswife: http://su.pr/1uf4TW #giveaway
Content ends Friday, March 18 at 11:59 CST.

Good luck!
UPDATED: The winner, Stephanie, has been notified. Thanks to everyone who entered!
br>