Are you ready for Spring yet? I am, and my tastebuds definitely are. With the warmer temps here in Dallas this week, I decided to throw together this Citrus Chicken Pasta for dinner one night. This dish is a great transition from winter to spring — it's light and yummy, but still retains that winter citrus flavor.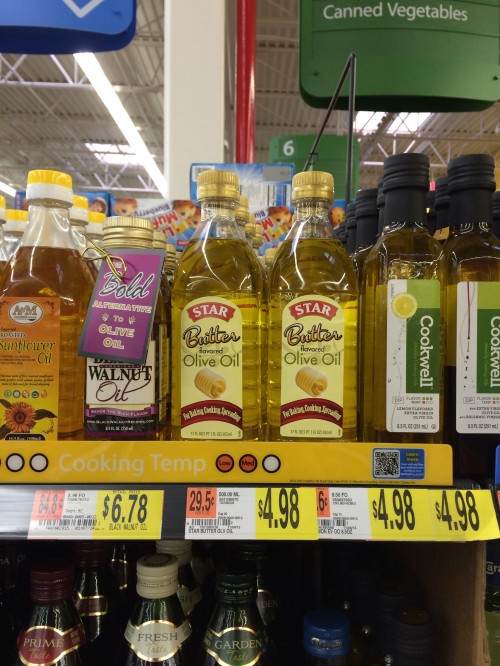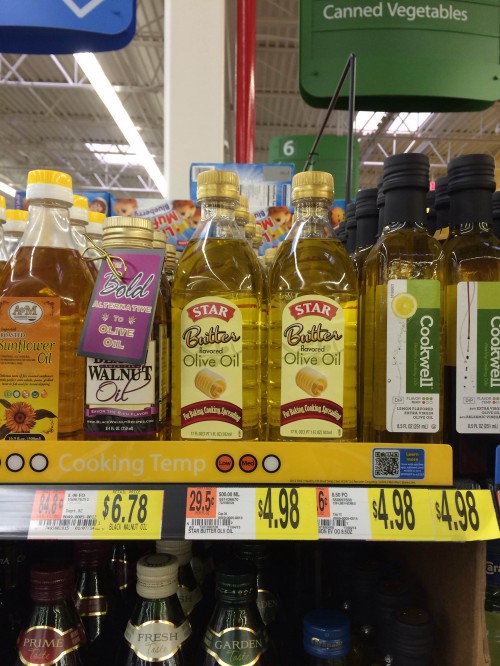 The secret to this dish, though, is Butter Flavored Olive Oil made by Star. The flavor is phenomenal. It's only available at Walmart, so I stopped by one morning to pick up a bottle. I really like that opportunities like this from #CollectiveBias introduce me to ingredients I wouldn't have otherwise tried.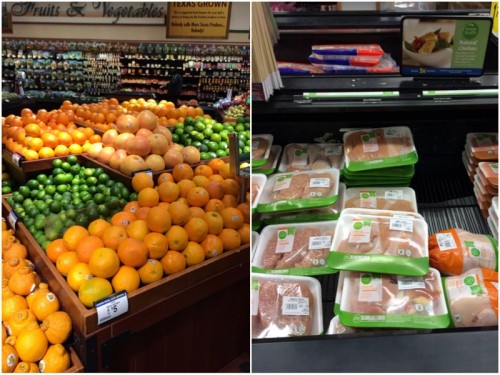 I shopped for the rest of the ingredients at Kroger, including some colorful citrus fruits and natural boneless, skinless chicken breasts. The freshness of the produce is one of the reasons that I enjoy shopping at Kroger.
And their Simple Truth Natural Chicken breasts are my favorite. They're fresh and I really like that each breast is packaged individually. I can take them home and put them in the freezer without having to mess with repackaging them.
Citrus Chicken Pasta
Ingredients:
2 Boneless, Skinless Chicken Breasts
3 Tbsp Star Butter Flavored Olive Oil
1 Tbsp Flour
1 Tbsp Honey
1 Large Grapefruit
3 Oranges
2 Cloves of Garlic, chopped
Whole Wheat Thin Spaghetti
Salt and Pepper, to taste
Directions:
Preheat oven to 350 degrees. Place the chicken breasts in the bottom of a large Dutch oven.
Drizzle one side with olive oil and season with salt and pepper. Flip them over, drizzle with the remaining olive oil and season with salt and pepper. Slice one of the oranges and add the slices to the pan, along with the garlic pieces.
Bake covered for 35 minutes. Remove lid and continue baking for 7 minutes to slightly brown the top of the chicken breasts.
Meanwhile, boil the pasta according to package directions with a dash of salt and a splash of olive oil. This will give it a yummy, buttery flavor.
Segment the grapefruit and remaining two oranges, collecting the juice from the leftover pieces in a measuring cup. You should end up with about 1/2 cup of juice when combined.
When the chicken is done, remove the orange slices and discard them. Place the chicken breasts on a cutting board and slice them.
Mix the flour, honey and citrus juice into the pan with the chicken juices. Drain the pasta and stir it in. Mix in the citrus segments and chicken slices.
Enjoy!
Are you ready for Spring?
br>