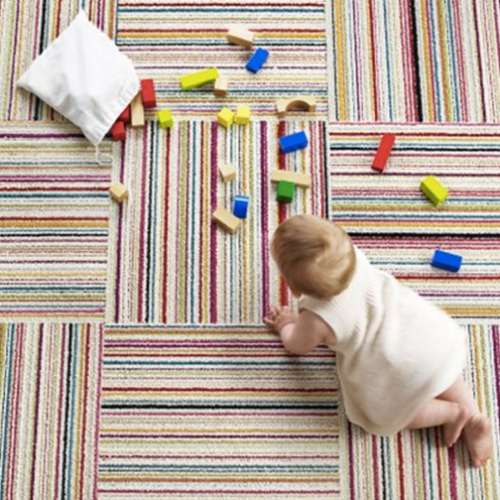 Have you dreamed of adding functional but stylish flooring in your home? Join me at the Dallas FLOR Store from 5 to 8 pm Tuesday, April 14 for FLOR's National Design Challenge!
At the event, you'll get the chance to design a sample rug, win your creation and have it added to the upcoming FLOR line for everyone to own, too!
I am *in love* with their gorgeous, custom rugs! So when the folks at FLOR invited me to attend the event and share it with you, I couldn't resist!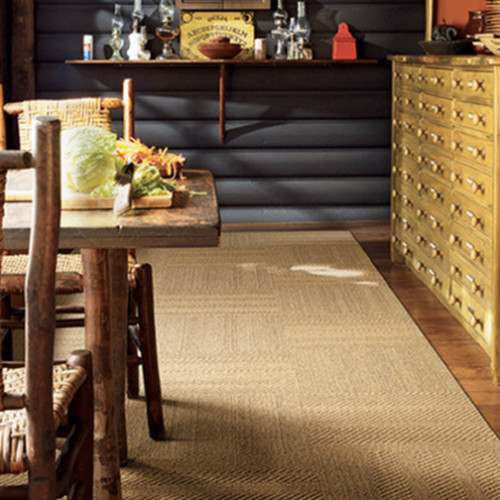 Plus, you'll have the chance to meet Robin Wilson, a Texas native who will be on hand singing copies of her newly released book, Clean Design: Wellness for Your Lifestyle. Plagued by allergies and asthma since infancy, Robin has become an expert in creating allergen-reduced home environments. I can't wait to learn more about her principles of sustainable, reusable, recyclable, and nontoxic design!
Dallas FLOR Design Challenge will be held
Tuesday, April 14 from 5 to 8 pm
4527 McKinney Avenue, Dallas, TX
Can't wait to see you there!
br>