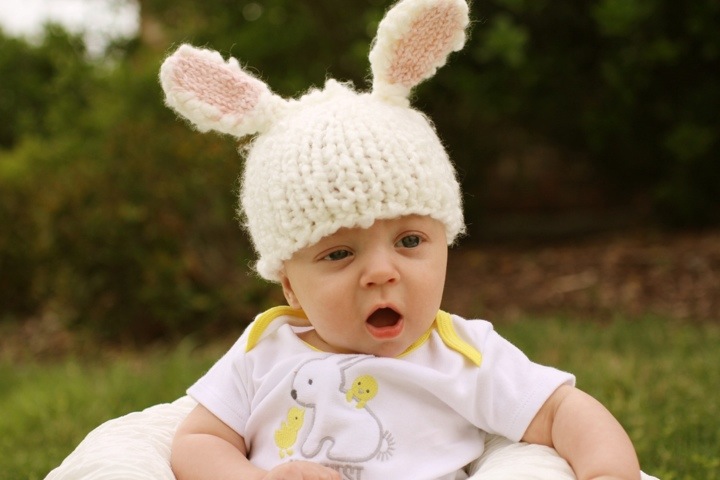 We had a wonderful Easter with our little man.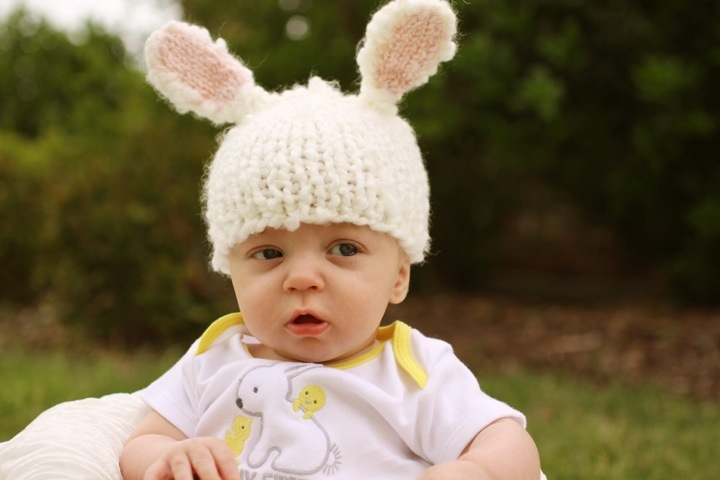 Of course, I had to snap some pictures of him in his Easter bunny hat!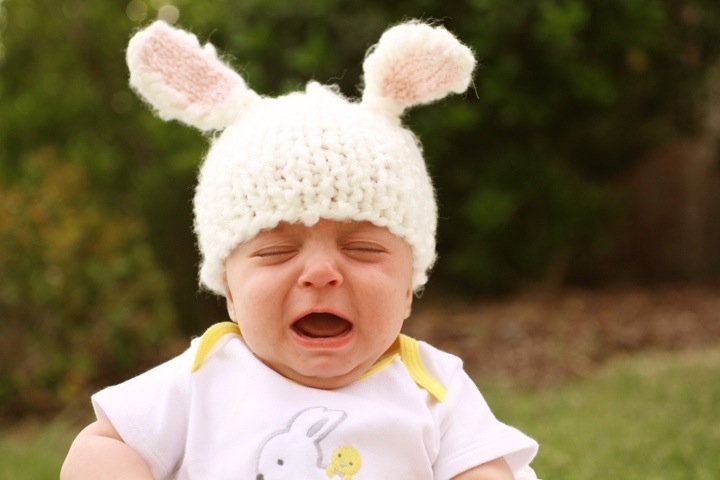 He got pretty tired of Mommy taking his picture, though.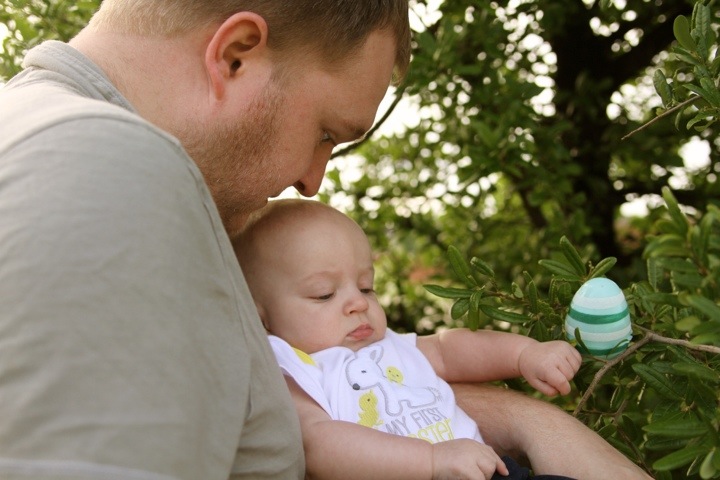 The Nerd helped him snag a few Easter eggs for his basket.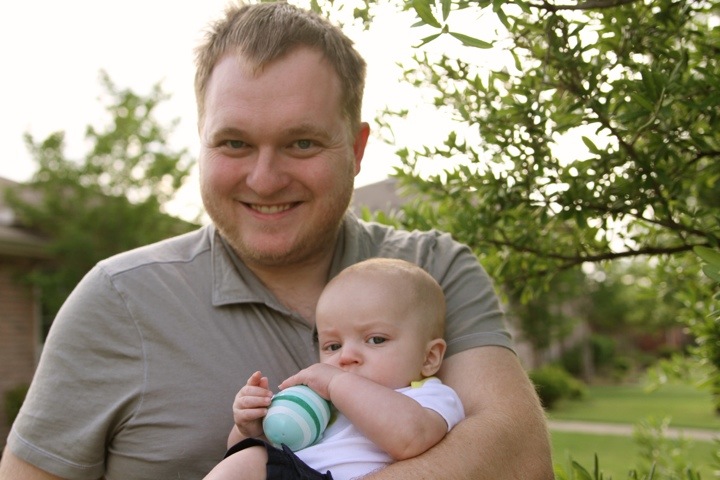 It was a great day with my two favorite boys!
How was your Easter? Tell me about what you did!
br>