I don't know if it's just *my* Nerd or if this is a trait they all possess, but James has a really hard time buying me presents.
I really don't understand it. When a holiday comes around, there's always *something* that I think would be a good present for him, so I just assume that he can come up with something for me.
Well… you know what assuming does…
I've even tried dropping hints: "Hey, babe, isn't that sweater pretty?" or "Can we just go look in Brighton for a little bit? See these earrings, they're gorgeous."
But even that doesn't work.
So, I finally got smart. I started making lists.
And now, I'm going to publish my Wish List for all the world to see (and my husband, especially!) Be sure to click on the photo to purchase the item!

Le Creuset Round Dutch Oven, 5 1/2 quarts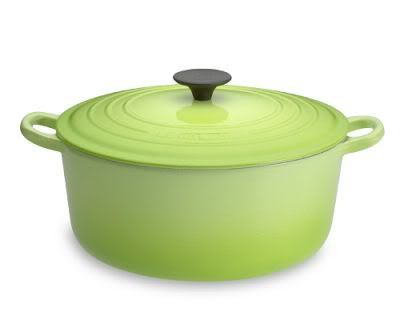 I really like the Lemongrass shade.

KitchenAid Artisan Stand Mixer
I love the sleek black color!
Silpat Silicone Cookie Sheet Liner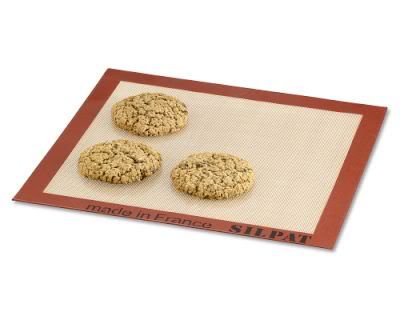 I'm told these liners are *phenomenal* for baking.
RollPat Nonstick Rolling Mat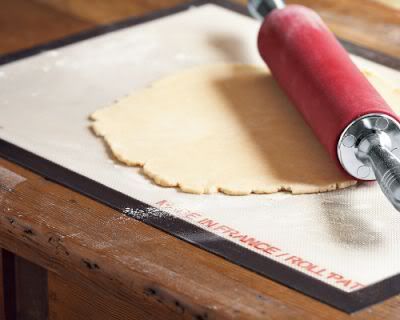 Great for making sugar cookies and other baked goods!
Canon EF 85mm f/1.8 Medium Telephoto Lens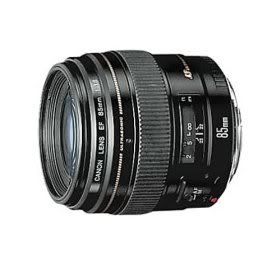 This would be a great addition to my camera!
Canon EF 35mm f/2 Wide Angle Lens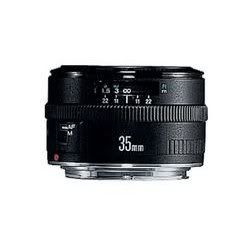 This lens is not as general purpose, but the Pioneer Woman swears by its Nikon equivalent. If it's good enough for her, who am I to argue?

Shootsac Lens Bag with True Color Fashion Cover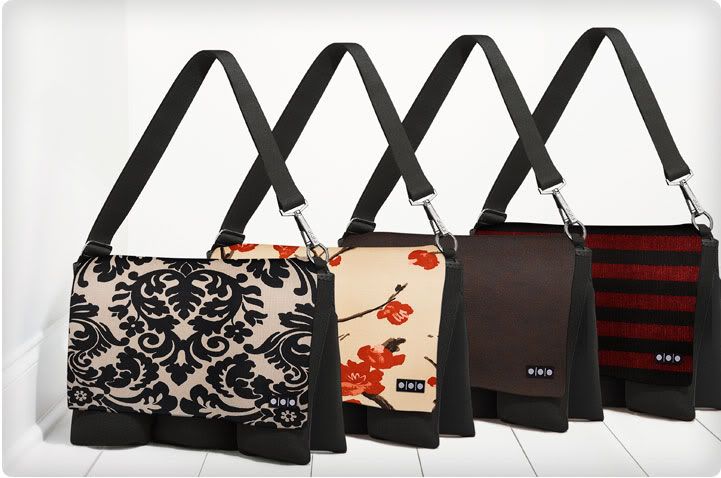 My friend, Christy, just got one of these and I'm so jealous!
Now don'tcha think all those awesome cooking tools and camera equipment will make this blog so much better? I do!

What's on your Wish List? I'd love to hear!
Happy Sunday!