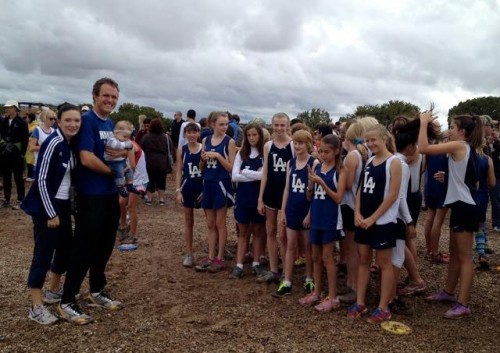 Disclosure: I am a member of the Netflix Stream Team, and was provided with a year of service and an Apple TV. Each month, I'll be participating in challenges. All opinions are my own.
For the most months during the fall, our family's life revolves around and is consumed by cross country season. My husband and I coach the middle school cross country team in our town. The cross country program is very successful and attracts some of the best athletes and students around.
I was recently invited to join the Netflix Stream Team, and our first challenge involved using some of the movies and TV shows available on Netflix to talk to our children about bullying. For littles, those shows were centered around super heroes — teaching our kids that there is a hero in all of us!