Snickerdoodles are a classic cookie. And that makes them the perfect holiday treat. These snickerdoodles are crisp, yet chewy. The cinnamon sugar coating is a nice compliment to the flavor. This is my new favorite cookie recipe.
Snickerdoodles
Source: Ally Carter
Ingredients:
1/2 c real butter
1/2 c shortening
1 1/2 c sugar
2 eggs
2 1/4 c all-purpose flour<
2 tsp Cream of Tartar
1 tsp baking soda
1/4 tsp salt
Small mixture of cinnamon and sugar, to taste
Directions:
Preheat oven to 400 degrees F. Cream together butter, shortening, sugar and eggs in the bowl of a stand mixer. Gradually mix in flour, Cream of Tartar, baking soda and salt until just combined.
Form dough into small balls and roll in the cinnamon-sugar mixture. Place cookies on a prepared baking sheet and bake for 8-10 minutes, until edges are light brown. Allow to cool completely. Enjoy!
Happy Holidays!
Don't miss these yummy holiday cookie recipes!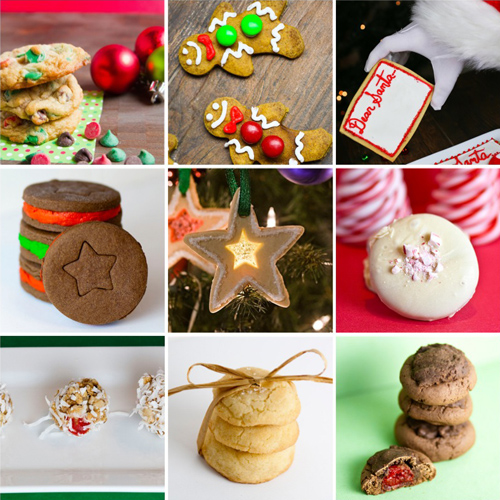 br>