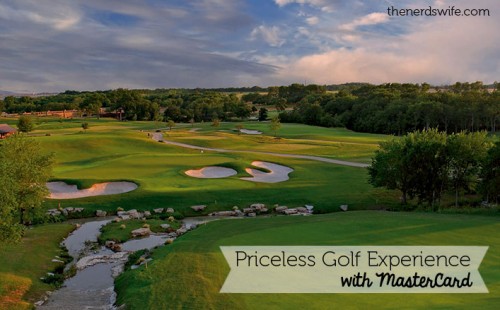 This is a sponsored post for Collective Bias and their client.
For as long as I can remember, my dad has played golf. It's his way to relax after a hard day at work; it's how he enjoys spending time on the weekends. He often plays by himself, joining random groups of players as they make their way through the course.
I've always looked up to my dad, but we don't really have a lot in common. Our interests don't really line up, and I have sometimes found it hard to relate to him.
But during my high school years, that changed when my dad persuaded me to try my hand at golf. I still remember the nights spent at the driving range and impromptu lessons in the front yard. And while I wasn't the best golf player, that time gave me something much more valuable than a low handicap.

That's why I was really excited to learn about Priceless Golf Experiences offered by MasterCard. They graciously offered the chance for me to take my dad and two guests to play a round of golf at TPC Craig Ranch in McKinney, a beautiful private course here in Dallas.
As part of the Member for a Day™ Series, we'll get the chance to experience the benefits of being members of this exclusive club, just for being a MasterCard holder.
MasterCard Priceless Golf Experiences are perfect if you're an avid golfer, or you just want to experience a priceless moment with someone special in your life. There are so many different experiences that MasterCard holders can enjoy!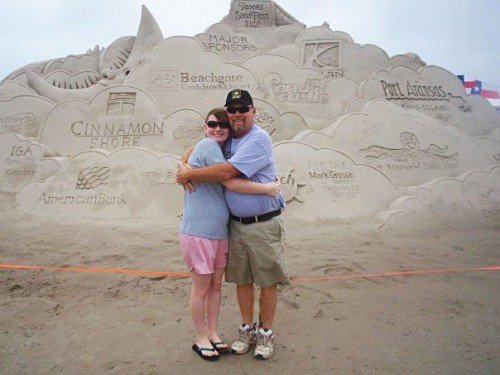 When I told my dad about our Priceless Golf Experience with MasterCard, he was really excited! He and The Nerd have already had a few planning sessions for their round. My dad even got to invite one of his friends to join us — this time, he definitely won't be playing alone!
I can't wait to share our Priceless Golf Experience with all of you!
Who would you share a Priceless Golf Experience with?