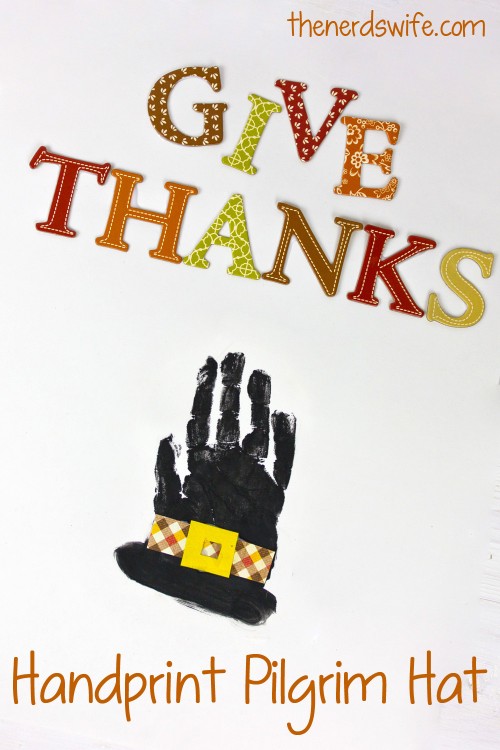 Pilgrim Hat Handprint Art is a fun Thanksgiving activity to do with toddlers and preschoolers.
The holiday season is one of my favorite times to do art projects with kids.I love the idea of holiday handprint art as keepsakes — it's so fun to see how much your kids have grown every year!
There are so many different themes you can do! For Thanksgiving, we decided to make this Pilgrim Hat Handprint Art and talked about the origins of the holiday.
This craft is so easy, my toddler decided that he had to do it himself. Oh, the independence of a three-year-old!
Pilgrim Hat Handprint Art
Here's what you need to make Pilgrim Hat Handprint Art:
Plain white paper
Black paint
Paint brush
Scrapbook paper
Yellow construction paper
Glue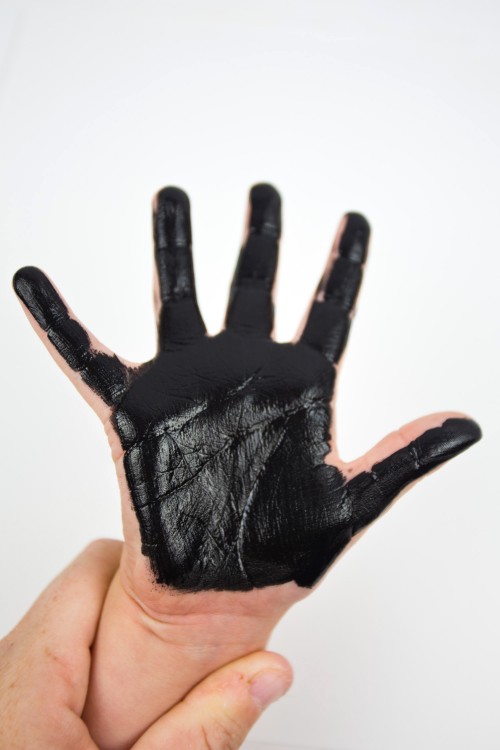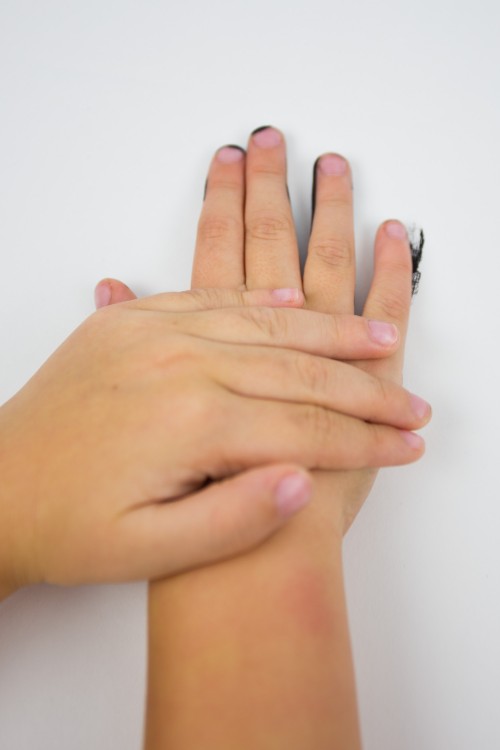 Cover your child's hand in black paint, then place it down on the paper. Make sure to press hard onto the paper and make sure each finger is pressed down.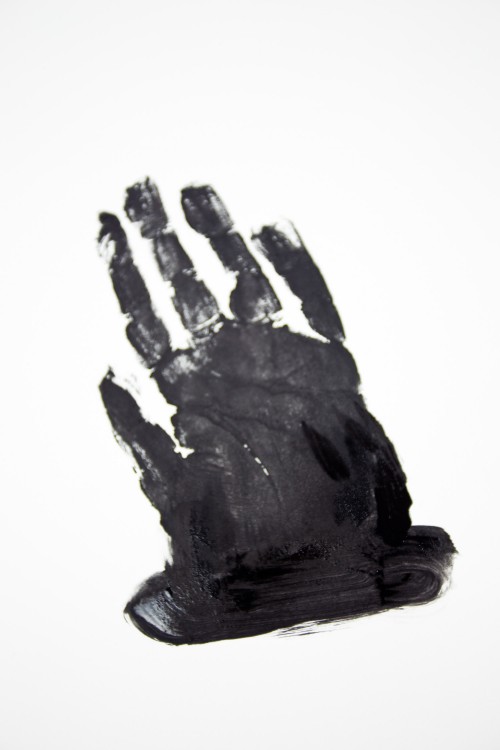 Use the paint to add a brim to the bottom of the hat.
Let dry completely. Cut a strip out of the scrapbook paper for the hat and cut a square from the yellow construction paper for the buckle.
Glue into place and add letters or other decorations.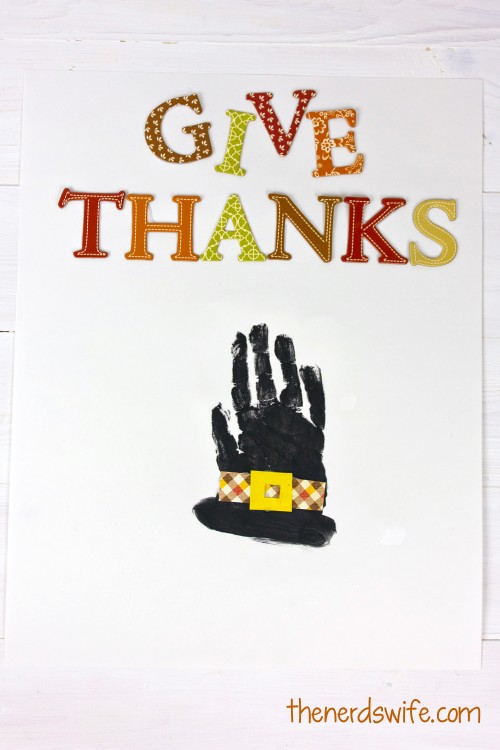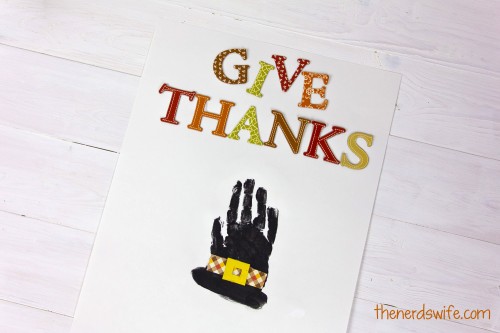 Isn't it fun?
I think this is one of my favorite Thanksgiving crafts for kids that we've done.
br>