If you're looking for a fun Snow Day Activity for your little ones, you should try painting in the snow! With just two ingredients, your kids can make colorful artwork that washes away clean once the snow melts!
We recently visited my sister's family in New Mexico and there was a huge snow storm. The kids were tired of being cooped up inside, so I made this DIY Snow Paint so they could have fun painting in the snow. They LOVED it!
Painting in the Snow
What you need for painting in the snow:
Liquid food coloring
Water
Squeeze bottles
Fill the squeeze bottles with water, then add 10 drops of food coloring. Shake to mix well.
Let the kids squirt the paint onto the fresh white snow. They will have so much fun mixing colors and making patterns!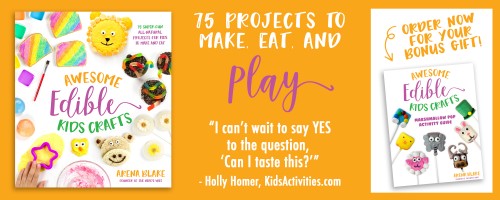 If you're looking for some more fun ways to play with your kids, check out my book Awesome Edible Kids Crafts: 75 All-Natural Projects for Kids to Make and Eat!
How fun is this?
Looking for more Snow Day Activities?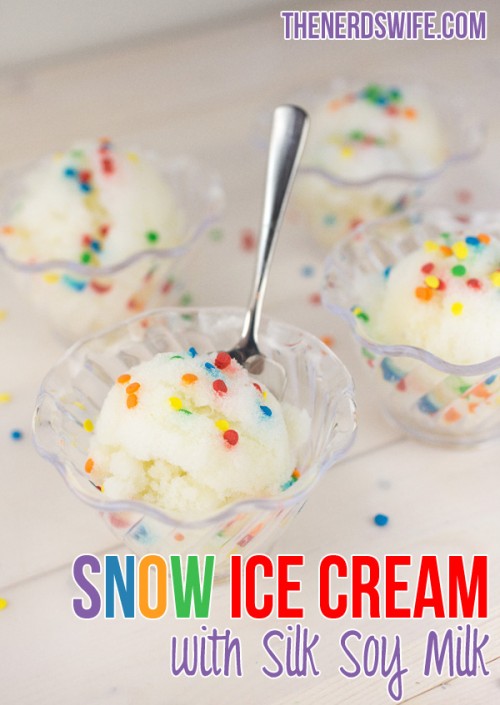 Don't miss this Snow Ice Cream recipe!
br>