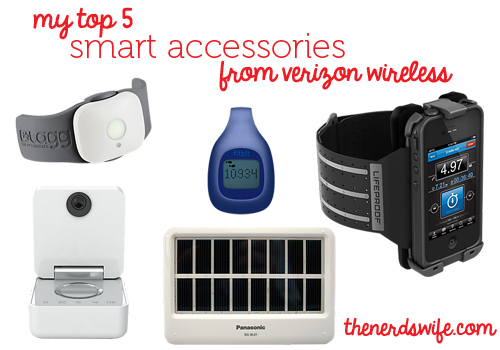 As a Verizon Wireless Ambassador, I've had the opportunity to try out several great phones on the Verizon Wireless 4G LTE network. In that time, I've come to learn that amazing accessories can turn a mediocre phone into a great device.
I've complied a list of my Top 5 Smart Wireless Accessories from Verizon Wireless. Check them out!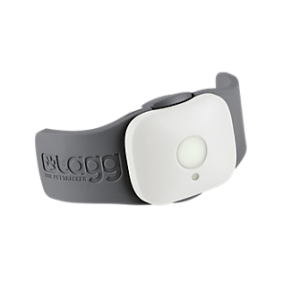 The Tagg Pet Tracker uses advanced GPS and wireless technology to help you track your pet's location and activity. With more than 10 million pets lost each year, this device gives you peace of mind. Tagg Location Tracking enables you to find your pet at any time using your computer or mobile device.
I love that if your pet gets out, the Tagg system alerts you via text and email so you can quickly find her on a map. You can also monitor whether your dog is getting enough exercise with Tagg Activity Tracking. That would come in handy with a certain beagle who has been getting chunkier and chunkier each year.

I really wish this had been around when Andrew was born. With the Smart Baby Monitor, you can monitor your baby, interact with him or her, and ensure their wellbeing on your Android smartphone, iPhone or iPad.
The free WithBaby app allows you to watch over your baby with high-resolution video, Pan-Tilt zoom and night vision. I love that you can interact with your baby — this isn't just a one-way monitor. Plus, the range is unlimited. As soon as you are connected to the Internet (over 3G, 4G LTE or Wi-Fi), the Smart Baby Monitor can give you the peace of mind you need by being able to monitor your baby's safety and comfort at any time from any where.
The SolarSmart solar charging panel uses the power of the sun to conveniently charge a variety of smart devices and can also be used as a LED light source.
This would be so cool to use during long summer days to charge my BlackBerry Z10. Andrew has recently taken his love of the outdoors to the extreme, and I anticipate many days spent under the hot sun.
For days when the sun isn't shining, the Panasonic Solar Charger can be charged from a laptop computer via USB cable.
I recently bought a LifeProof case for my iPhone 4 to take with me on a trip to Destin (more on that later!). I was able to take some amazing underwater photos, but let me tell you — it's really hard to swim when you've got a cell phone in one hand.
The LifeProof Armband allows you to keep your GPS, camera, performance trackers, training apps, music and communications within arm's reach. Crafted from supple, breathable spandex, the wide strap and non-slip silicone dots keep it stable and comfortable as you move. The Velcro strap adjusts to fit most bicep sizes and the entire assembly is so lightweight it never slows you down. This would have been the perfect accessory for my trip. I'll have to remember it for next time!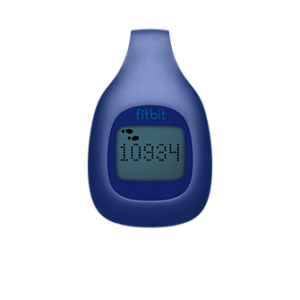 Verizon actually sent me one of these to test, and I have to tell you — this little thing is addicting! It tracks your daily steps, distance walked and calories burned. If you've got a competitive personality (like yours truly), you'll find yourself walking a bit more each day just to beat yesterday's stats.
You can automatically sync your stats to your Fitbit profile on your computer and Bluetooth 4.0 smartphones and tablets. The free iPhone or Android Fitbit app basically turns the device into your personal trainer. You can set goals and compete with friends and family, earn milestone badges, and even graph your progress.
Since your Fitbit Zip stats wirelessly upload to the device you set, you'll always know your progress in real time. You can also use the app (or the Fitbit website) to log food, weight and more, giving you total control of your fitness goals.
**Disclaimer** I am a Verizon Wireless Ambassador. I received a wireless device and phone/data plan free of charge to use for review and evaluation of Verizon Wireless products and services. I also received tickets to Sesame Street Live. As part of the program, I was asked to share my opinions with others, however, my opinions are my own. Please contact vzw@comblu.com with any questions about the Verizon Wireless Ambassadors' Program.
br>