This post is sponsored by Energizer. All opinions are my own.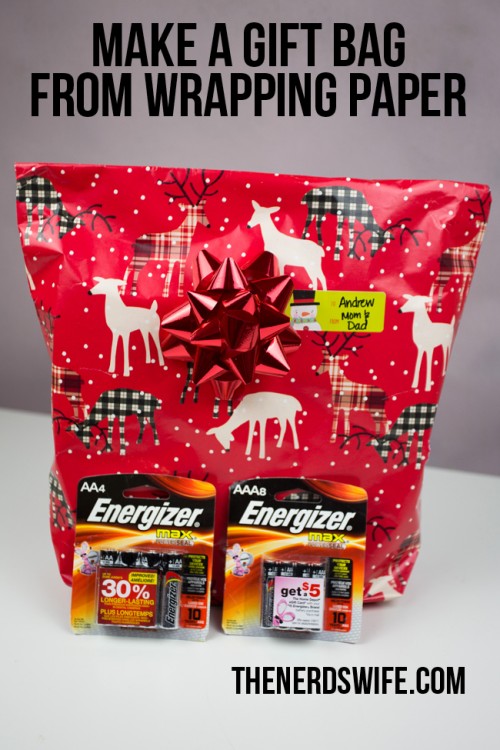 'Tis the season… for wrapping presents! One of the coolest gift wrapping hacks that I've seen is how to make a gift bag from wrapping paper. It's perfect for those oddly-shaped presents that you just can't figure out how to package.
And when you sit down to wrap those gifts, don't forget the batteries!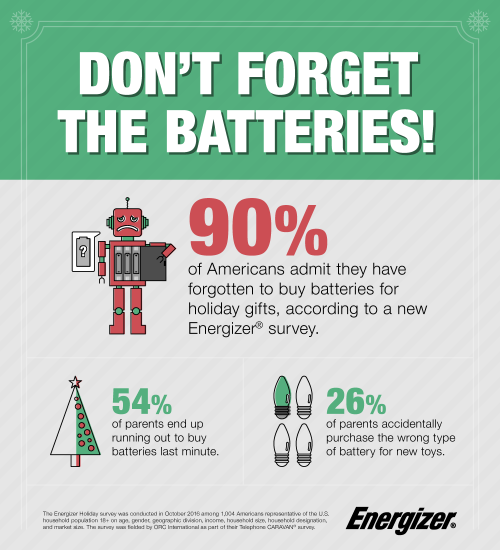 Did you know that a recent survey by Energizer showed that more than 90 percent of Americans forgot to include batteries for a holiday gift in the past? There's no quicker way to ruin Christmas morning!
Get ahead of any post-unwrapping trips to the store by choosing Energizer® batteries for all of the gadgets on your friends' and family's wish lists. Don't steal batteries from another device just to satisfy your needs!
We like to keep several packages on hand just in case we forget to include batteries with a gift.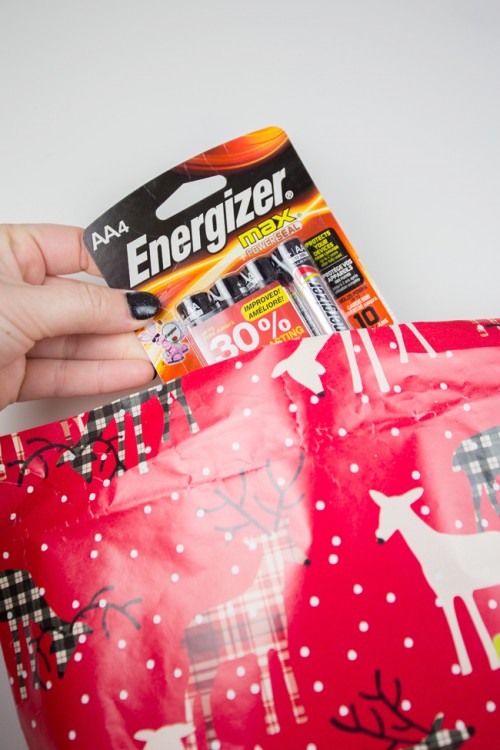 Energizer MAX® is the perfect battery to tie together any holiday gift list providing high-tech toys and gadgets with long-lasting power and leak protection. When you're purchasing holiday gifts for kids and tech lovers, make sure you preserve those special holiday moments and buy the right batteries needed to power those gifts.
Energizer has some great deals this holiday season! Visit their website to learn more and find deals in  your area.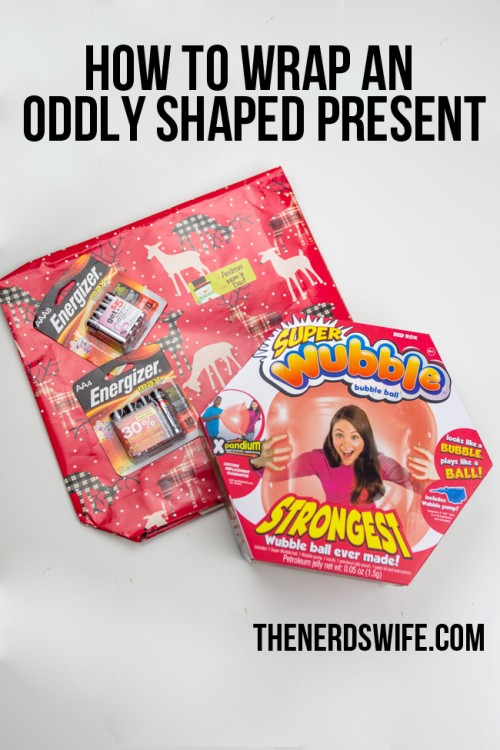 How to Make a Gift Bag From Wrapping Paper
Here's what you need to make a gift bag from wrapping paper:
Wrapping paper — enough to go around your gift width-wise.
Scissors
Tape
Have you finished your holiday wrapping?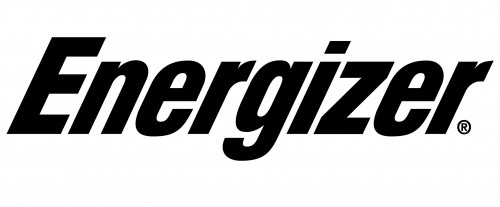 br>