This post is a part of the Mom to Mom Advice Campaign with KSW Media. Thanks to Downy Ball and Febreze In Wash Odor Eliminator for sponsoring this project and today's conversation.
All content and opinions as always, are my own.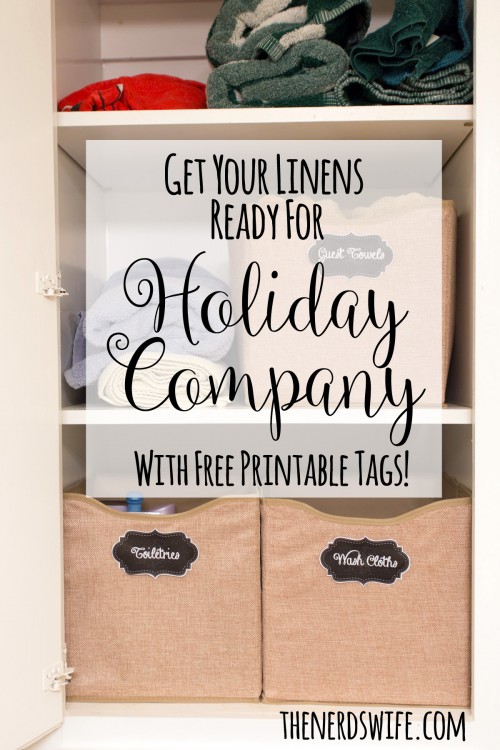 For me, the holiday season means one thing — family coming to visit! In the days (weeks!) before they arrive, I stress myself to the max planning and cleaning and getting everything ready for their arrival.
We vacuum, mop, dust, pick up toys… You name it.
But one thing that's often at the bottom of the list is linens. And having nice, crisp, clean linens is probably the most important thing you can do to make guests feel welcome. So I thought I'd share some of the ways I try to go that extra step and organize our linen closet for when guests come to stay.
Get Linens Ready for Holiday Guests
It all starts with the laundry. Freshly laundered linens smell great and feel even better. But what if you don't have time to wash everything right before guests arrive? That's why we use the Downy Ball in each load.
It automatically releases fabric softener during the rinse cycle, infusing your laundry with softness. It dispenses automatically, and is easy to pour, measure, and clean. Plus, the effects last a while, so your sheets will still be soft and fresh when you go to use them.
Speaking of fresh — one of the hardest things for me to wash is towels. It always seems like they have this dank, musty smell, which is NOT what I want my guests to experience!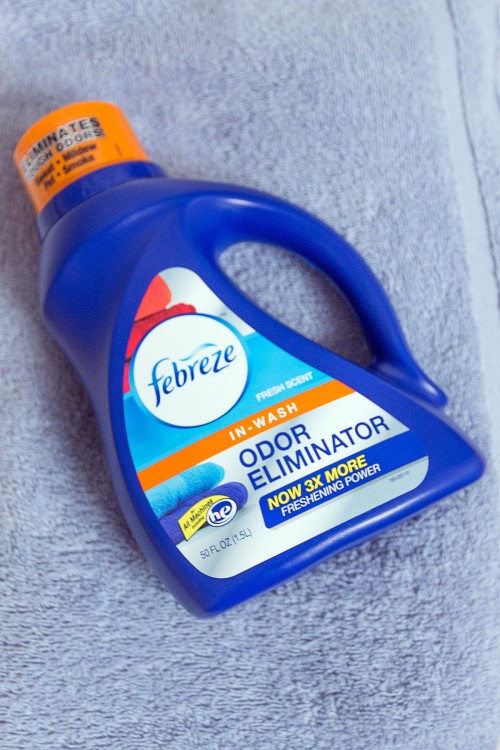 My secret weapon for battling musty towels is Febreze In-Wash Odor Eliminator. Just add it to the wash with your favorite laundry detergent for fresh-smelling laundry every time.
It fights smells caused by pets, cooking, sports, smoking and so much more.
Now your freshly-washed linens are ready to be put away. Here's another secret — I like to organize linens in smaller bins inside my linen closet, making it easy for guests to find exactly what they're looking for.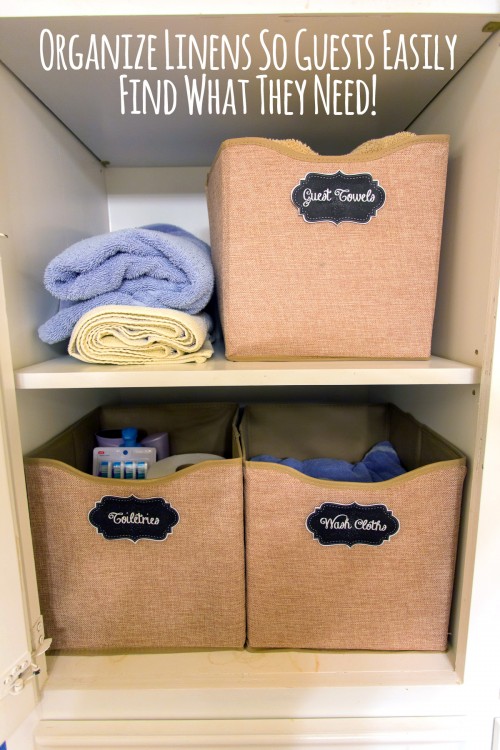 Don't you hate going to someone else's house and having to search through their cabinets for a towel or roll of toilet paper? With an organized linen closet, your guests will never feel that frustration.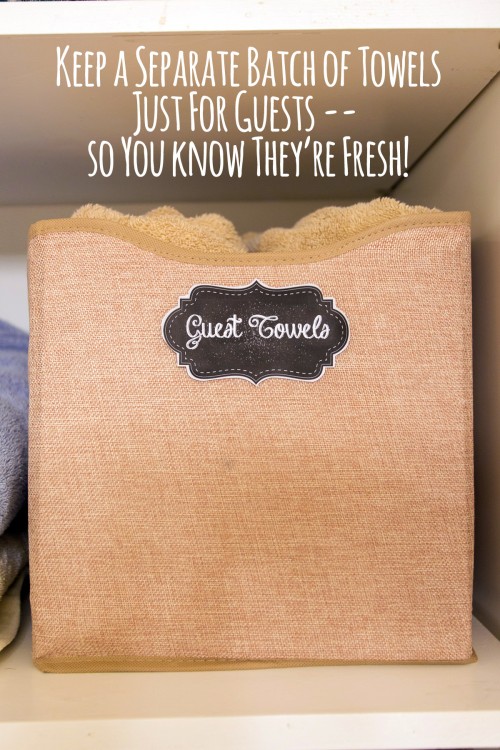 I also like to keep a separate bin of guest towels so I know they are fresh when guests arrive. My family knows that these are the "special" towels and we don't use them unless company is visiting.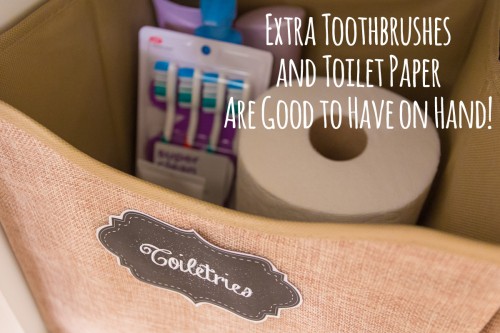 I also keep a bin of toiletries for guests — extra toothbrushes, toilet paper, shampoo, conditioner, etc. This is always nice to have around, and I like having it easily accessible so that guests can help themselves.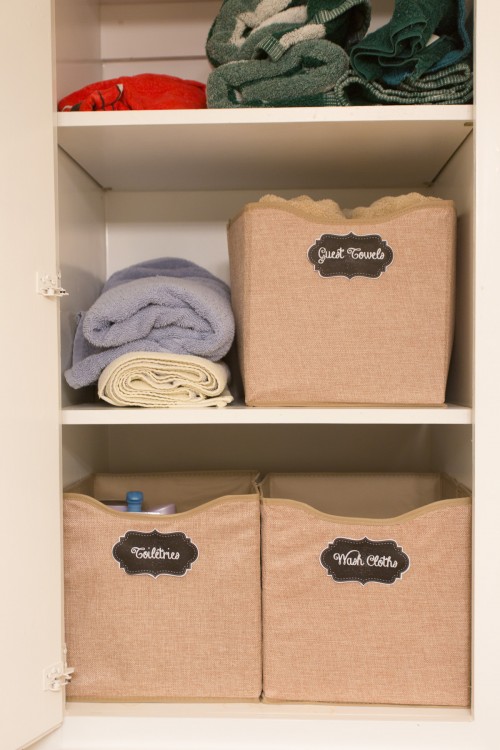 I've labeled each bin with a printable label to pull the whole look together.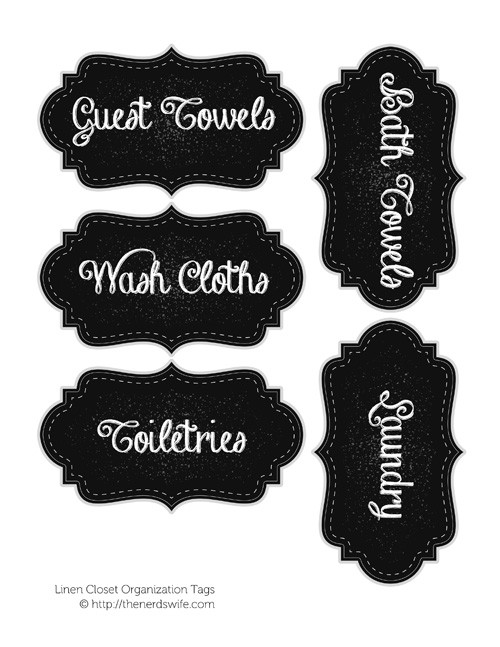 Click here to download a copy of my Linen Closet Organization Tags. 
Learn more about the Downy Ball or Febreze In-Wash Odor Eliminator — you can even download coupons when you visit their site.
br>