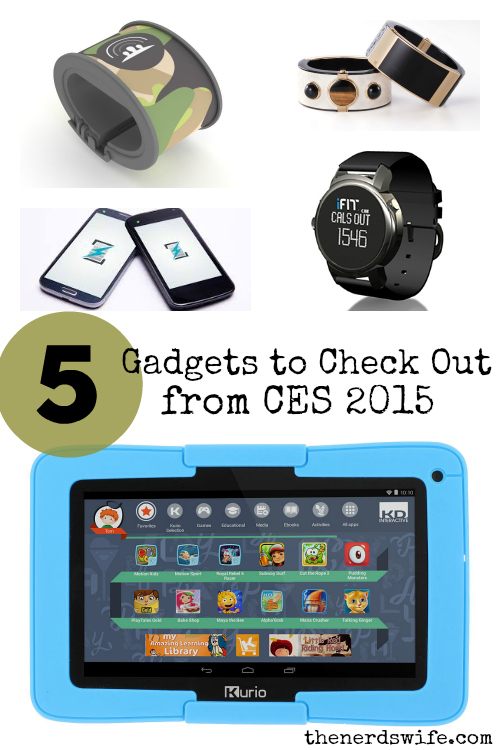 We just got back from a quick trip to Las Vegas, and I am so excited about all the gadgets from CES 2015 that we had the chance to see. From wearable technology to tablets and games for kids, I've founded up some of my favorites to share!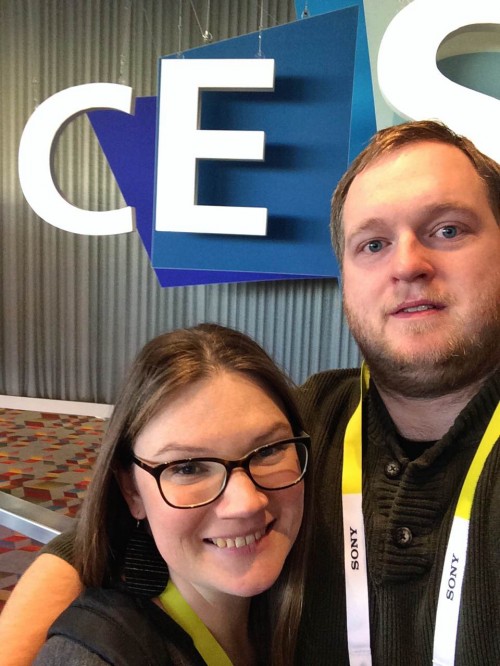 1. SAFE Kids Paxie Band
This fashionable GPS-enabled wearable device is designed for children, and has an accompanying mobile management application. The SAFE Kids Paxie Band measures ambient temperature, GPS location, heart rate, boundary settings and activity tracking in order to give peace of mind to busy, on-the-go families. It snaps into place and must be removed using two hands, making it difficult for little hands to remove once it's attached. The app will also alert you if the band is removed from your child, so you can rest assured that your child is SAFE.
2. MICA Bracelet
This collaboration between Intel and Opening Ceremony is the perfect accessory for the stylish, connected woman. It is crafted from premium finishes, 18K gold coating and a curved sapphire glass touchscreen display. Engineered with Intel® technology, MICA allows you to easily view messages, your calendar, and alerts from your curated VIP contacts on your wrist. Disconnect from your phone but stay connected to the world — I am dying to get my hands on one!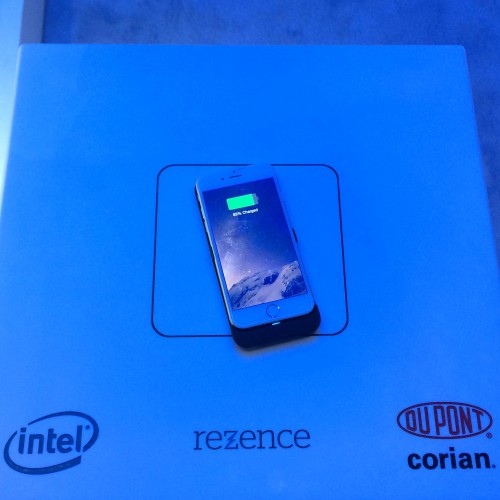 3. Wireless Charging by Intel
This pad will affix to the bottom of nonmetallic material to turn it into a wireless charging station. Just add a custom case to your cell phone to make it compatible with the charging pad. Imagine how great this would be for coffee tables and desks. I'm dreaming of a wireless future… so fun!
4. iFit Duo Fitness Tracker
The iFit Duo doubles as a stylish watch and a fitness tracker. The watch face flips around to allow you to track calories, sleep, and steps. I've been dying for a fitness tracker, but hate the ugly bands. I love this alternative, and can't wait for it's release in Spring 2015!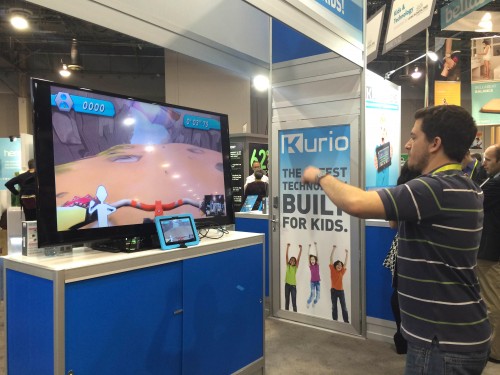 5. Kurio Xtreme Tablet
The Kurio Xtreme Tablet is the perfect tablet for little kids. It's got a great price point, and comes with free games that get your kids moving using the forward-facing camera. Plus, it features an Intel processor, so you know it's great quality!
I was able to keep up with all this great technology and stay organized using my Microsoft Surface Pro 3, an Intel 2 in 1 device.
Learn more about Intel 2 in 1 devices.
#spon: I'm required to disclose a relationship between our site and Intel This could include Intel providing us w/content, product, access or other forms of payment.
br>