Dallas Summer Musicals is wrapping up its summer line-up with a bang. Celebrating its 30th anniversary, Flashdance: The Musical took the stage this week for a two-week run in the Big D.
I was really excited to partner with Dallas Summer Musicals to promote the show. In exchange, I received complimentary tickets to attend the opening performance — and it did not disappoint!
The dancing was phenomenal and I loved singing along with the featured hit songs. This show would definitely make for a fun girl's night out!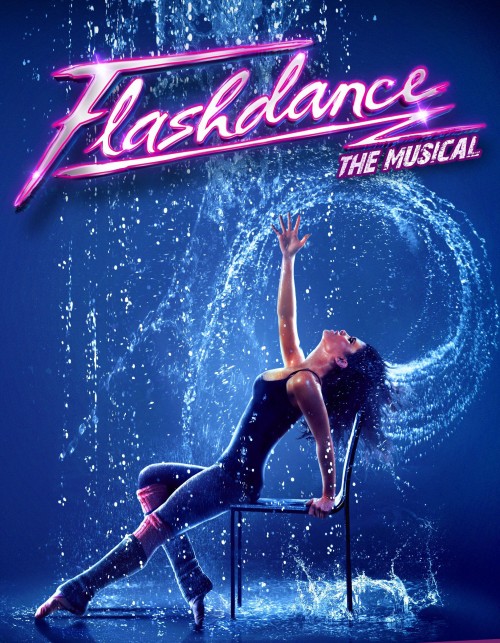 With electrifying dance at its core, Flashdance: The Musical tells the inspiring and unforgettable story of Alex Owens, a Pittsburgh steel mill welder by day and a bar dancer by night with dreams of one day becoming a professional performer.
When romance with her steel mill boss threatens to complicate her ambitions, Alex learns the meaning of love and its power to fuel the pursuit of her dreams.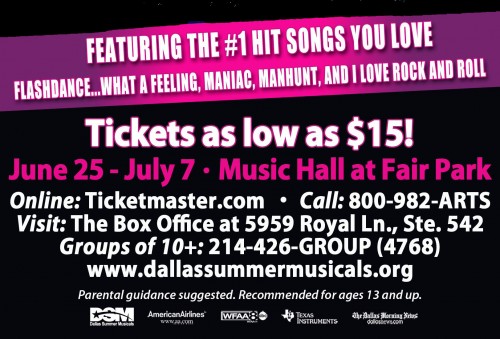 Here's what North Texas is saying about the show:
Flashdance: The Musical will be on stage at the Music Hall at Fair Park from June 25 to July 7. You can purchase tickets to the show, or read more about it, here.
Did you watch Flashdance when it first came out?
What was your favorite part?
Disclaimer: I received complimentary tickets in exchange for promotion of the show. All opinions are my own. 
br>