Today is World Prematurity Day to raise support and awareness for babies of premature birth. Yesterday, we celebrated Andrew's 2nd birthday, so I thought I would take a look back at just how far he's come.
Andrew was born six weeks premature and was immediately taken to the NICU, where he spent three weeks recovering. You can read the full details of his birth story here.
Last February, we were invited to our NICU reunion, where Andrew got to see  the doctors and nurses who took care of him during this time. I was awesome to listen to them talk about how much bigger he's gotten, and how great he looked.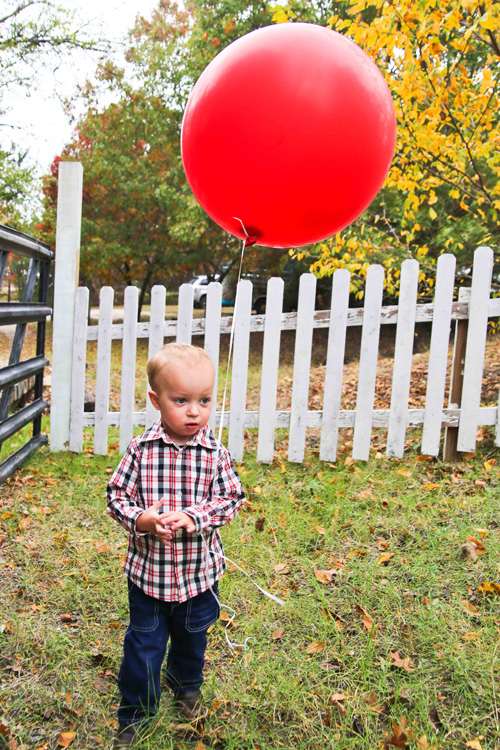 At the time, I never imagined how much that fragile little baby would change. He grew up to be such a handsome young man. He is so smart, and funny, and inquisitive, and brave. He's come so far, and I am so proud to be his mama.
Did you know that premature birth is the leading cause of newborn death each year? There are still many unknown causes of premature birth. Support the March of Dimes to help fund research into this area. We were so lucky; there are many who are not.
If we can save just one baby, isn't it worth it?
br>