This Easy Potato Salad is the perfect recipe for the Mom's Ice Chest Challenge with Schlitterbahn Water Parks. It's yummy hot or cold, and tastes better the longer that it sits in ice.
One thing that I've learned as the mom of a picky toddler is to pack lunch whenever possible. When hitting the road, our cooler is one of the first things that we pack.
So when planning an upcoming visit to Schlitterbahn Water Parks, I was excited to learn that you can bring a cooler into the park for free. That means that you can stock it full of food and drinks (no glass or alcohol), and spend the day at the park without having to spend extra money. That's something that all moms like to hear, right?
And parking is free, too. How awesome is that?
With locations in New Braunfels, South Padre Island, and Galveston, Schlitterbahn Water Parks are a fun vacation destination in Texas! Their parks are large, with plenty of room for a picnic.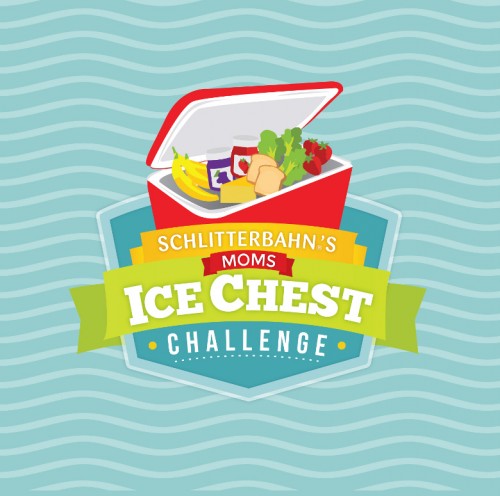 Easy Potato Salad
Ingredients:
5 lbs Russet Potatoes
1 Small Yellow Onion, diced
5-8 Dill Pickle Spears, diced
1 c Mayo
4 Tbsp Yellow Mustard
Salt and Pepper, to taste
Directions:
Peel and cube the potatoes, then add to a large pot of water. Bring to a boil and cook until potatoes are tender.
Drain and add cooked potatoes to a large bowl. Mash the potatoes and stir in mayo and yellow mustard. Season with salt and pepper to taste. Stir in pickles and onion.
Chill until ready to serve.
To pack in a cooler, store the potato salad in an airtight container. Surround with ice until ready to serve.
What's your favorite ice chest recipe?
br>