With school right around the corner, Netflix challenged us to get out of our summer funk and get our brains working. My kids are still pretty young, so I wanted to talk about something that is fun and relatable to them — these DIY Rain Clouds were perfect! It has been raining here a ton and my boys have been pretty interested in it. They are always asking questions.
I turned to Netflix to get us started. They have so many great resources. We watched The Magic School Bus and had so much fun learning about rain! My boys sat for an hour working on their "clouds." I hope your kids enjoy this and it brings some entertainment and learning to your home!
To get started:
Place a few drops of each color in separate cups of clean water
Fill your large container with water and cover the top of the water with shaving cream
Let your kids fill their syringe with a color of their choice or they can mix and match colors.
Place the tip of the syringe in the shaving cream and watch the color run into the water.
We loved watching all of the rainbows that were formed in our water!
Check out these Netflix titles to spark some educational creativity in your family: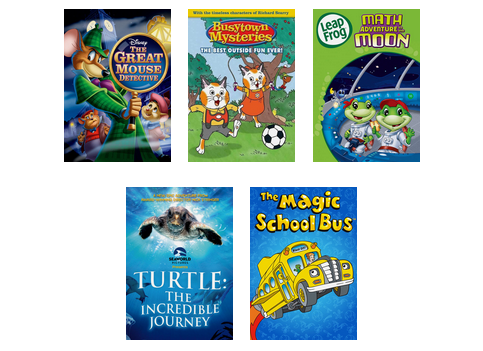 br>